The magnificent restaurant world has opened in Prisma Liisanlehto!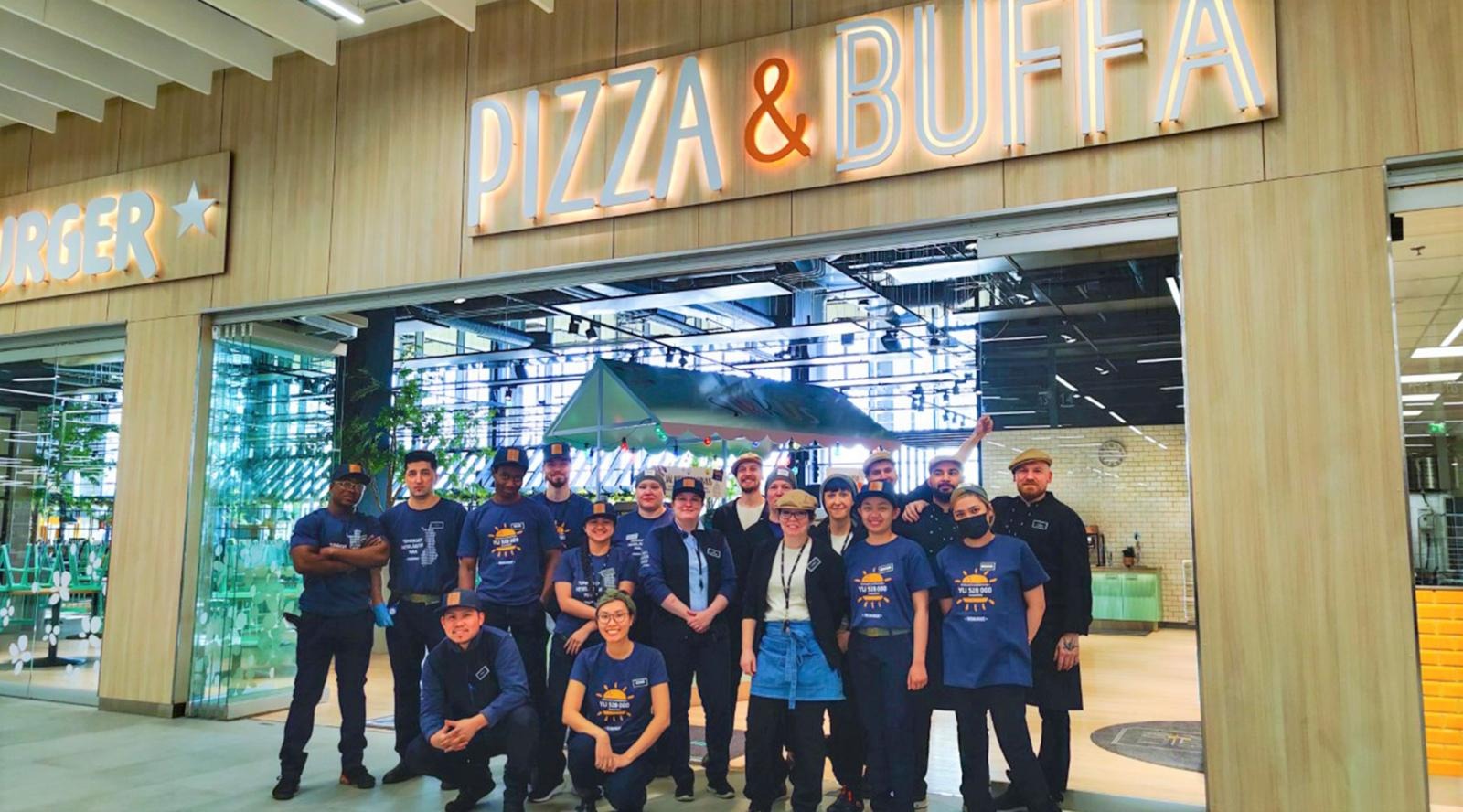 We have opened new restaurants at the new Prisma in Liisanlehto in Vaasa!
Pizza & Buffa - A quick and easy restaurant for the whole family
MON-SAT at 10.30-20.00
SUN at 12.00-20.00
Presso - cosy café, delicious treats
MON-SAT at 9.00-20.00
SUN at 10.30-20.00
Hesburger - Finland's largest hamburger chain
We have around 300 customer places and also a cozy play area for children.
Welcome!
In these restaurants
Elementtitehtaantie 1, 65380, Vaasa

Elementtitehtaantie 1, 65380, Vaasa

Elementtitehtaantie 1, 65380, Vaasa