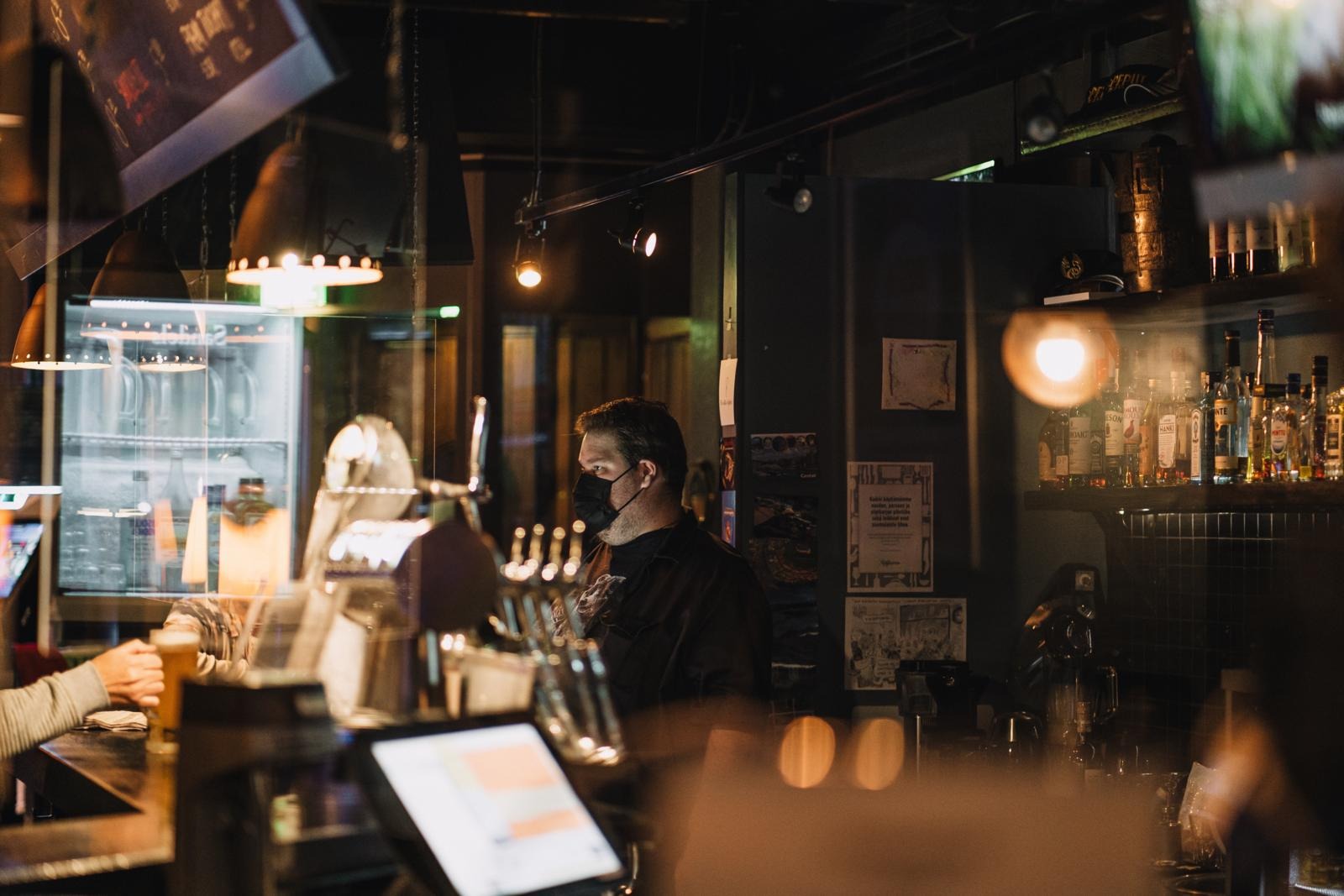 After work 15-17 Tuesday to Friday
After a long day at work, it's nice to relax for a bit, have a drink and just enjoy. In Kolumbus you can find a special after-work drinks every Tuesday to Friday 15-17.
Just take your mates and have a nice time, and maybe stay a bit longer.
Now there's no reason to go straight home, but to have a time for yourself and enjoy.