The newest and trendiest summer terrace in Tampere opens!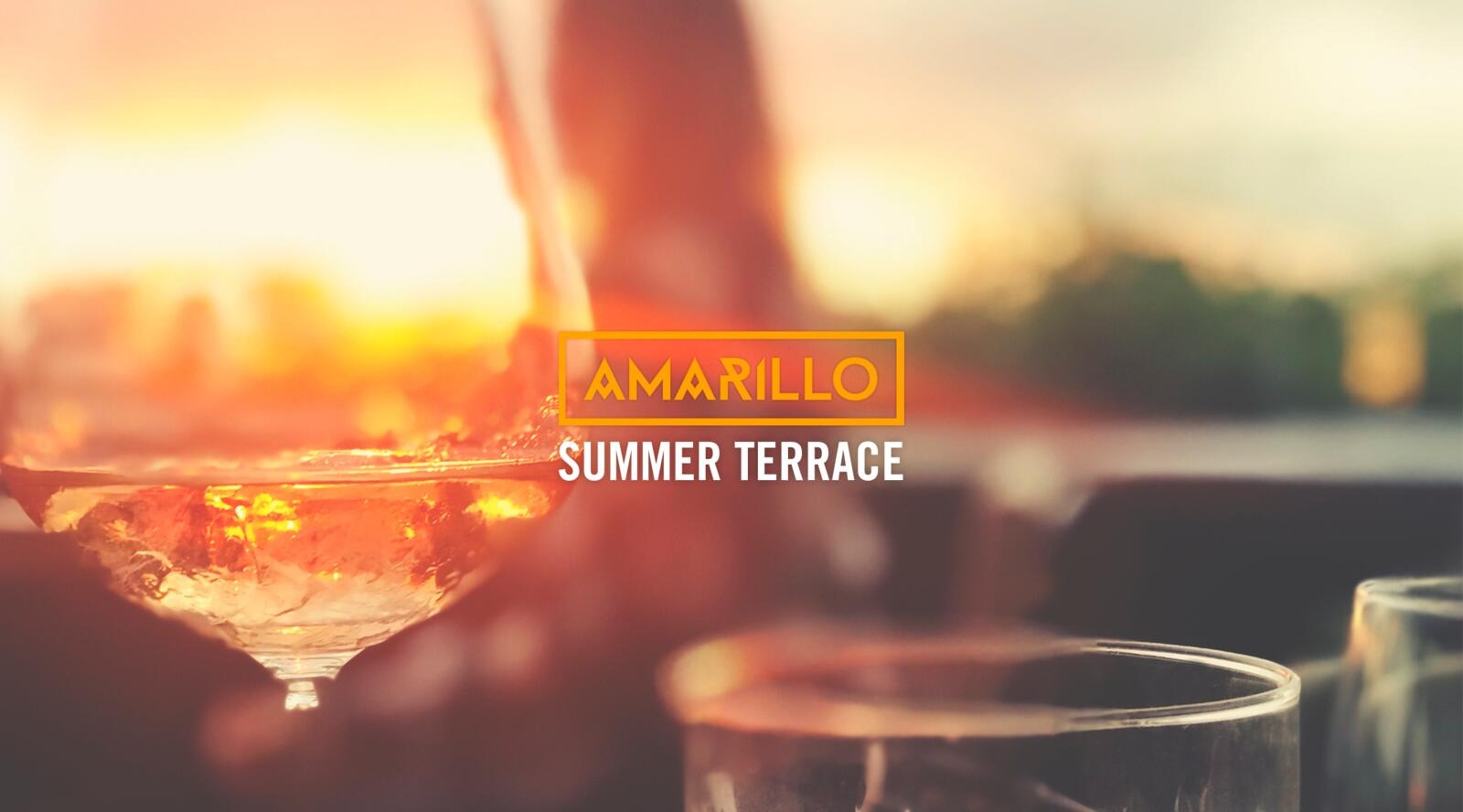 Drinks served at the summer terrace are cold and the feeling hotter than ever. The opening could not happen at a better time: the Ice Hockey World Championships at Nokia Arena turn Tampere into the official Championships town from 13th to 29th May 2022. Finland plays its games in Tampere in Group B. Ice hockey enthusiasm will also take over Amarillo's summer terrace. You will be able to watch all Finland's games on our large screen!
Amarillo Summer Terrace and Ukko Nooa: the official championship studios of Sokos Hotel Ilves
Amarillo's rooftop terrace is the official championship studio of Sokos Hotel Ilves, together with the Ukko Nooa sports bar. Amarillo's sun terrace will feature a large, high-quality screen that will show all Finland's games and, of course, the exciting final games for medals. We recommend that you arrive early on, especially on days when Finland plays.
All the matches are also shown inside in Ukko Nooa, where you will be able to enjoy genuine Tampere ice hockey atmosphere.
Amarillo Summer Terrace:
Sun–Thu: from 1:00 to 10:00 p.m.
Fri–Sat: From 1:00 p.m. to midnight
(Opening hours are subject to the weather.)
Ukko Nooa:
Open every day from 3:00 p.m. to 4:00 a.m.
We wish you a warm welcome!