Joensuun Amarillo uudistuu täysin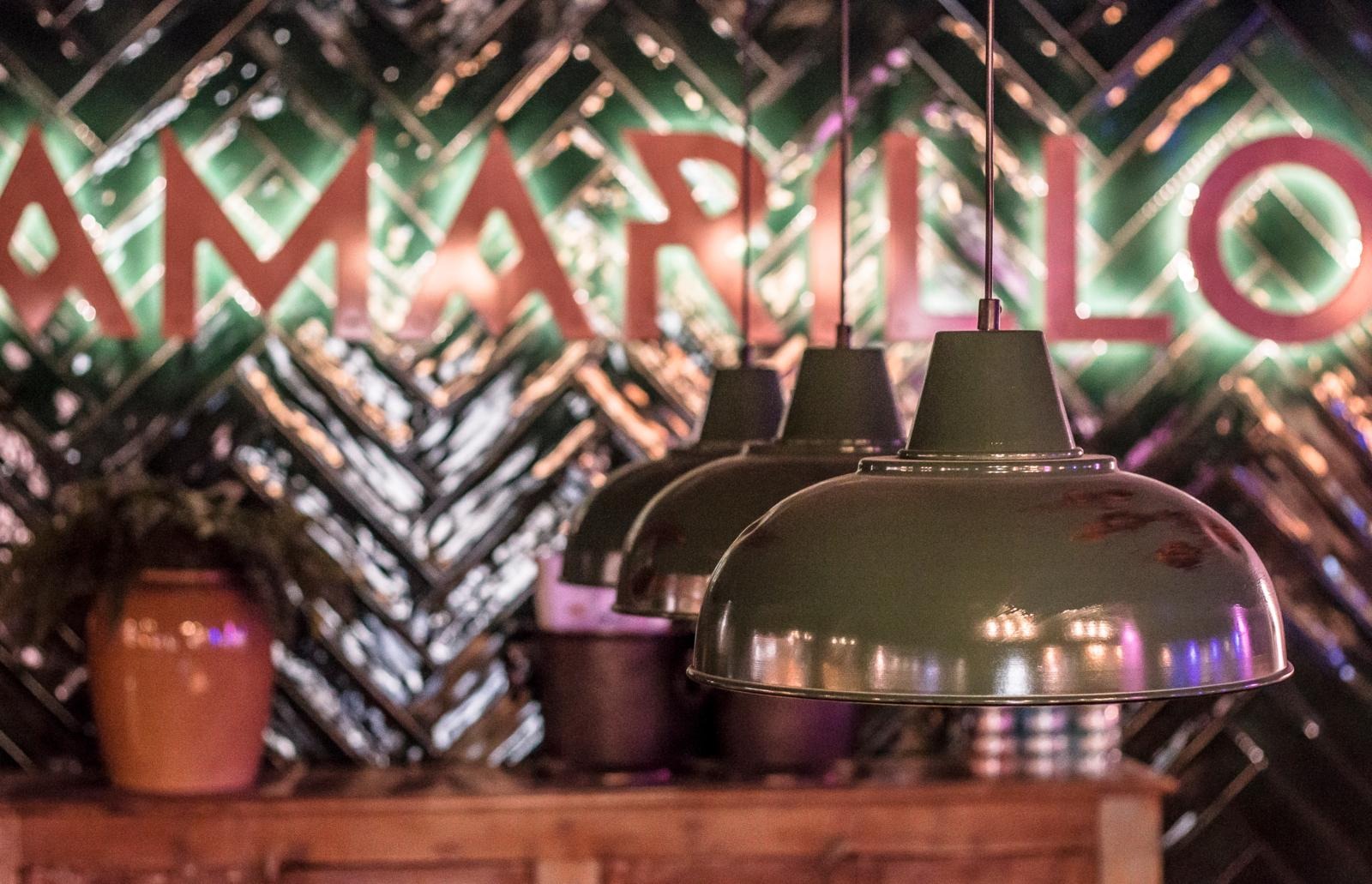 Amarillo's renovations are proceeding quickly and the restaurant is closed for now. The totally renovated Amarillo open on the 3rd of June 2022.
The new concept focuses on communality, experiences and good atmosphere not to mention tasty food. Amarillo's food and drink list focuses on fresh ingredients and we for example make all the flavor syrups ourselves.
Our mission is to bring people together and offer them experiences from which the best form new stories. Stories which can be shared on social media and in real life. The new Amarillo is our shared experience where everything is made to be shared. Atmosphere, food, drinks and experiences.
The atmosphere is greatly affected by the surrounding settings and lighting. Amarillo is going to get a fresh up and lots of fun little details in its design which you a sure to notice on every visit. All tables are suitable for eating and the bar is transformed into a showy meeting space.
The new Amarillo will also have the most wanted table in town called "The Table" which is an interesting, different and current dinner experience which you can't find anywhere else, you can't also be left without this experience.