THE SUMMER BENEFIT FOR THE HOTEL'S OVERNIGHT GUESTS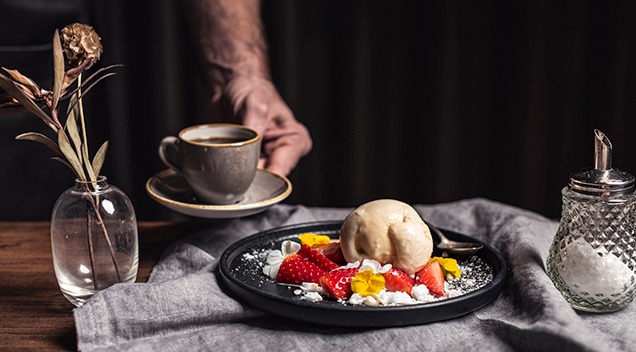 Welcome to Original Sokos Hotel Kupittaa! We would like to offer you and those staying overnight with you a pleasant summer benefit in the hotel's Bistro Elli restaurant. This offer is valid 1 July – 16 August 2022. You can choose one of the following benefits when you order a main course at our restaurant:
● A glass of sparkling wine (12 cl 11%) or an
alcohol-free drink
● House dessert
You will receive your summer benefit coupon from the hotel reception when you check-in. The coupon entitles each overnight guest to one benefit. The summer benefit cannot be combined with any other benefits or offers and is valid 1 July – 16th August 2022.