The Table Flamingon Amarillossa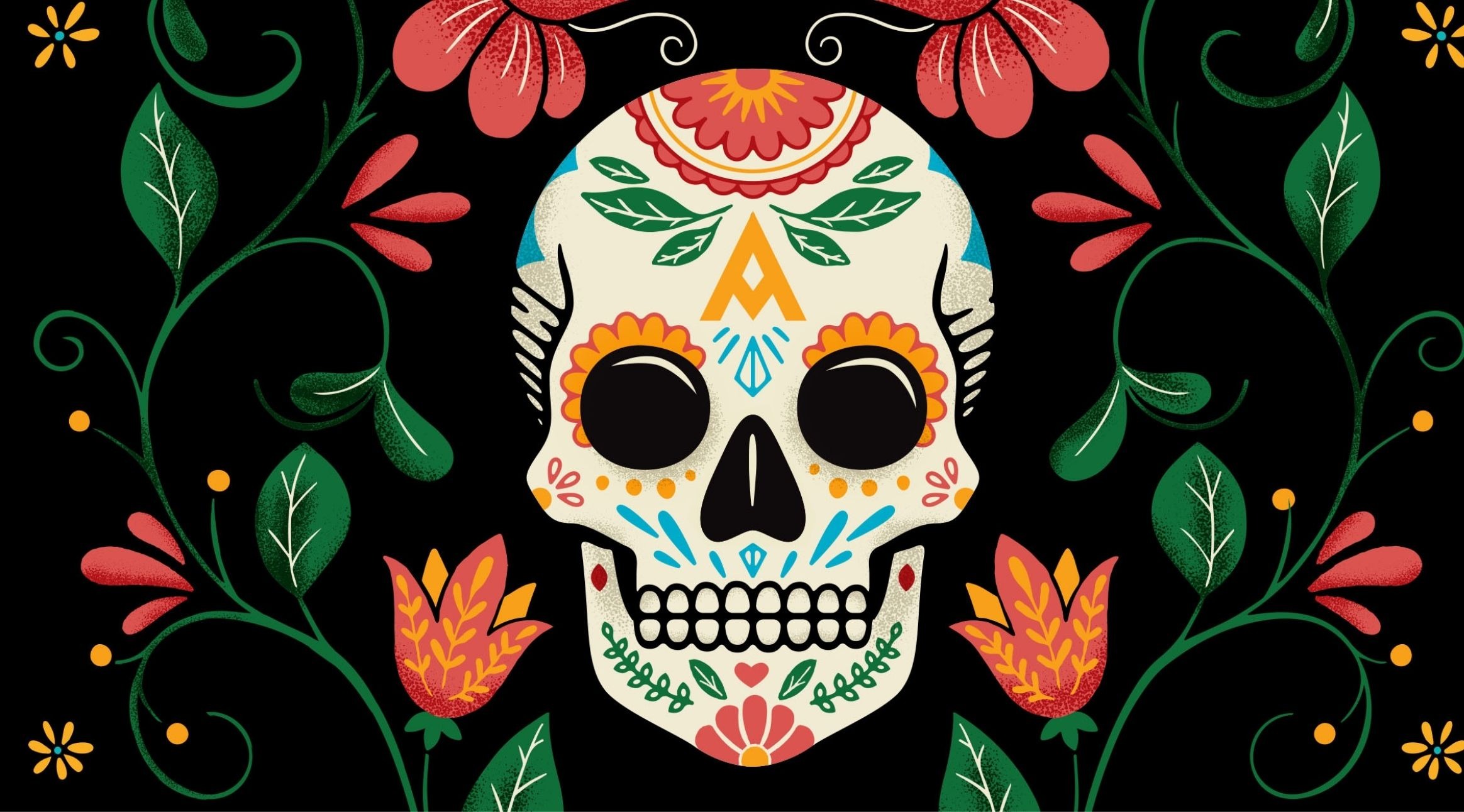 Amarillon The Table – luvassa savua ja ehkä vähän tultakin.
Perjantaisin ja lauantaisin klo 20.00 Flamingon Amarillossa katetaan The Table – elämyksellinen ateria uniikkeine juomineen ja ruokineen, johon kuka tahansa voi ottaa osaa pöytävarauksella. Tule testaamaan, viihtymään ja löytämään uusia frendejä!
Mikä on The Table? Numeroina se on: 3 tuntia. 12 ruokalajia. 4 juomaa. 2 kattausta viikossa. Se on läjä mustia kumihansikkaita ja vain kourallinen paikkoja.
Mutta se on paljon enemmänkin. The Table on ilta täynnä yllätyksiä ja iloa. Ystäviä, vieraita, tulta ja jäätä. Herkullista ruokaa ja odottamattomia käänteitä.
Elämyksen hinta 49,00 € asiakasomistajille ja 59,00 € ilman S-Etukorttia.
Vain nopeimmat mahtuvat mukaan! Varaa paikkasi tästä.