Torero's lunch is back again from the 8th of August!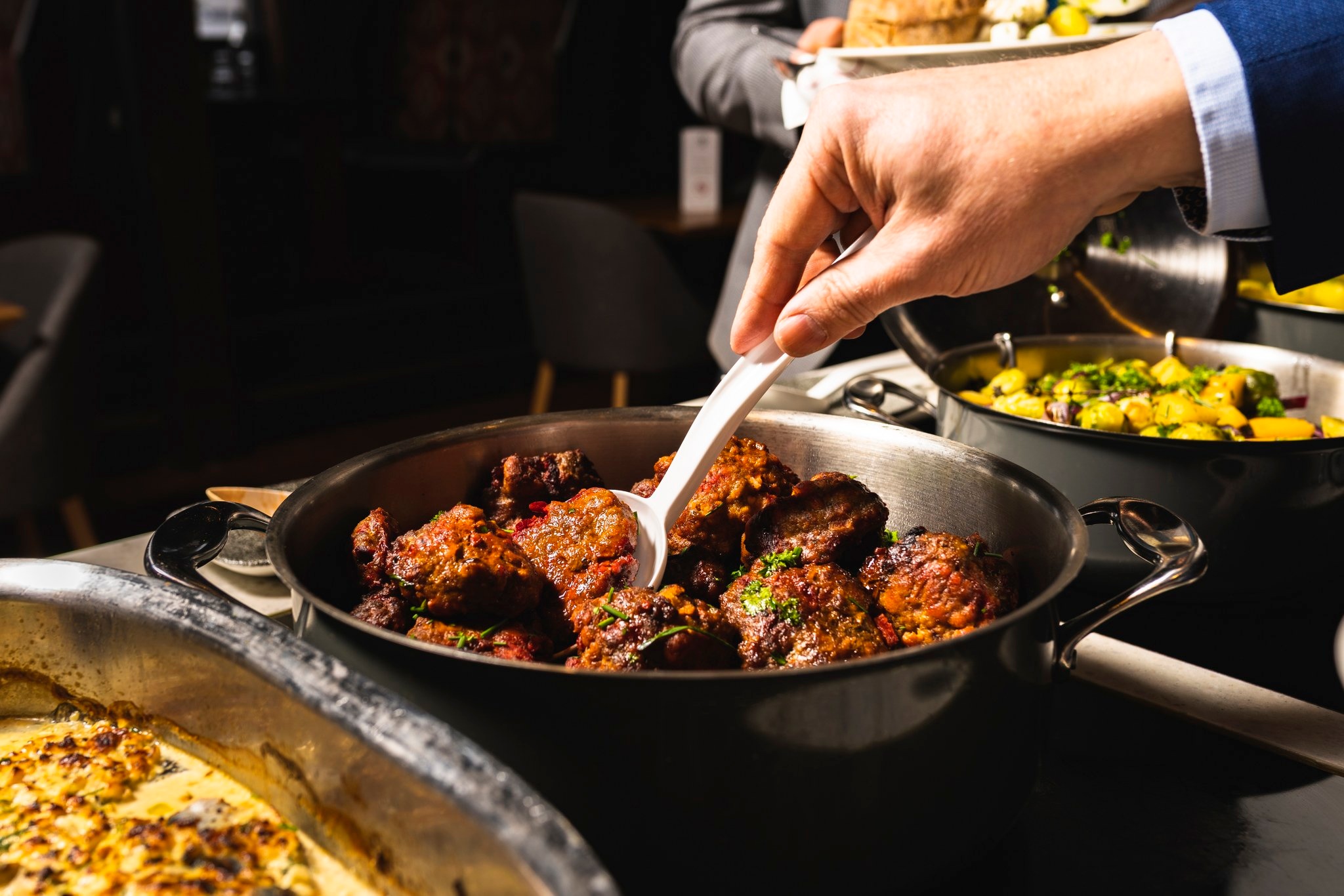 Torero's lunch is returning on the 8th of August 2022
Torero's generous lunch buffet includes a variety of salads as well as daily changing main course or you can always create your own lunch plate from our lunch selection. Siun valinta (your choice) allows you to chooce from a list of ingredients.
Lunch includes a daily changing dessert, coffee and tea.
Lunch served from Mondays to Fridays from 10.30am until 2pm.
10,50 € / 10,20 € with and S-Etukortti Card
See you at lunch!