Enjoy the summer on our terrace with good food and drink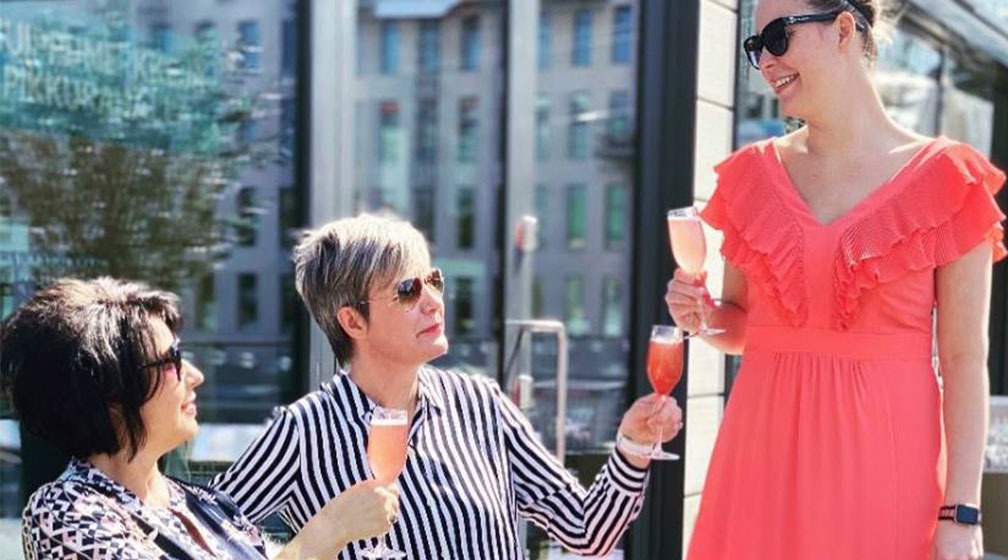 Trattoria Wiklund - Joy of sharing!
We invite you to enjoy good food, fresh drinks, and the company of friends on the Trattoria terrace. Take your friends with you and head to our terrace for after-work drinks or to enjoy a summer evening with drinks and tasty Italian cuisine from an à la carte or from our bar menu. The Trattoria terrace also offers sun and relaxation for the working day, you can enjoy lunch on our terrace and take a break from everyday life.
You can find our menus here:
The joy of sharing can also be found in the Trattoria Bar. Try our new summer jugs with your friends! We recommend our Aperol spritz jug as an aperitif as well as to cool off summer evenings.
The Trattoria's terrace is open according to the Trattoria's opening hours. Welcome!
In these restaurants
Eerikinkatu 11, 20100, Turku