Our menu has been renewed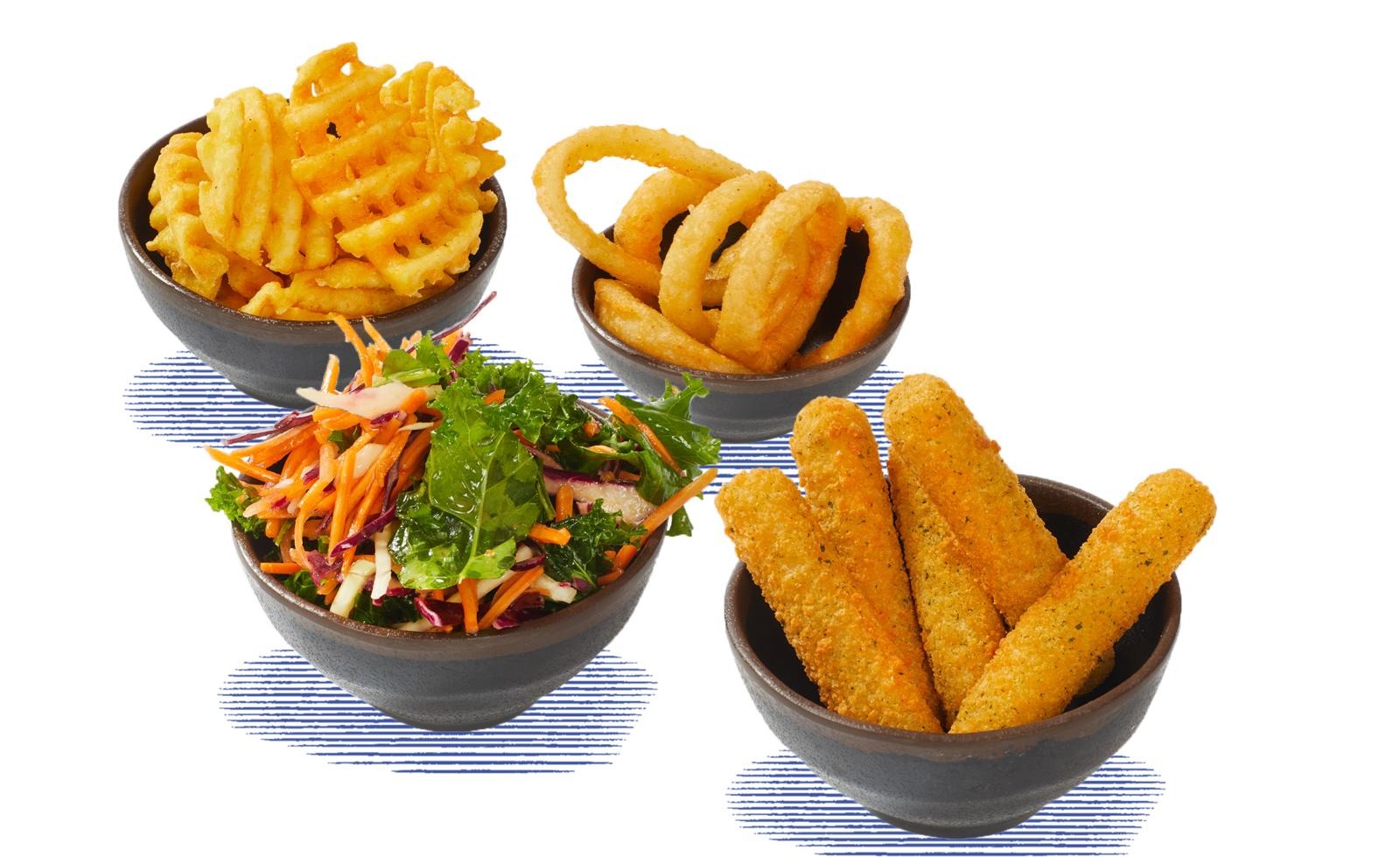 In our renewed menu, you will find renewed burgers and salads in addition to our favorite portions of chicken basket and wings.
Now you can also enjoy finger-eating at Tsiken! In our list you will find e.g. onion rings, cheddar jalapeno nuggets and mozzarella sticks.
You can also order our portions directly to your door through Wolt or Foodora!
Welcome to Tsiken!