Kevään viimeinen AFTER WÖRK 31.3 Seurahuone Savonlinna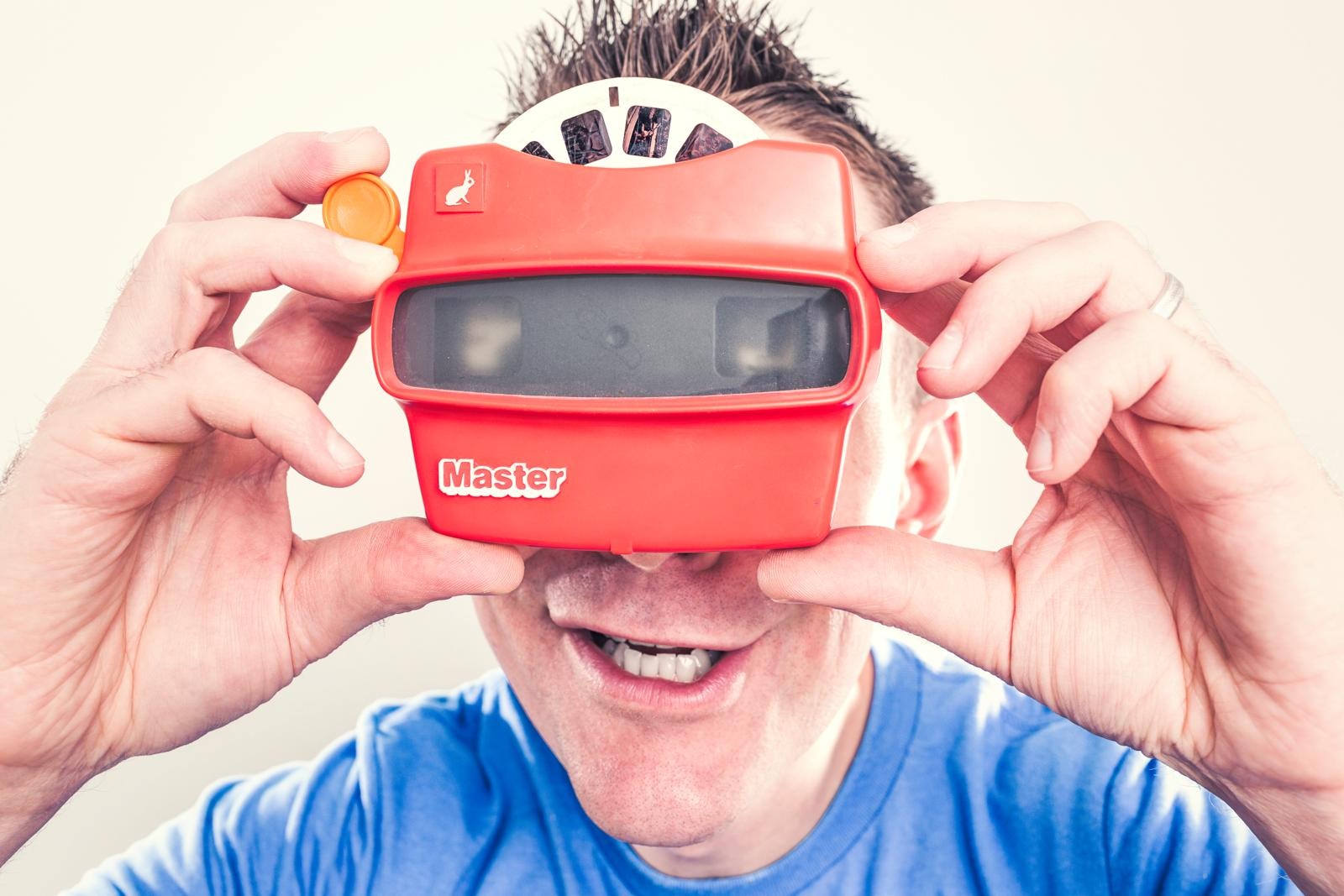 How do you make a blonde laugh on a Sunday morning? Tell her a joke on Friday.
Kevään viimeinen afteri täräytetään tulille perjantaina 31.3 klo 16 alkaen.
Aula wine&dine bar on TEH place to be
Villen visa starttaa klo 18
teemana ENTISTEN NUORTEN SÄVELLAHJA
kiperiä kysymyksiä eri aikakausilta
... joihin tiedät vastauksen, muttet ehkä halua myöntää sitä …
Tuu siekii ja ota kaverit mukaan !