Revolution Live 9.4. Samy Elbanna (Lost Society)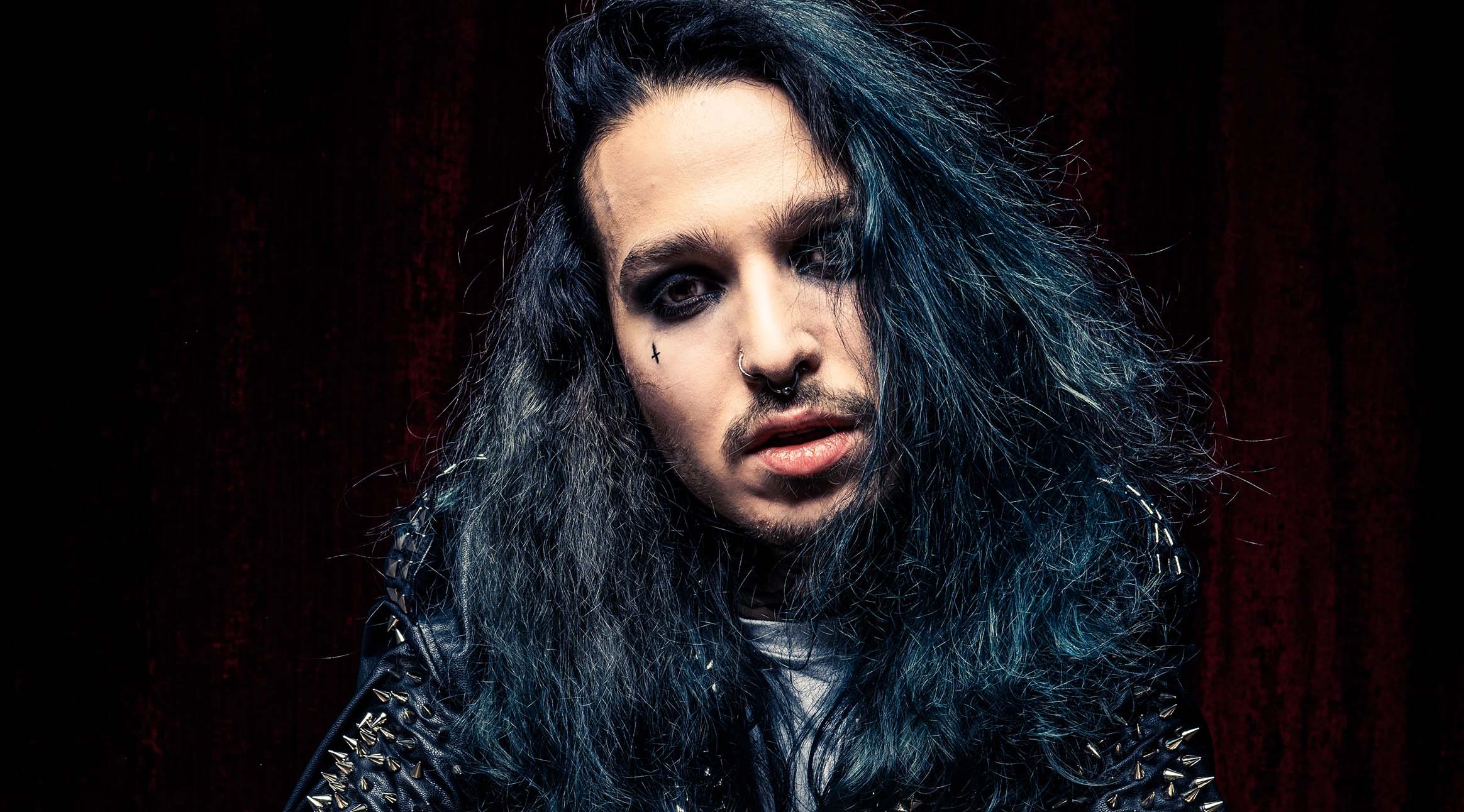 Flight SE666 to HEL su 9.4.
Lost Societyn nokkahahmo, Suomen ehdottomasti seksikkäin rokkari Samy Elbanna pakkasi kitaransa ja muutti Suomen Helsinkiin. Tilanne vaati riittävät ja kohtuuttoman sekavat läksärit.
Luvasssa ikonisia rokkiklassikoita ja Lostin omaa tuotantoa. Tätä iltaa ei kannata missata!
Lost Society - What have I done
Revolution, Jyväskylä
Sunday 9.4.
Showtime 23.00
Free Entry
K18
In these restaurants
Kauppakatu 30, 40100, Jyväskylä