Get to know Kimmel's Kitchen Manager!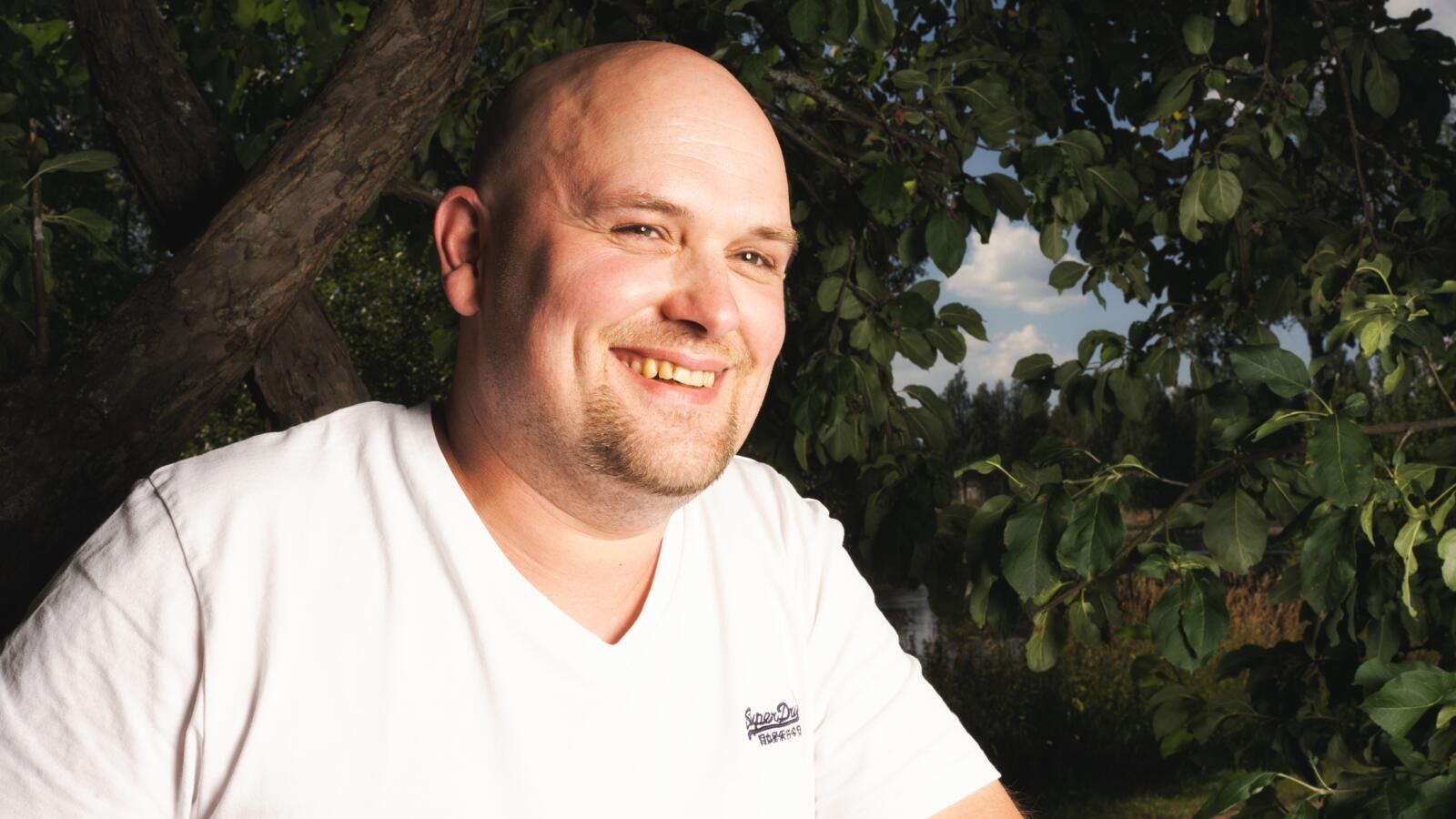 Get to know Kimmel's Kitchen Manager Tapio!
Tapio Leppänen has worked in Original Sokos Hotel Kimmel's kitchen for four years now and enjoyed working there. The past year has been exceptional when the hotel and restaurant operations have been closed the entire spring and summer due to the ongoing renovations.
"We have still kept busy. I have worked on recipes, planned new group menus, moved stuff around the hotel and restaurant and recruited new kitchen staff. Background work will take some of my time in the future as well, but the most important work is done in the kitchen. So that we can work in a top team and cook good food to our customers."
"Soon we can finally open the renovated hotel. We will have the largest meeting spaces in this region, exquisite Bistro and a grand ballroom. We have a total of 20 different menus from buffets to a la carte dishes. I believe that local people are eagerly waiting for the opening of Bistro Heili."
"Former Fransmanni restaurant is replaced with Bistro Heili which is a completely new restaurant concept for us when it comes to the new space as well as the menu. I think the more relaxed menu serves well our customers, both locals and hotel guests. The restaurant space will be magnificent and that is good thing as the role of the space and general atmosphere of the restaurant plays a big part in the success."
"Cuisine in North Karelia is both natural and abundant. It's like what I experienced as a child at my grandmother's home – there was plenty of food and it was good. This is the hospitality I want to bring forth in Bistro Heili as well as in celebrations and meetings organised at Kimmel and in the hotel's breakfast. Oven dishes, Karelian pies, fish from river Pielisjoki, bear's meat and blinis, these are some of the best from our treats."
You might wonder what is the favourite food of a person who cooks food for a living? "Food made from root vegetables, herbs and other vegetables grown by my dad. And I must admit that I do like to join a ready table cooked by somebody else", Tapio laughs.
Bistro Heili opens on the 16th of September. Our Kitchen Manager recommends testing meat balls made with bear meet, the regions´ own treat.