DraughtMaster – a revolution of draught beers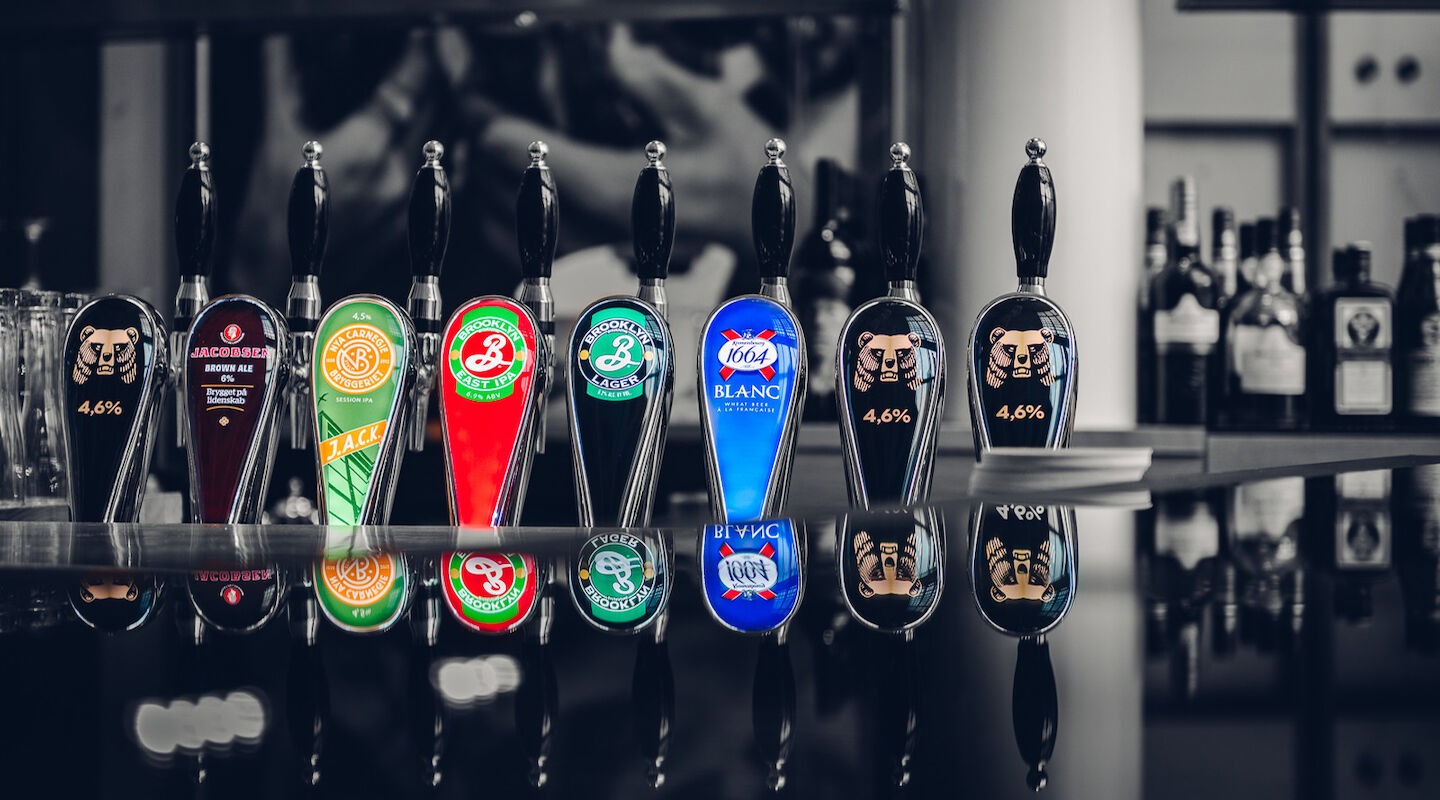 The DraughtMaster system was developed by Carlsberg. It is a process where draught beer is sealed into a PET plastic container and then squeezed out with external compressed air. These new tightly sealed DraughtMaster containers keep the beer fresh until to the very last drop for at least 31 days. Adding carbon dioxide is not necessary, which means that the beer in your glass is exactly the same as the beer that left the brewery. With standard restaurant containers, the amount of carbon dioxide must be regulated, which may leave the beer's foam uneven.
Fresher beer is also more ecological. Thanks to this system, the demand for carbon dioxide decreases outside the bar counter, too. A life cycle review commissioned by Sinebrychoff and validated by the Natural Resources Institute Finland LUKE shows that the carbon footprint of restaurant containers made with PET plastic is the same or even slightly smaller than the carbon footprint of containers used in the current system. Even though the new containers cannot be refilled like the metal containers, the transport and washing stages are omitted from the process, which means that less water is consumed and detergent is not needed when filling in the containers.
Additionally, the metal containers require more transports compared to the DraughtMaster modules that take less space, especially compressed to a small size when empty. The 20-litre PET container can be disposed of with combustible waste. Sinebrychoff is also researching the upcycling opportunities of the containers.
Welcome to Bistro Tammer!