A space of possibilities
A successful meeting, a big event, an atmospheric dinner or a flashy evening party?
The Original Sokos Hotel President easily hosts meetings, seminars and celebrations, both large and small. All services from cozy spaces to dining and accommodation can be conveniently found under one roof. The President is located with great transport links, making it easy for guests from further afield to arrive.
When planning a memorable event, also think carefully about the appropriate food side. Whether you are planning an elegant sitting dinner or a casual buffet, you can choose from a wide range of menus designed by our chef, where you are sure to find the best package for your party. There is a wealth of local and domestic flavors on offer, as well as surprising delicacies.
Our restaurant facilities can accommodate a total of 900 guests and by sharing all the hotel's restaurant facilities, we can accommodate up to 2,200 partygoers. Smaller parties are covered in the meeting rooms, suites and restaurant Bistro Manu. We also reserve the event space Pressa Forum for private events.
Visit sokoshotels.fi to see more what we have to offer.
Contact information:
Sokos Hotels Sales Service Center, 0300 870 000, mon-fri 08:00-18:00, or The President +358 20 1234 608
(to 0300 numbers: 51 cents per min + local network charge/mobile call charge / to 020 numbers: 8.35 cents per call + 16.69 cents per minute)
Current news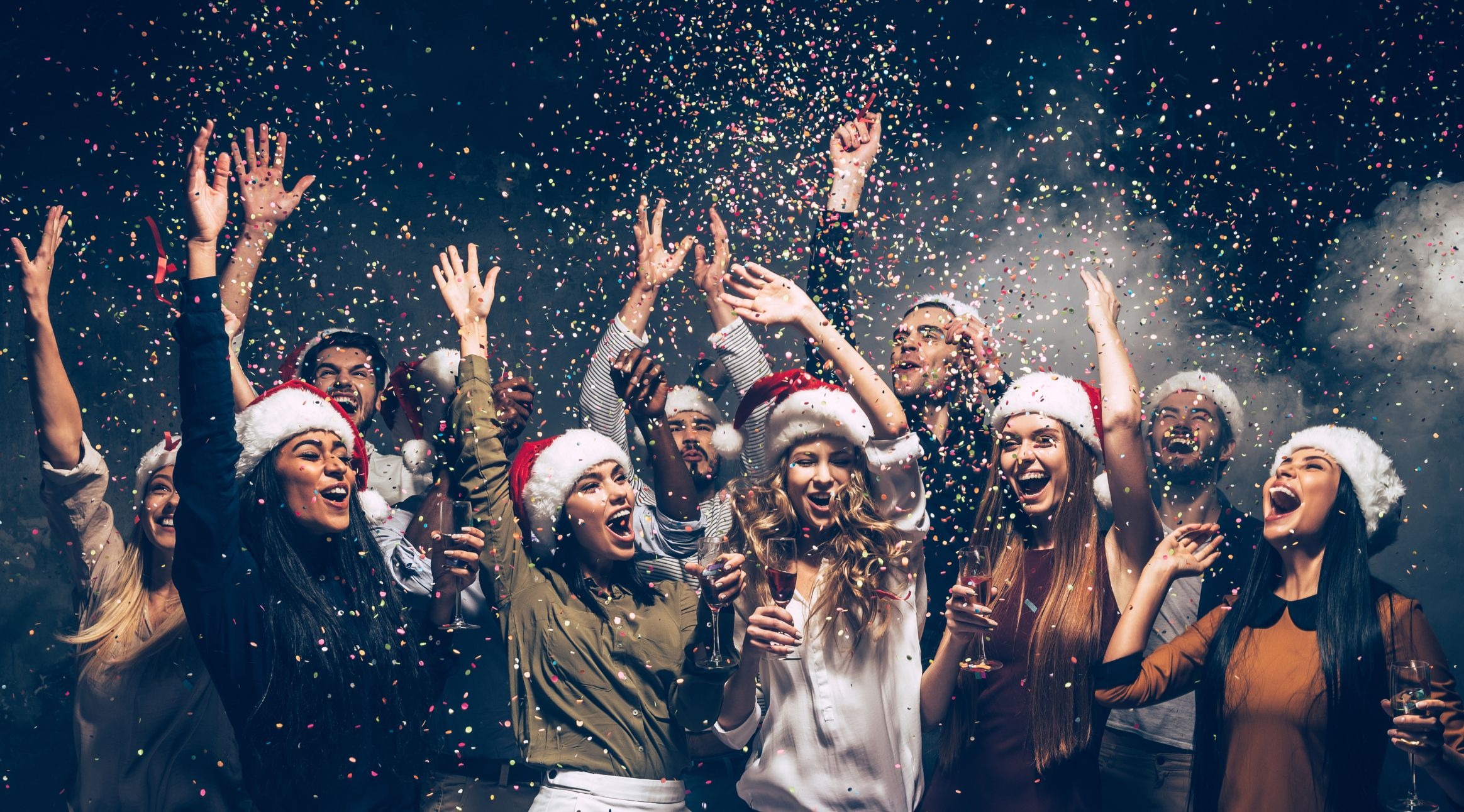 Jarkko Tamminen - Pikkujoulushow + Dinner Presidentissä
Imitaattori Jarkko Tammisen huikea pikkujoulushow + dinner tarjolla Presidentin Teatterisalissa 12.11. ja 17.12. Varaa paikkasi nyt!

Read more
restaurant gallery
Tanssilattia Presidenttisali
contact information
Original Sokos Hotel Presidentti
Eteläinen Rautatiekatu 4
Helsinki
map
The restaurant is wheelchair accessible