Warsteiner lounge bar
Break Sokos Hotel Tahko's lounge bar.
The idea of bringing Warsteiner bar as part of Tahko started from the strong collaboration with Olvi. We have been offering Sandels –beer for a long time in our hotel. The brand has been the most appreciated beer-brand in Finland for years already. As we are located just near by the brewery, it has been very natural for us to collaborate with Olvi.
Among the high-class lager, we also offer our Pizza Breikki –menu, wide range of special beers and fresh drinks in our Warsteiner Bar. Welcome to enjoy!
Current news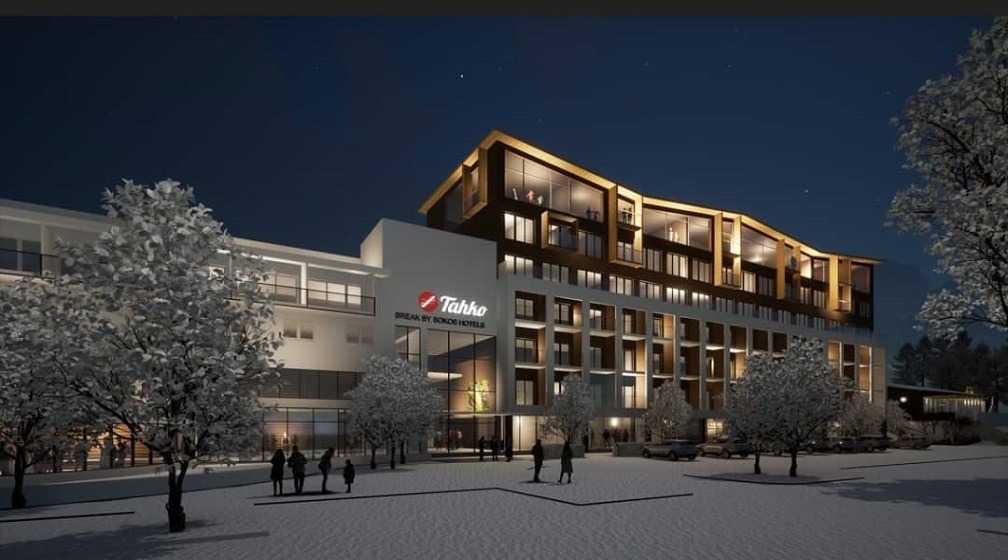 Break Sokos Hotel Tahkon uudistustyöt alkavat huhtikuussa 2023
Uudistustöiden ensimmäisen vaiheen vuoksi hotellin ravintolat ovat suljettuina 17.4.-21.6.2023.

Read more
contact information
Sääskiniementie 560
Kuopio
map