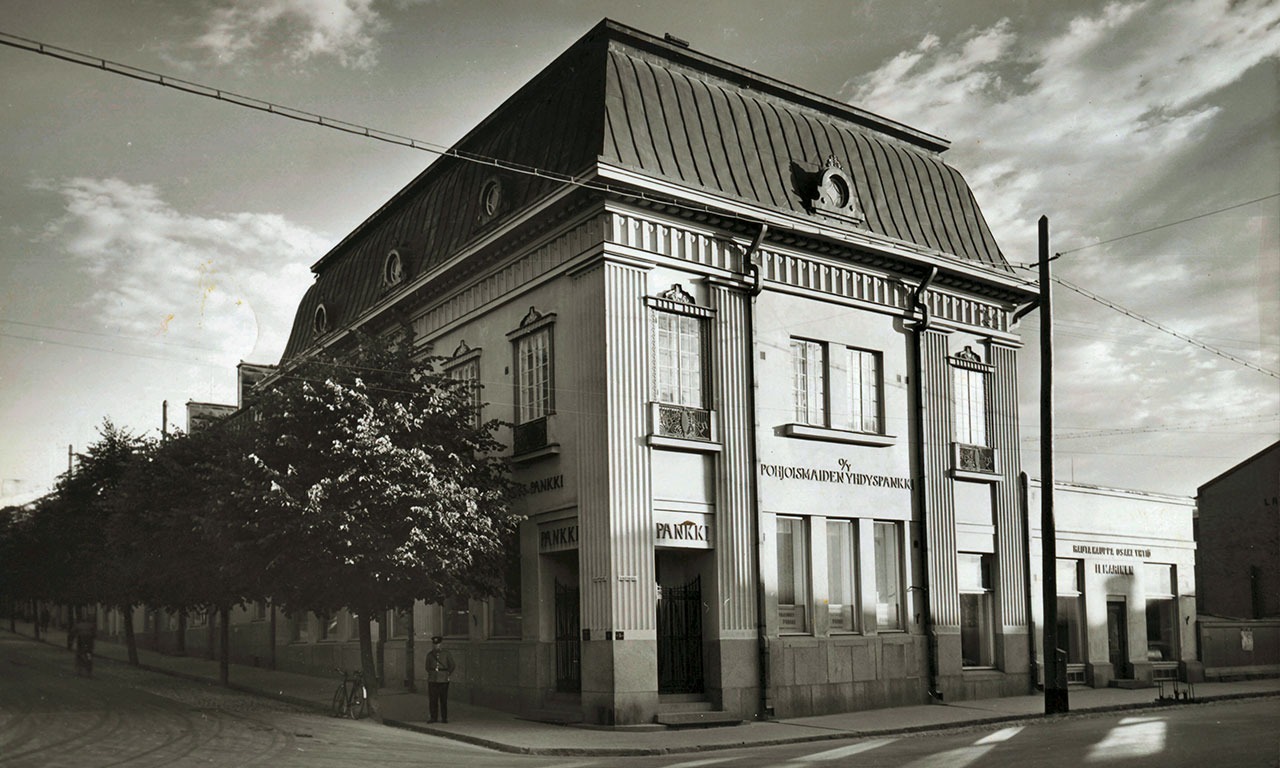 Room Escape on tosielämän pakohuonepeli, jossa tiimillä on 60 minuuttia aikaa ratkaista huoneessa olevat pulmat ja arvoitukset päästäkseen huoneesta ulos. Suljetussa huoneessa on erilaisia tehtäviä, jotka ratkotaan käyttämällä nokkeluutta, luovuutta ja tiimin yhteispeliä. Suositeltava tiimin koko on 2–5 pelaajaa ja vierailuun on hyvä varata noin 1,5 h aikaa.
Room Escape Lappeenranta sijaitsee Amarillo-ravintolamaailman yhteydessä, 2. kerroksessa. Room Escape Lappeenrannassa on valittavana kaksi eri peliä: Valtakadun Erakko ja Pankin kauhu. Pakohuoneemme on osa Lappeenrannan suurinta ravintolamaailmaa: saman katon alla toimii pakohuoneen lisäksi Amarillo, Las Palmas ja Angus Steak&Wine. Tämän vuoksi sovellumme erityisen hyvin erilaisten tyhy- ja tyky-iltojen viettoon. Aktiviteetti, ruokailu ja bileet, kaikki saman katon alta.
Peleihin ja tarinoihin voit tutustua tarkemmin kotisivuillamme. Nettisivuiltamme näet myös vapaana olevat peliajat ja voit tehdä sähköisen varauksen suoraan kalenteristamme.
Lisätietoja löydät omilta nettisivuiltamme: https://roomescapelappeenranta.fi/
Current news
Lahjakortti ravintolaan on aina iloinen yllätys!
Kun annat lahjaksi S-ryhmän ravintolalahjakortin, tarjoat lahjan saajalle virkistävää ravintoterapiaa, arjen huippuhetkiä ja kenties ripauksen chiliä suhteeseen. Lahjakortit ovat myynnissä S-ryhmän ravintoloissa.

Read more
Let's take care of each other
The safety and wellbeing of our customers and personnel is of utmost importance to us. We are doing everything we can to keep the level of safety and hygiene as high as possible in our restaurants and cafés.

Read more
contact information
Valtakatu 33
Lappeenranta
map