A cozy Restaurant Rinnetupa located at the bottom of the Koli Ski slopes.
Rinnetupa serves a variety of café and restaurant products and it has a sunny terrace during summer which a perfect place to enjoy an afternoon coffee. Rinnetupa is a relaxed restaurant which is a perfect stop-over to enjoy treats, crap a snack and head out to nature or come and spend a barbeque evening during summer.
Rinnetupa is open during 4.6.-21.8. daily from 10am-5.30pm and on barbeque evenings every Wednesday and Saturday until 9pm.
You can contact Rinnetupa during its opening hours by phone +358 10 762 3633, and during other times from Break Sokos Hotel Koli's phone +358 20 1234 662.
Current news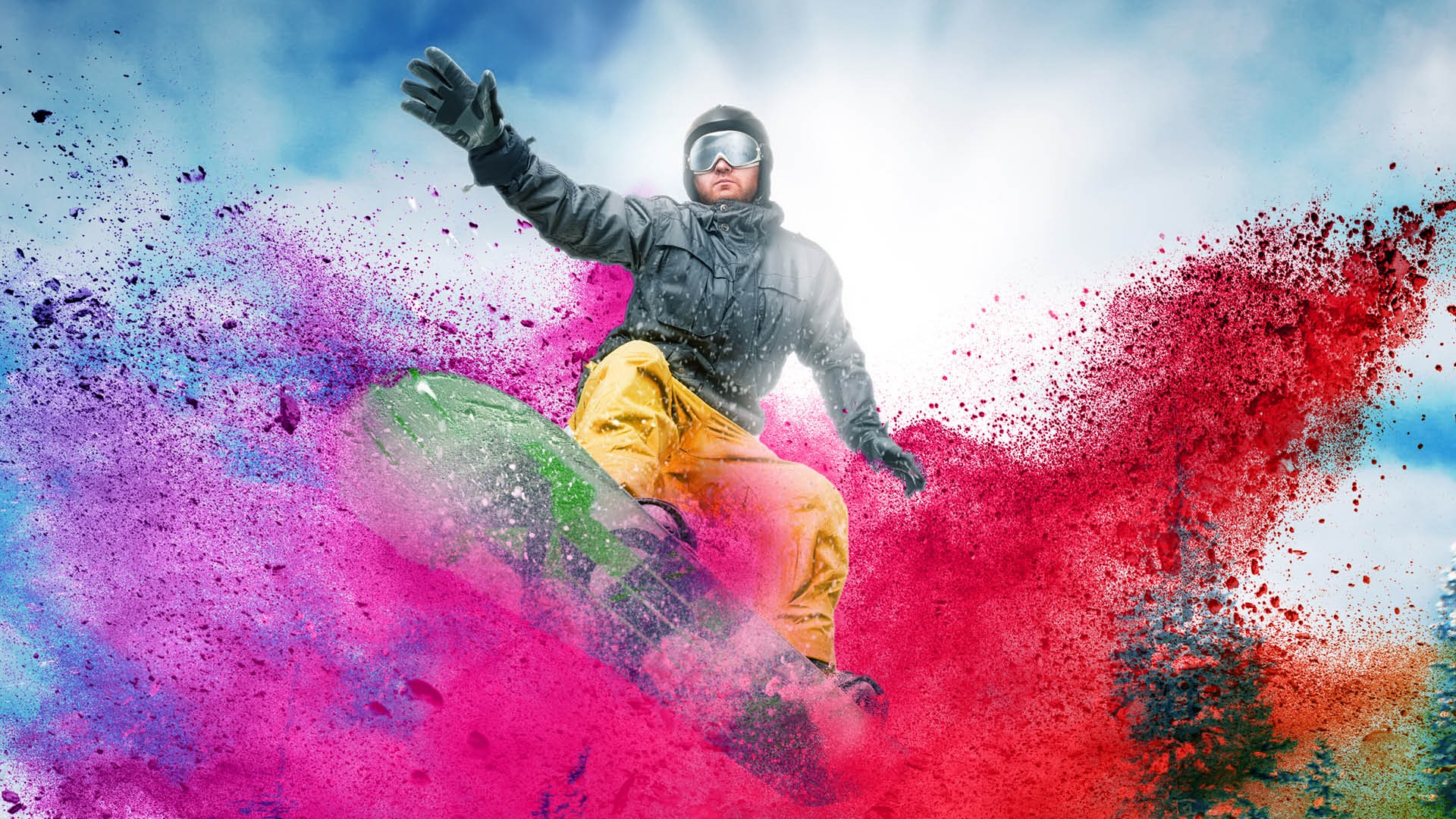 Kolin Kötäkät Rinnetuvalla
Kolin Kötäkät kutsuvat viettämään rentoa after ski -tunnelmaa Ukko-Kolin Rinnetuvalle!

Read more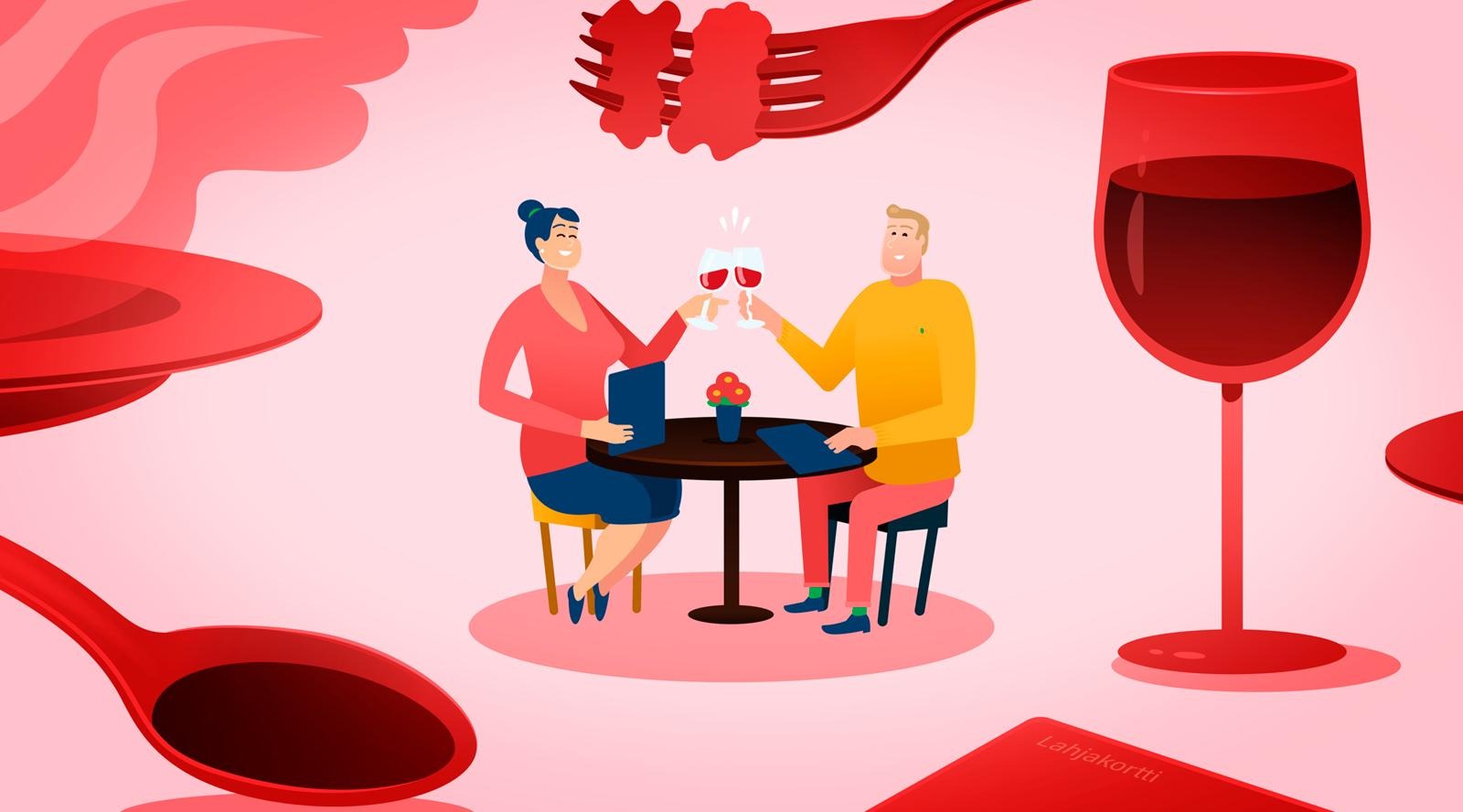 Anna lahjaksi matka makujen maailmaan
Ravintolalahjakortilla tarjoat lahjansaajalle unohtumattomia makuja ja ikimuistoisia elämyksiä! Osta ravintolalahjakortti lähimmästä S-ravintolasta.

Read more