Vini e cucina italiana
In Trattoria Pielinen you get to enjoy authentic Italian tastes made with authentic ingredients made with love. Pasta, risotto and focaccia are guaranteed to be fresh and tasty just as in Italy. All our wines come from Italy and they are available in glasses.
Current news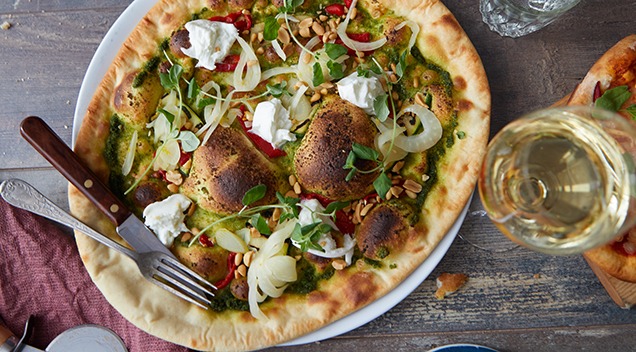 Trattoria on Välimeren kasviksia
Tutustu kasvis- ja vegaanivaihtoehtoihimme!

Read more
contact information
The restaurant is wheelchair accessible
Kitchen is closed 30 minutes before closing the restaurant.