Rakkaudesta hyvään ruokaan
Keittiömme tarjoaa aitoja makuja rennossa, mutta tyylikkäässä miljöössä, jossa valo ja luonto pääsevät osaksi nautintoa. Vaikka ympäristö on viehättävä, on pääasiamme silti rehti ruoka parhaista suomalaisista raaka-aineista. Emme hienostele turhia vaan lautasella esiin tulevat aidot maut tavalla, kuten niiden tuleekin maistua. Annokset on rakennettu rakkaudella, alusta asti käsityönä.
Arkisin lounas tarjolla klo 10.30-14.00.
Tule nautiskelemaan, viihtymään, yksin, kaksin tai porukalla. Palvelu on meille kunnia-asia, joskus huonojen vitsien kera, mutta aitous – se on sydämissämme.
Current news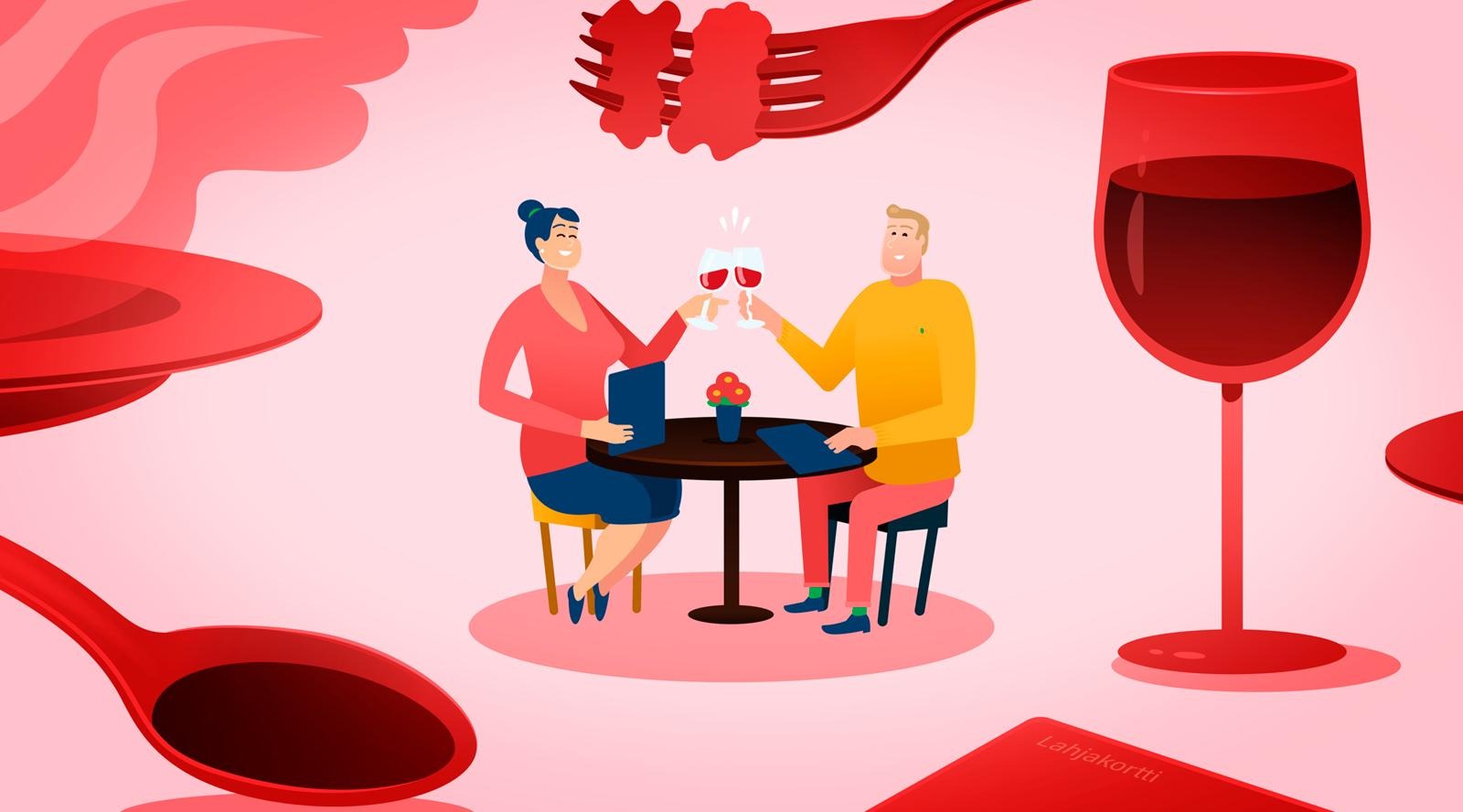 Anna lahjaksi matka makujen maailmaan
S-ryhmän ravintolalahjakortilla tarjoat lahjansaajalle unohtumattomia makuja ja ikimuistoisia elämyksiä.

Read more
Let's take care of each other
The safety and wellbeing of our customers and personnel is of utmost importance to us.

Read more
contact information
Original Sokos Hotel Rikala
Asemakatu 15
Salo
map
The restaurant is wheelchair accessible
mon 
10:30 - 17:00
Kitchen: 10:30 - 16:30
tue - wed 
10:30 - 22:00
Kitchen: 10:30 - 21:30
fri 
10:30 - 23:00
Kitchen: 10:30 - 22:30
sat 
12:00 - 23:00
Kitchen: 12:00 - 22:30
sun 
12:00 - 19:00
Kitchen: 12:00 - 18:30