Tuoretta kahvia ja kauniita maisemia tavaratalon ylimmässä kerroksessa.
Sokoksen neljännessä kerroksessa on upealla näköalalla varustettu rennon tyylikäs kahvila-ravintola. Valikoimassa kahvia sekä herkullisia ja täyteläisiä leivonnaisia makeaan ja suolaiseen nälkään. Vai maistuisiko tuoreista ja raikkaista raaka-aineista tehty salaatti, wokki tai tuorepasta? Kokki valmistaa annoksen silmiesi edessä ja saat muokata sen toiveidesi mukaan.
Kaikki annokset myös mukaan! Annokset saatavilla myös Foodoran ja Woltin kautta suoraan kotiin.
Current news
Let's take care of each other
The safety and wellbeing of our customers and personnel is of utmost importance to us.

Read more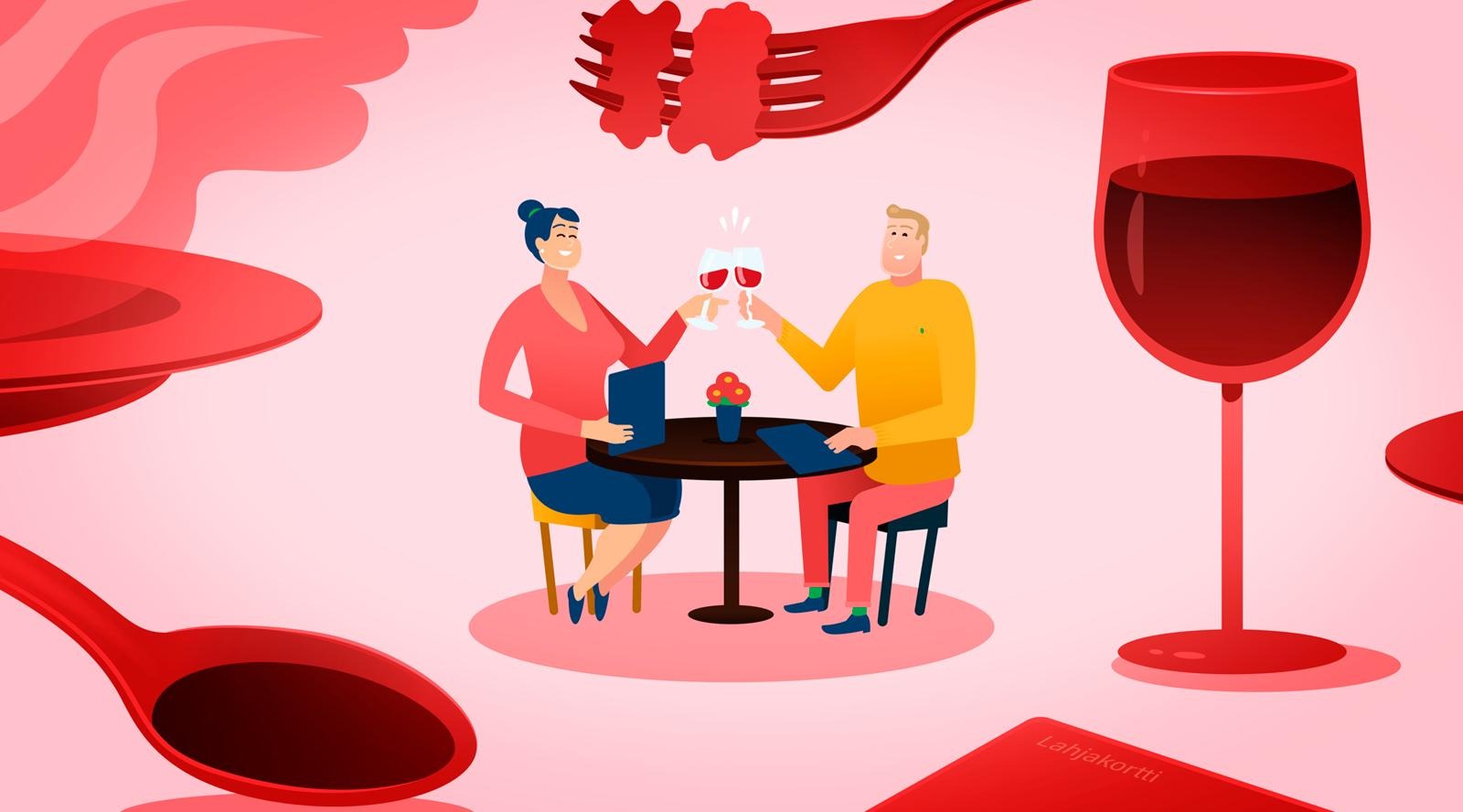 Anna lahjaksi matka makujen maailmaan
S-ryhmän ravintolalahjakortilla tarjoat lahjansaajalle unohtumattomia makuja ja ikimuistoisia elämyksiä.

Read more
contact information
mon - fri 
09:00 - 19:00
Kitchen: 11:00 - 19:00
sat 
09:00 - 18:00
Kitchen: 11:00 - 18:00
sun 
11:00 - 17:00
Kitchen: 11:00 - 17:00