Eurooppalaista kahvilatunnelmaa Sokoksen 1. kerroksessa.
Nauti kupillinen tuoretta kahvia eurooppalaisella sisäterassilla. Tarjolla laaja erikoiskahvivalikoima, tuoretta pullaa, herkullisia kakkuja sekä maukkaita suolaisia syötäviä.
Jäätelönystäviä hemmotellaan runsaalla Valion jäätelövalikoimalla, joista onnistuu juuri sellainen annos kuin olet aina halunnut. Myös ihanaa pehmistä!
Koko herkullinen valikoima on saatavissa myös mukaan! Ota evääksi töihin, mukaan kaupungille tai vaikka piknikillä nautittavaksi. Meillä onnistuu kaikki. #kyläpaikka
Löydät meidät myös Foodorasta
Current news
Let's take care of each other
The safety and wellbeing of our customers and personnel is of utmost importance to us.

Read more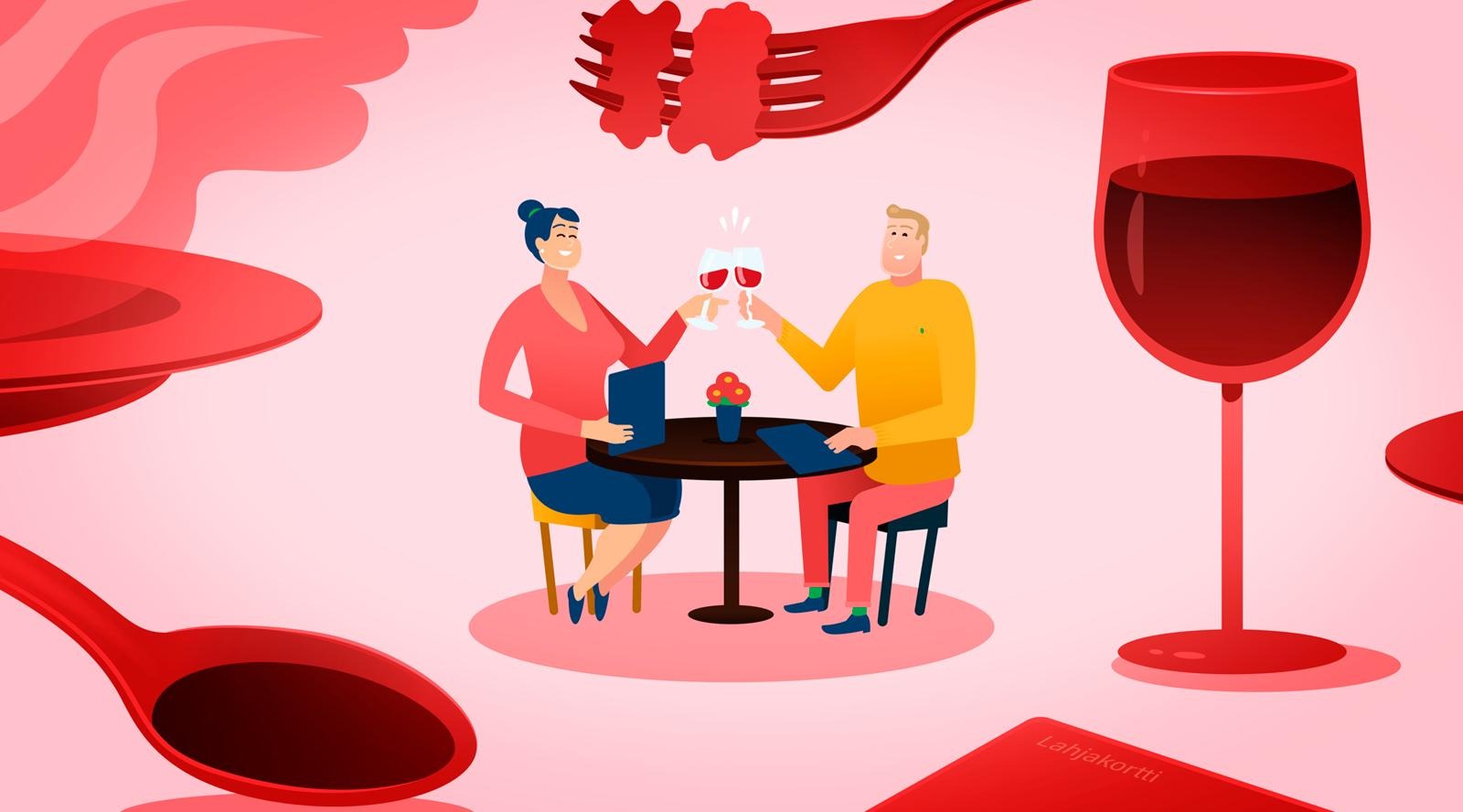 Anna lahjaksi matka makujen maailmaan
S-ryhmän ravintolalahjakortilla tarjoat lahjansaajalle unohtumattomia makuja ja ikimuistoisia elämyksiä.

Read more