Rauman Amarillon The Table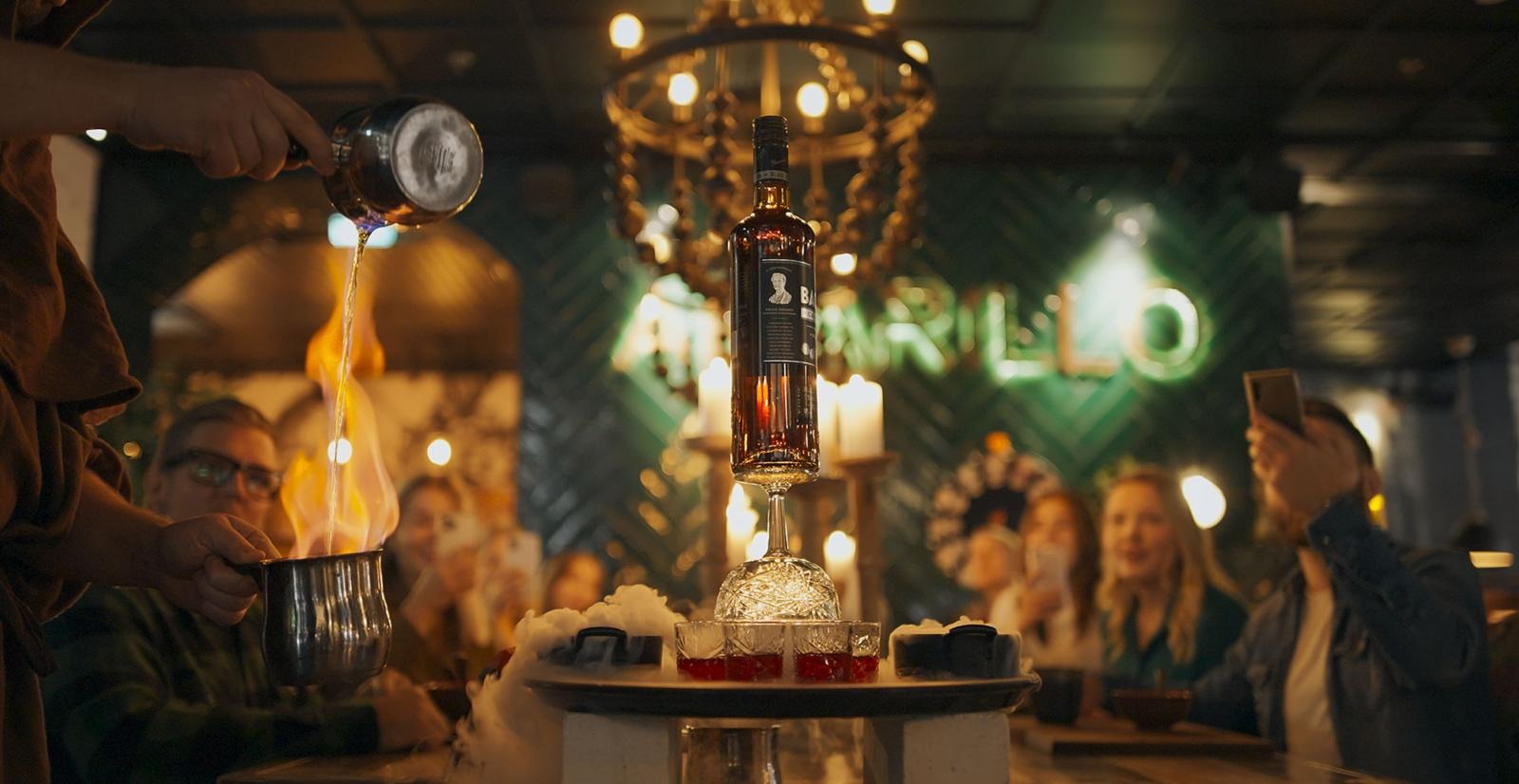 Mikä on The Table?
Numeroina se on: 3 tuntia. 12 ruokalajia. 4 juomaa. 2 kattausta viikossa. Se on läjä mustia kumihansikkaita ja vain kourallinen paikkoja.
The Table Amarillossa on ehdoton Rauman ykkönen viihteellinen elämysilta. Kerää kuusi kaveria ja varaa paikat – näyttää syksy jo kovin varatulta – ole nopea!
Vakioillat ovat joka perjantai ja lauantai, aloitusaika voidaan muokata teille sopivaksi esim. kello 19.
Tee varauskysely: amarillo.rauma@sok.fi
The Table sopii myös työryhmien palkitsemiseen ja mm. asiakashuomiointiin vähän isommallekin porukalle.
Voimme järjestää esim. keskiviikko iltana klo 18 The Table elämyksen 6 – 16 hengelle.
Varaus- ja tarjouspyynnöt: amarillo.rauma@sok.fi
LET US ENTERTAIN YOU! Kurkkaa mitä on luvassa>>
Hinta S-Etukortilla 49 €/hlö (norm. 59 €).