BACARO DOPPIO – Kanava aitoon Italiaan
BACARO DOPPIO – a feel of the authentic Italy Bacaro Doppio is both a relaxed and stylish place for those who enjoy genuine Italian coffee, wine, and delicacies. There you'll feel like you were sitting in a corner café on a Venetian alley ­– in a bacaro, in a place where traditions meet the present. At Bacaro Doppio, you can enjoy a quick and refreshing espresso prepared by a true barista, a light lunch, some delicious artesan ice cream, or even buy a tasty take-away snack. Come and enjoy – make your life twice as enjoyable! Salute! The Bacaro Doppio Cafe & Deli at the Mylly Shopping Centre in Raisio is located on the shopping centre's second floor, on the Länsitori square.
Current news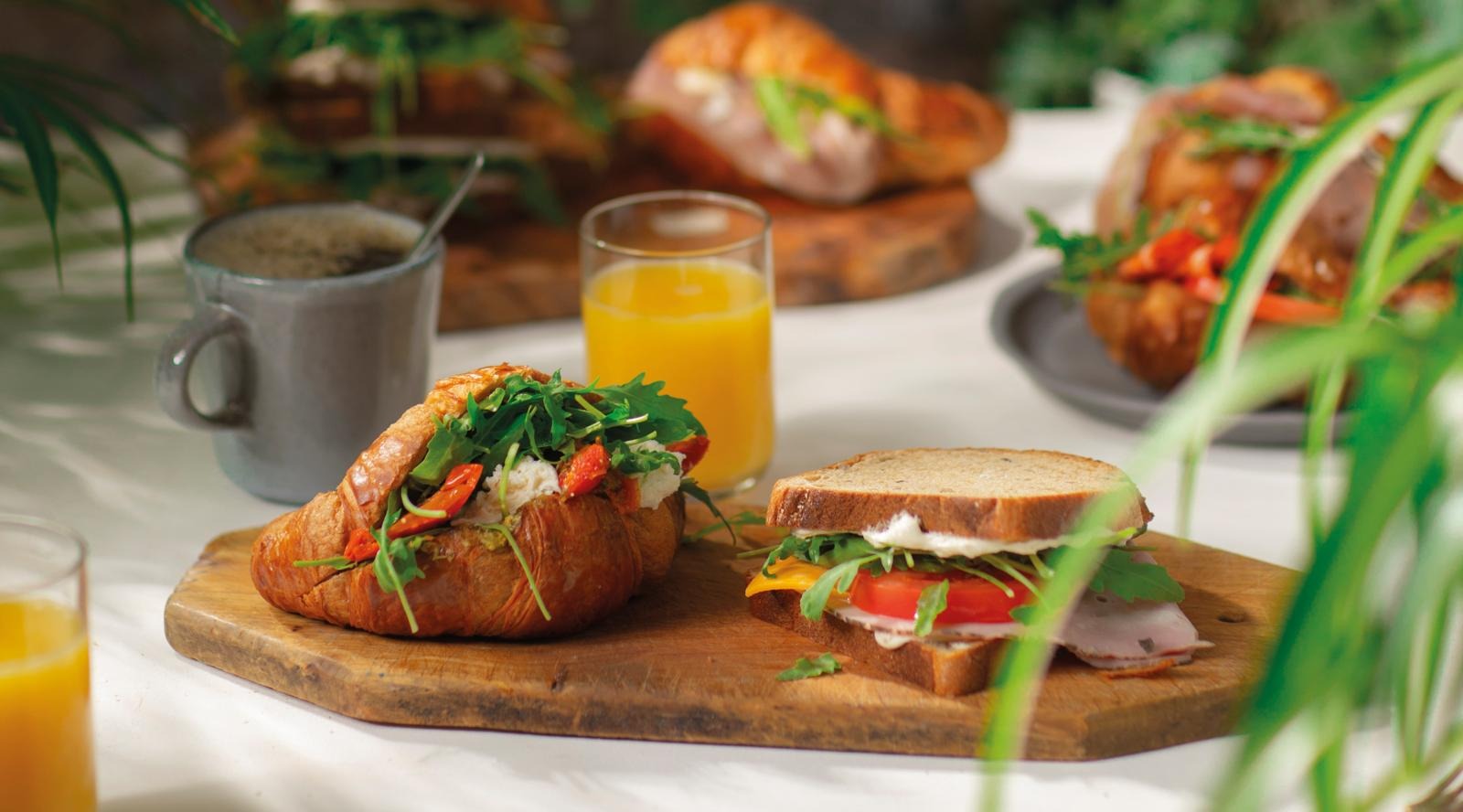 Nauti Bacaro Doppion aamiainen aamusta iltaan
Aloita päiväsi italialaiseen tapaan – nauti kahvi tai tee, täytetty croissant tai toast sekä mehu 9,90 €. Tarjolla koko päivän, tervetuloa!

Read more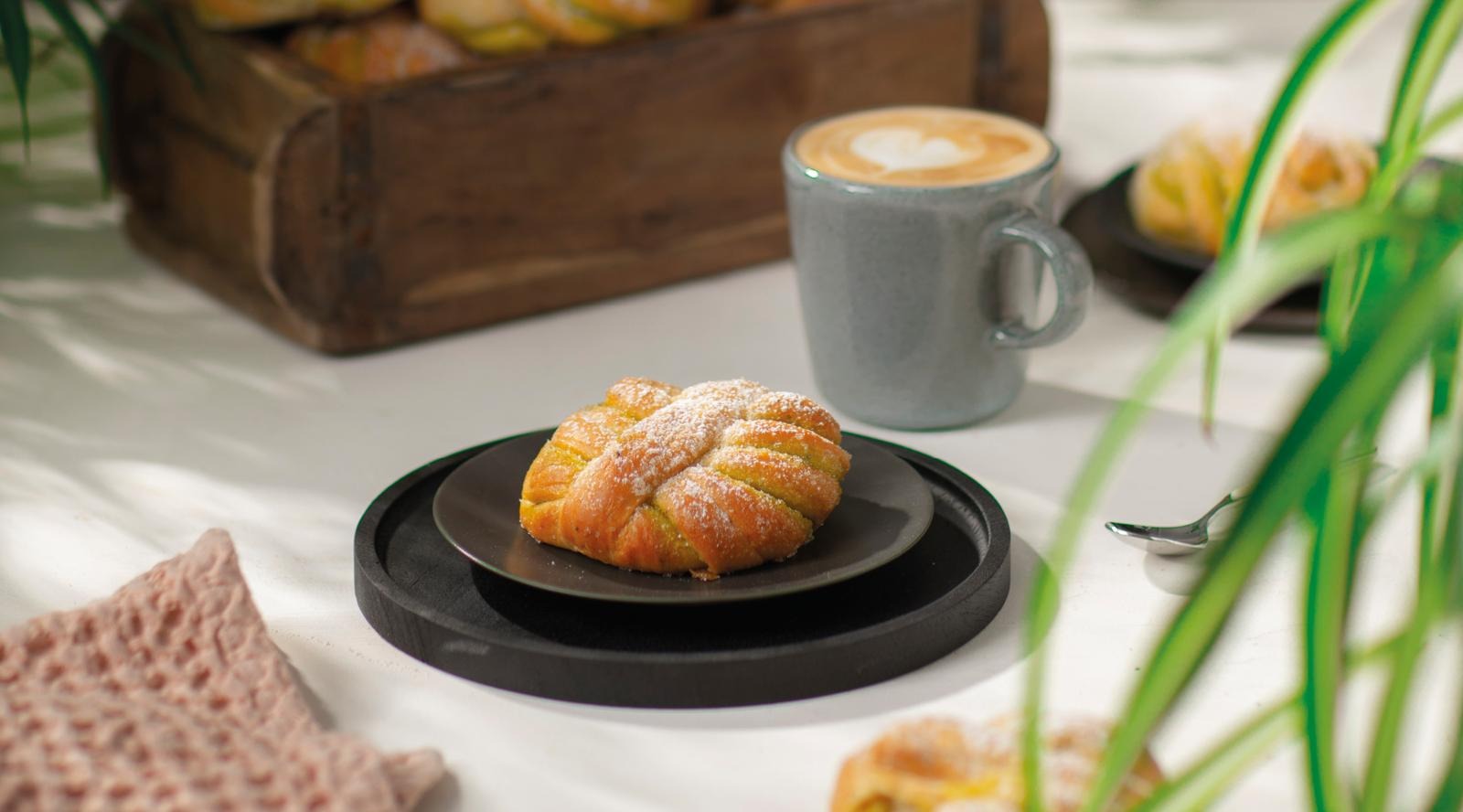 Pistaasi ja pulla, parasta cappuccinon kera Bacaro Doppiossa!
Pistaasi ja pulla – välimerellisyys yhdistettynä johonkin perisuomalaiseen. Lopputulos vedet herauttavan herkullinen. Nauti nyt cappuccinon kera S-Etukortilla 6,50 €

Read more
Kokonniementie 1, 06100, Porvoo

Hämeenkatu 21, 33200, Tampere