What kind of facility are you looking for?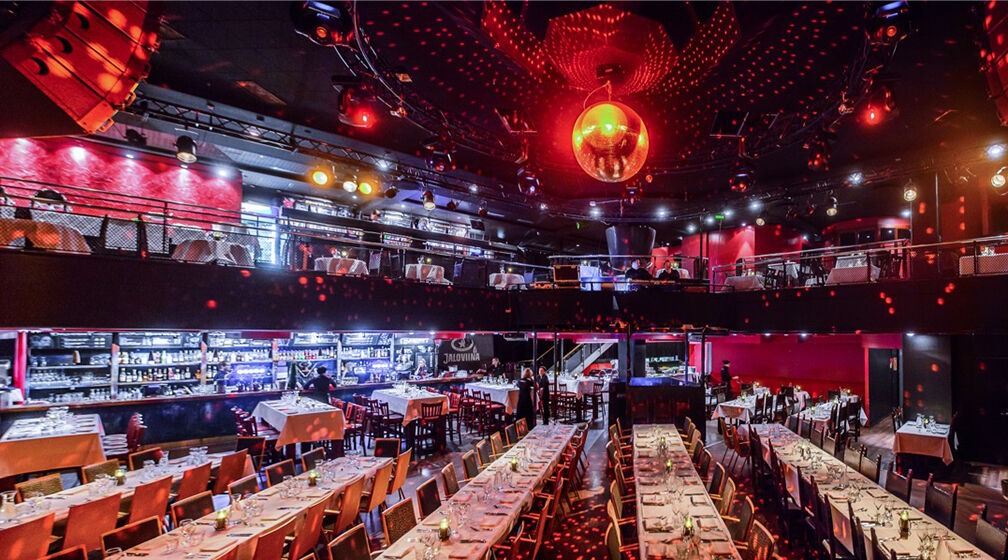 Find the perfect facility
On Raflaamo, you can view and book private rooms available at S Group restaurants for large and small family celebrations, intimate evening gatherings, meetings, recreational events with colleagues, etc.
You can find the contact information on each restaurant's pages. See the facilities and make a reservation!