BACARO DOPPIO – For a true taste of Italy
Bacaro Doppio offers a laid-back and stylish atmosphere for friends of Italian coffee, wine and delicacies. You'll enjoy the feel of a Venetian wine bar where tradition blends effortlessly with modern elements.
Savour an espresso made by a real barista, enjoy a light lunch, treat yourself to an artisan ice cream, or buy a tasty snack to take away. Have something delicious to eat and enjoy life!
You can find us at street level in Valkea shopping centre, along Kesäkatu.
Follow us on social media:
Facebook @BacaroDoppioOulu
Instagram @bacarodoppio_oulu
Current news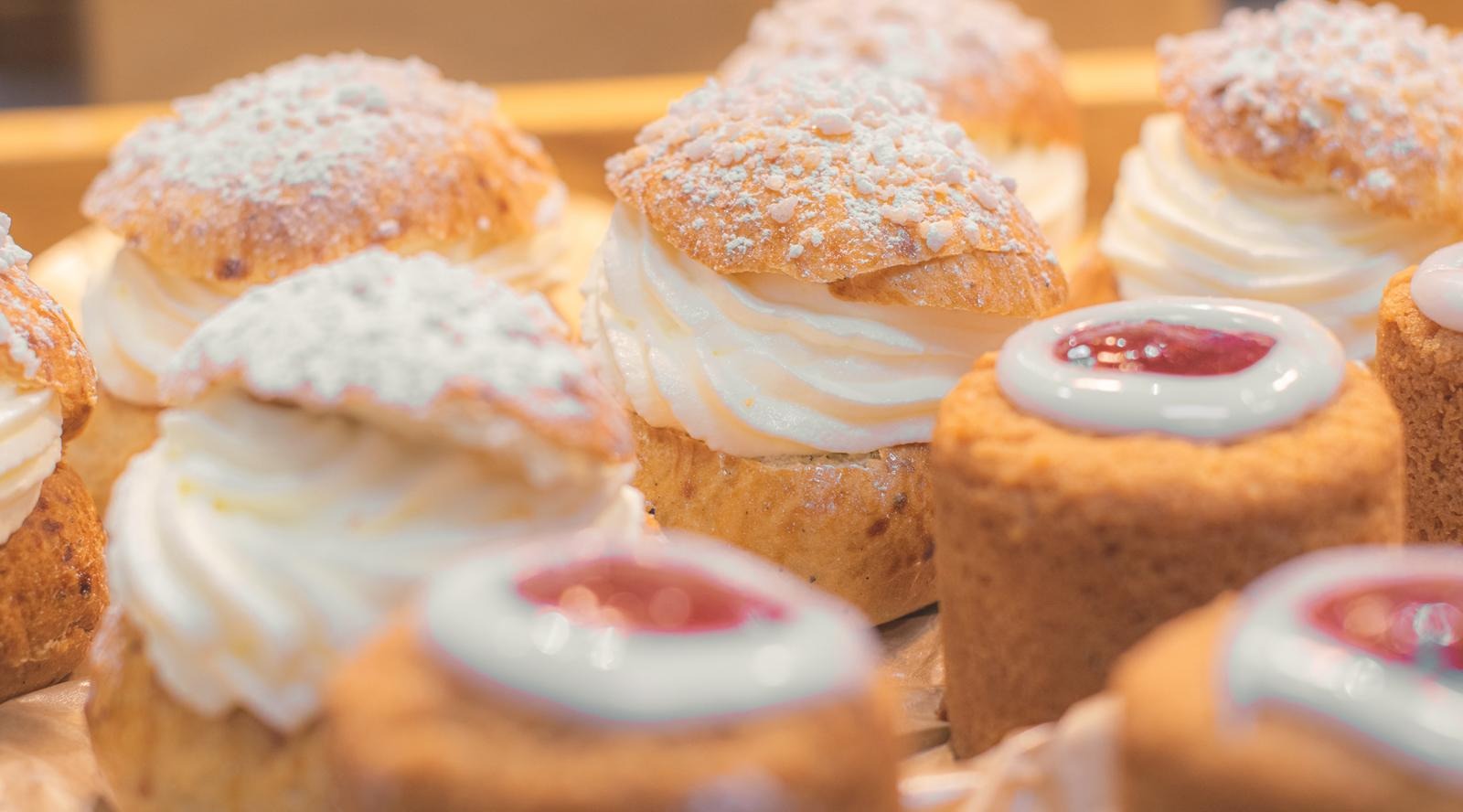 Kausiherkkujen odotettua aatelia Coffee Housesta, Pressosta ja Bacaro Doppiosta!
Odotetut kausiherkut nyt Coffee Housesta, Pressosta ja Bacaro Doppiosta! Nauti talvipäivän piristykseksi makoisa laskiaispulla tai täyteläinen runebergintorttu.

Read more
contact information
Shopping Center Valkea first floor
Isokatu 25
Oulu
map
The restaurant is wheelchair accessible