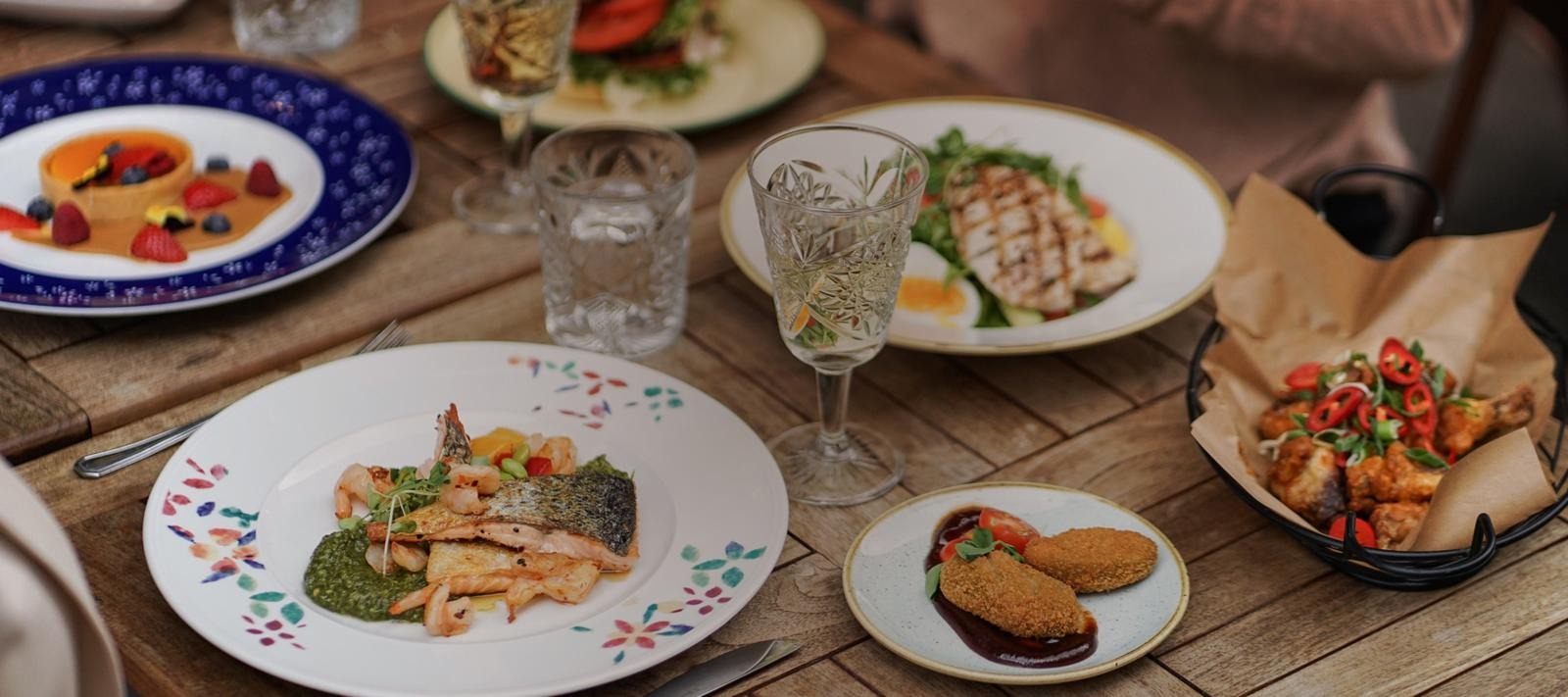 Eating out is good for you
Come to enjoy good food and nice atmosphere in our restaurants all over the country!
Browse the restaurants
What would you like to have?
Lunches near you
Tuesday 5.7.
Nearest S-restaurants listed below
Lasten buffa 2-5 vuotiaille
Lasten buffa 6-12 vuotiaille
Show more
Current news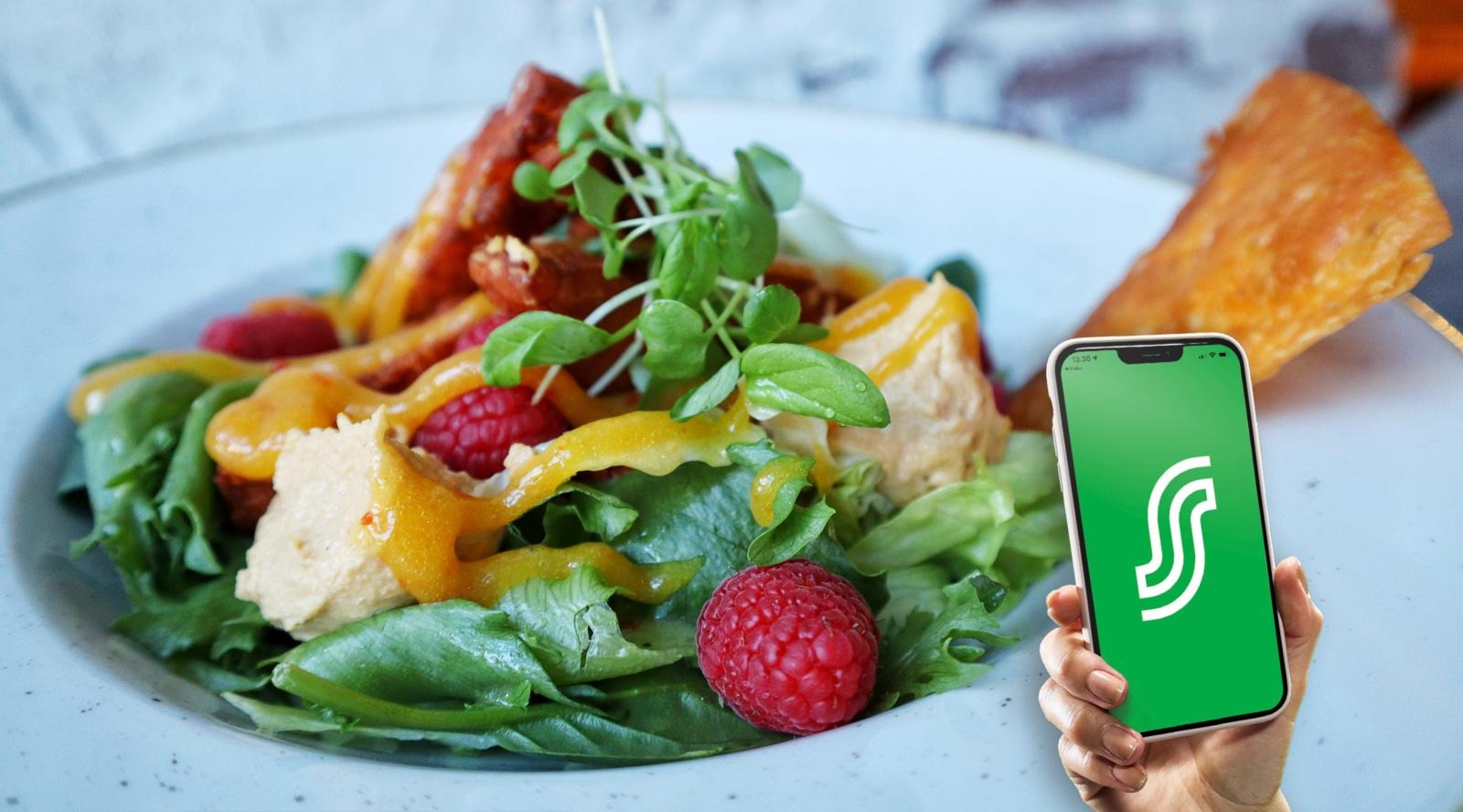 Kokkolan ja Vaasan Amarilloissa S-mobiilietuna kesäiset salaatit á 12,90 €
S-mobiilietu on voimassa 31.8.2022 saakka, tule hyödyntämään etusi.

Read more