Add a touch of luxury to your weekend at the Solo Sokos Hotel Turun Seurahuone brunch.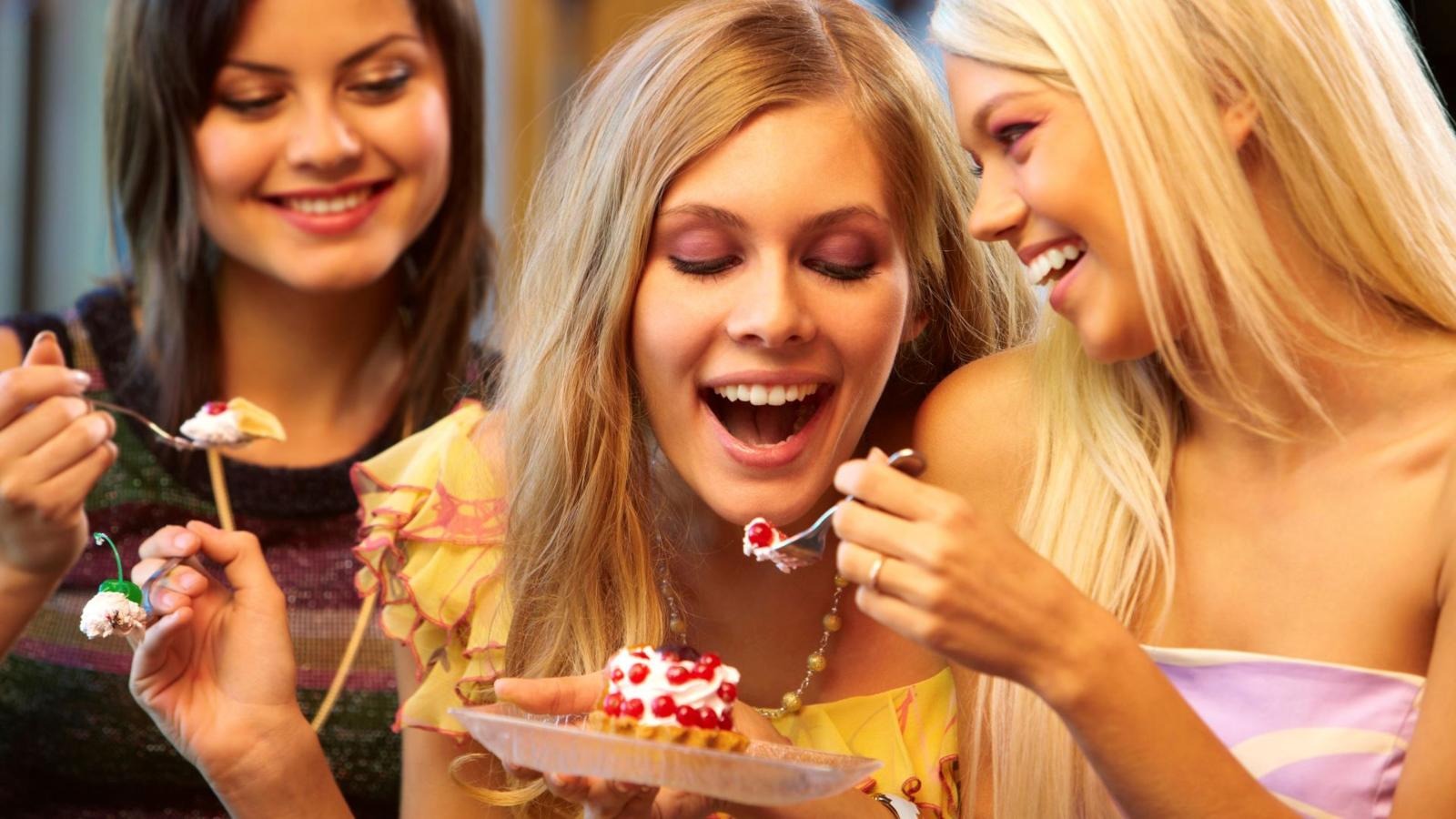 Start your brunch with an invigorating apple-ginger juice. The juice is freshly squeezed at Bornemann juicery in Parainen. Or raise a glass of bubbly with your friends – perhaps try a new sparkling wine.
MURVIEDRO EKO SPARKLING
The pale yellow Murviedro EKO sparkling wine is a fantastic combination of sparkling tropical crispness and long finish. Perfect as an aperitif or for celebrations. Also pairs well with fish and vegetarian dishes. Grapes: Sauvignon Blanc (100%).
Price with S-Etukortti card €24.90 (normal price €36.90 per bottle)
Make enough time for the brunch so you can sample and fully enjoy the brunch buffet without rushing.
Brunch menu
TO DRINK
Dark or light roast coffee, brewed tea, iced tea, special coffees (cappuccino, latte, espresso...) from freshly ground beans, hot chocolate
Fresh squeezed fruit juices: apple, orange, and lingonberry juices
Bornemann's apple ginger juice
Fruitie from seasonal ingredients
BRUNCH BUFFET
Bread: hot croissants, freshly baked wholemeal white bread, rye bread, sweet and sour rye bread, butter, hummus, cream cheese
Vegetables grown in Finland: baby plum tomatoes, cucumber, bell peppers, lettuce, rocket
European flavours: Copa ham, Naples salami, tzatziki, vine leaf rolls, herb-marinated olives
Finnish classics: potato salad, herring, salmon mousse
Salads: Caesar salad with prawns, spring cabbage salad, halloumi salad
Hot dishes: freshly fried artisan omelettes, roasted seasonal vegetables, falafel, spicy sausage, meatballs, bacon, crispy fried chicken & Gunnar's mayonnaise
Desserts:
Cheese tray
Fresh fruit
Fruit and berry salad, rich yoghurt and honey
Seurahuone pancake, whipped cream and seasonal homemade jam
Crème brûlée
Small pastries and other sweet surprises
Most dishes are lactose-free, and gluten-free options are available
For other special dietary requirements, please ask our staff, and we will be happy to help.
In these restaurants
Humalistonkatu 2, 20100, Turku