Afterwork at VENN in Vaasa!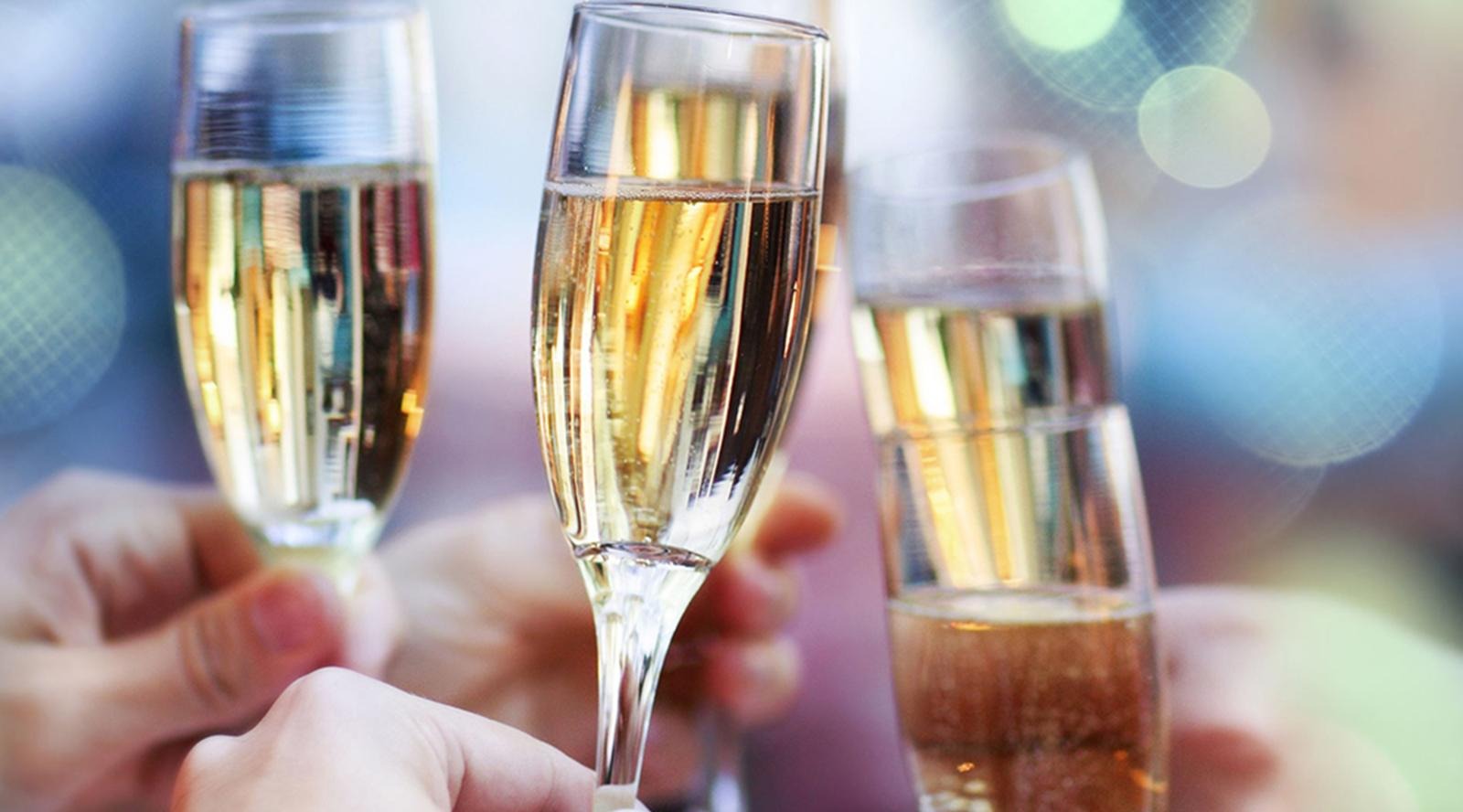 Bring your friends and kick start the week-end with after work at VENN!
Fridays at VENN in Vaasa at 16.00-20.00
Sparkling wine á 4 €/ 12 cl
Champagne á 7 €/ 12 cl
Chicken and avocado board (N,L) á 10 €
Chicken, pesto, avocado, semi-dried tomatoes, piri-piri mayonnaise
Welcome!
In these restaurants
Kauppakeskus Rewell 101, 65100, Vaasa