Wine and friends
There is nothing more valuable in life than friends, wine and good food. All of these are combined at VENN. You can easily pop in to the charmingly relaxed atmosphere of VENN during your shopping day or enjoy the fun until the evening. VENN offers simple and delicious food, charming wines and exhilarating cocktails. Being serious – that's not our thing. Come to VENN and bring your friends, or you can borrow some of ours!
Current news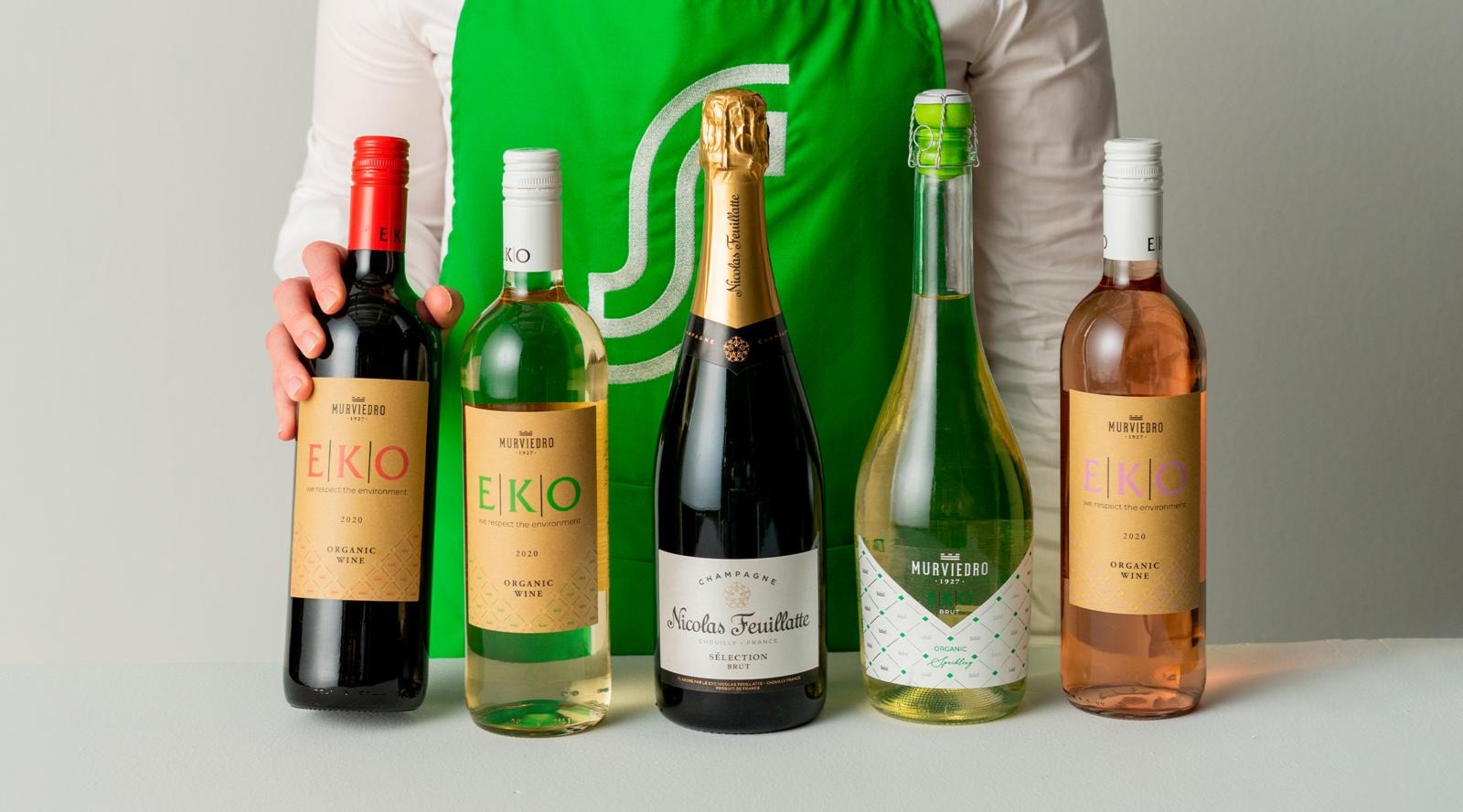 Co-op member wines
We have explored a bunch of European wineries on your behalf and selected the excellent spanish organic wines for you and our other co-op members to enjoy!

Read more
contact information
Kauppakeskus Rewell 101
Vaasa
map
The restaurant is wheelchair accessible
020 780 8837
Call fees Lankapuhelimesta soitettaessa 0,0835 €/puhelu + 0,0702 €/min, matkapuhelimesta soitettaessa 0,0835 €/puhelu + 0,1717 €/min
call
Breakfast is served daily, Mon-Fri 6-10, Sat-Sun 7-12.
mon - thu 
06:00 - 11:00, 16:00 - 00:00
fri 
06:00 - 11:00, 16:00 - 02:00
sat 
06:00 - 12:00, 14:00 - 02:00
The kitchen closes 30 minutes before the restaurant