Iloinen Kulkija on vakiinnuttanut paikkansa olemalla ihmisten kohtaamispaikka. Meille on helppo tulla ja helppo olla. Lämminhenkinen pubimme on sijainnut Heinolan torin laidalla jo vuodesta 1999.
Meiltä saat loistavan palvelun ja laadukkaan juomavalikoiman. Lisäksi on tarjolla seurapelejä, biljardi, jukebox.
Pubimme tapahtumien ja esiintyjien ajankohtaiset tiedot löydät sometileiltämme. Tapahtumakattauksestamme löytyvät mm. live-esiintyjiä, musabongoa ja tietovisaa
Tervetuloa!
Current news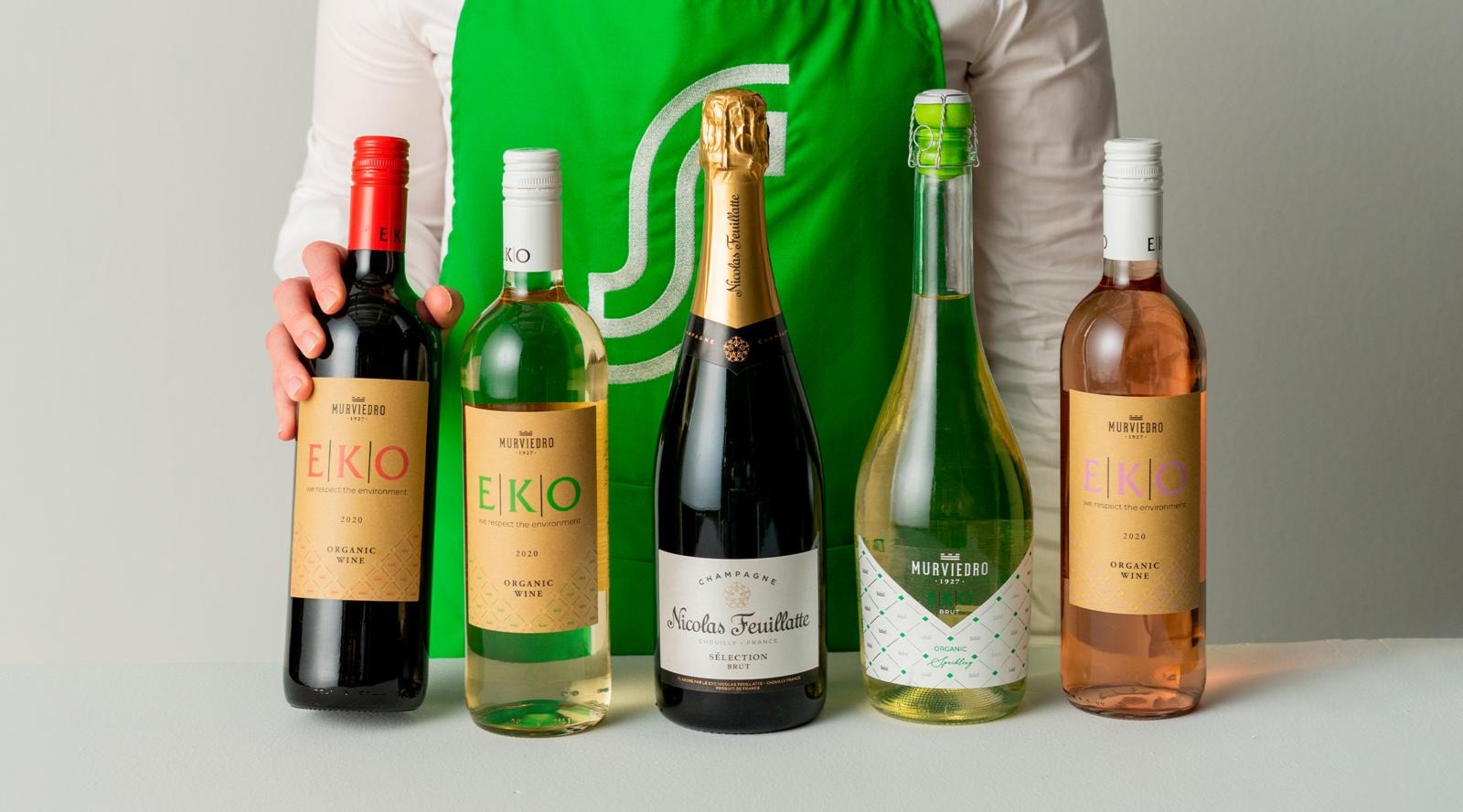 Co-op member wines
We have explored a bunch of European wineries on your behalf and selected the excellent spanish organic wines for you and our other co-op members to enjoy!

Read more
contact information
The restaurant is wheelchair accessible