Born to be a classic
Ateljee Bar was born to be a classic. The restaurant's view over Helsinki has become its trademark – easy to recognise and hard not to praise. Every window frames a piece of Helsinki, even in surprising places.
Despite its lofty location, Ateljee Bar is open to everyone. Its atmosphere is rousing and free like an artist's atelier, where inspiration becomes tangible. Similarly, Ateljee Bar's carefully curated selection of drinks and skilfully crafted treats are available to everyone. While enjoying them, it's easy to let inspiration take you and let your dreams soar to the horizon in front of you.
Current news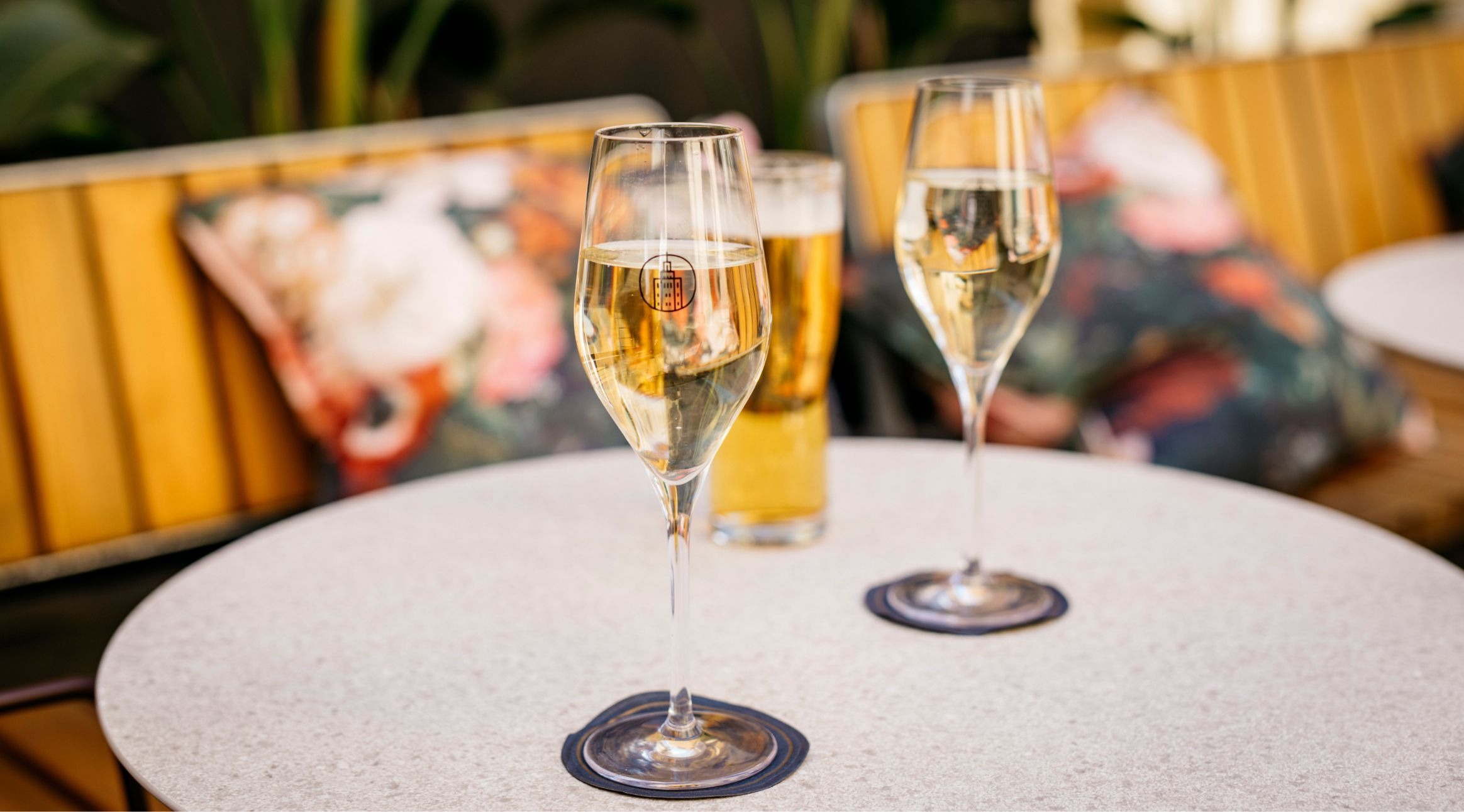 Tornin Piha - kukoistava keidas keskellä Helsinkiä
Torni Pihalta löydät vanhan asuinkorttelin uniikkia tunnelmaa ja viihtyisän, puistomaisen pihaterassin, joka tarjoaa ihanaa viilennystä helteisiin päiviin.

Read more
contact information
Solo Sokos Hotel Torni
Yrjönkatu 26
Helsinki
map