Helsinki piece by piece and sip by sip
At the northern end of Kluuvikatu, evening, night, morning and day mix into an urban pulse. Whatever your rhythm is, you will always find the spirit of Helsinki here. And when you're surprised by a big hunger pangs during the night, you can get even bigger meals from the bar.
Bar HKI is Helsinki around the clock.
Current news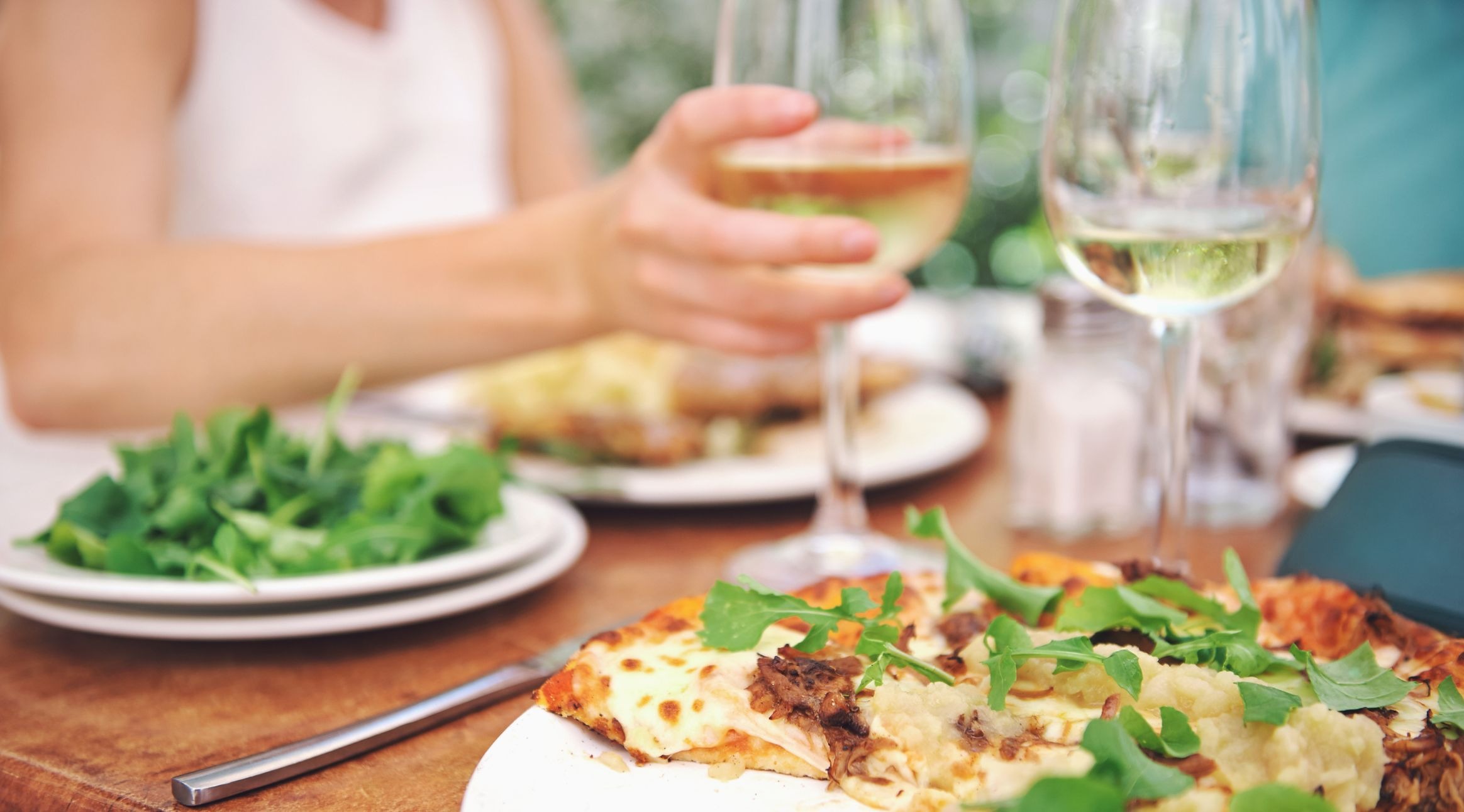 Pauli's terassi – Uutta Helsingissä
Nautiskele Pauli'sin tilavalla terassilla Bar Hki:n raikkaista juomista ja Pauli'sin maistuvista annoksista.

Read more
contact information
Solo Sokos Hotel Helsinki
Kluuvikatu 8
Helsinki
map
Keittiön aukioloajat: ti-to klo 14:00- 22:00, pe - la 14:00-01:00