Relaxed "little Italy" in Helsinki
Bring your friends, family, business partner and your appetite to La Famiglia and be prepared to enjoy. La Famiglia's laid back, casual and relaxed atmosphere welcomes you with its Italian American menu.
The bar serves fresh drinks for our customers to enjoy before dinner. The "play corner" is popular among our younger customers.
During lunch La Famiglia serves a lunch buffet 11.00-14.30 and daily changing lunch portions from the kitchen.
Welcome to La Famiglia!
Current news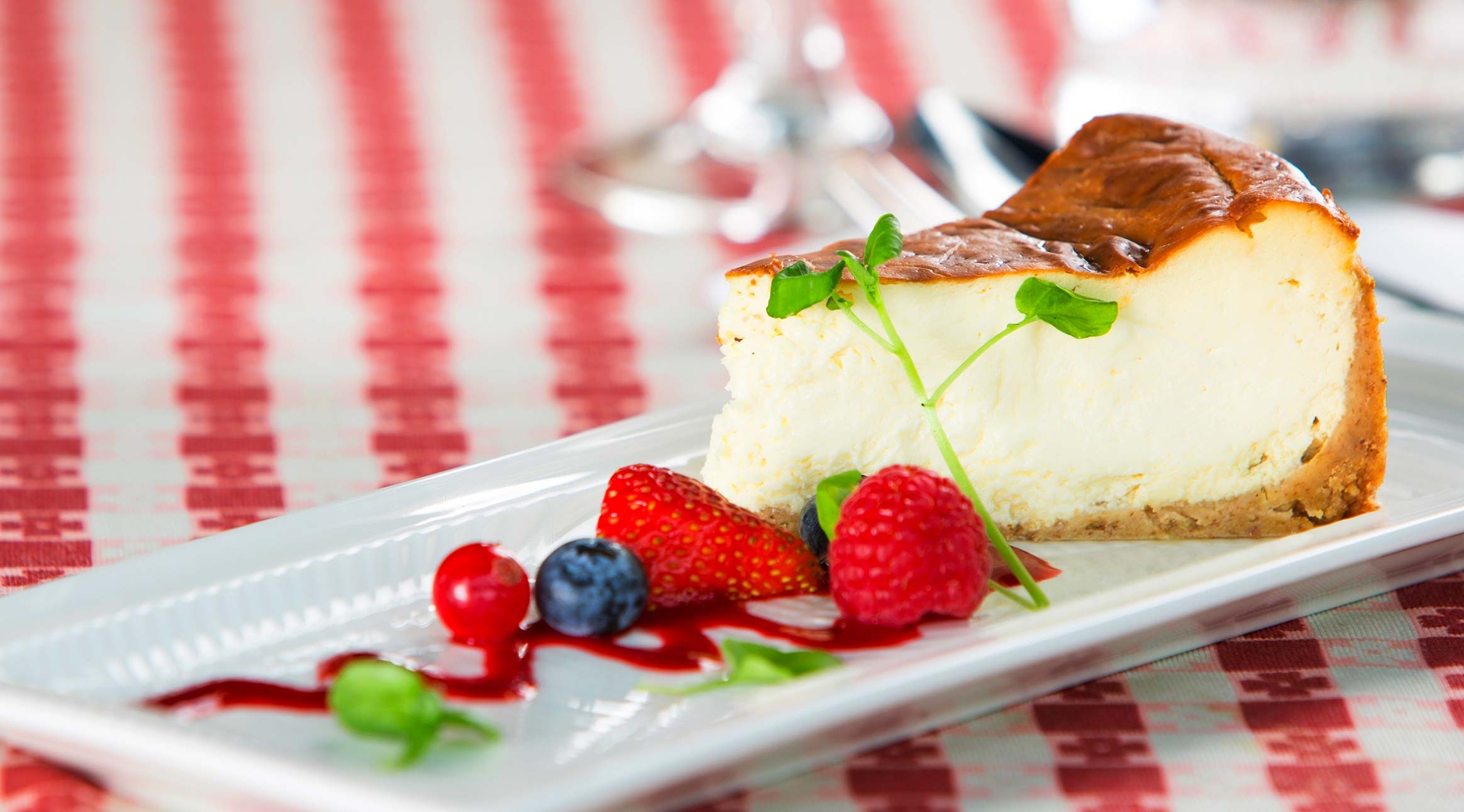 Cheesecake 10,50 € S-Etukortilla La Famigliassa (norm. 12,40 €)
Keittiömestarin juustokakkua ja mustikkakastiketta. Hinta S-Etukortilla 10,50 € (norm. 12,40 €).

Read more
La Famiglian Antipasti 14,50 € S-Etukortilla (norm. 16,90 €)

Prosciutto crudoa, spianata-salamia, mozzarella di bufalaa, pecorinoa, tomaattihilloketta, viikunaa, oliiveja, cantaloupea, sydänsalaattia ja viinirypäleitä.


Read more
contact information
The restaurant is wheelchair accessible
Keittiö sulkeutuu tunti ennen ravintolan sulkeutumista.