The home of joy from morning till late
Back in 1928, little did architect Pauli Blomstedt know that the building he designed in Kluuvikatu would one day be celebrated as iconic and a firm nod to everything that is good about Helsinki. Nearly a hundred years later, Pauli's means delicious food and drink in great company – pure joy!
The flame of the pizza oven in Pauli's can be seen from the street, and the aroma from the open grill welcomes visitors right at the door already. The special features of our open kitchen also include lava rock grill that we use to cook our burger and meat dishes.
We are open from lunchtime to late at night. For early risers, we recommend Solo Sokos Hotel Helsinki's breakfast, which we offer every morning to both hotel guests and local residents.
Welcome! – Pauli's offers great flavours and good times all day long.
Current news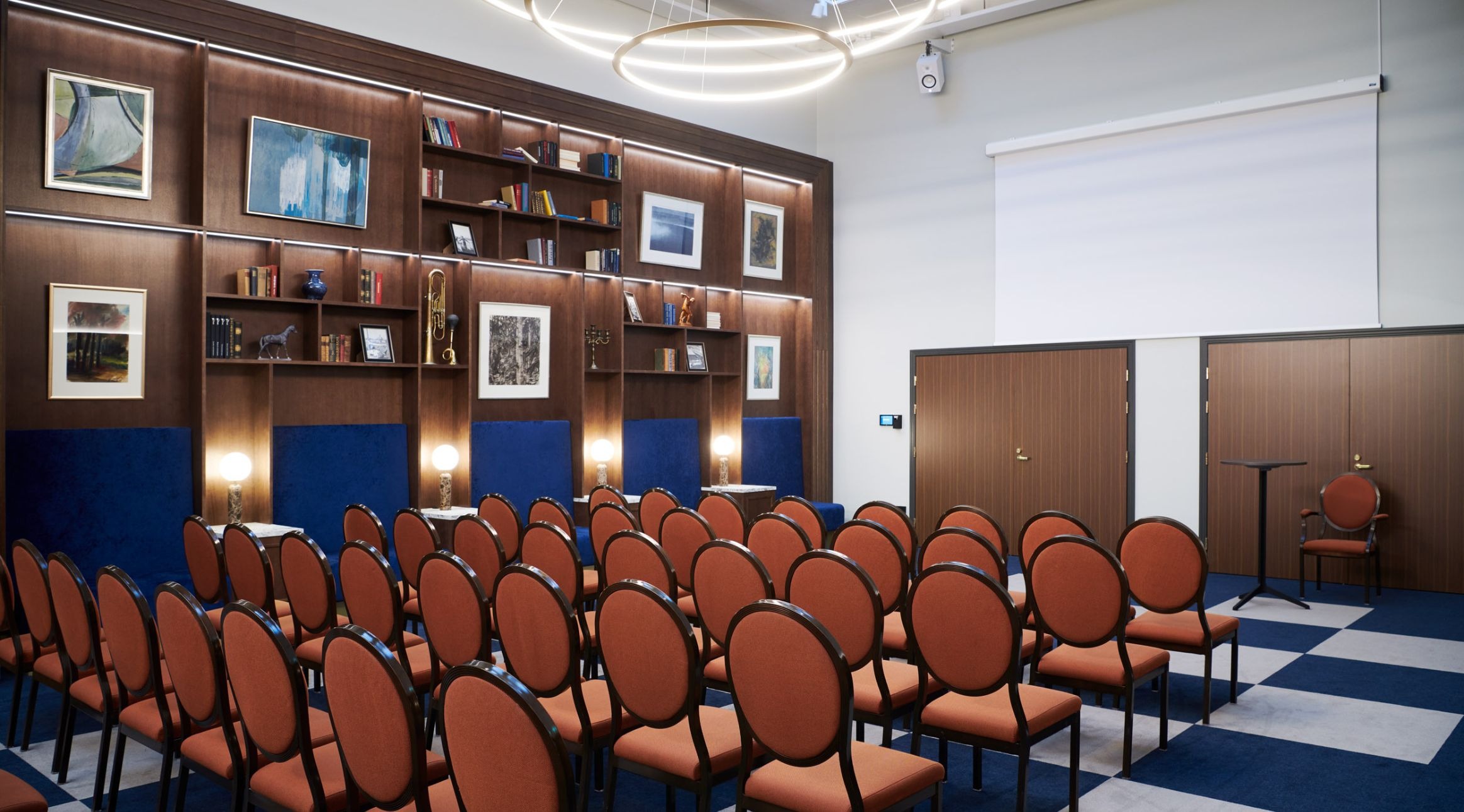 Varaa Solo Sokos Hotel Helsingin upeat kokous- ja juhlatilat
Solo Sokos Hotel Helsingin juhla- ja tapahtumatilat tarjoavat loistavat puitteet ikimuistoisten pienten ja suurten tilaisuuksien järjestämiseen.

Read more
contact information
Solo Sokos Hotel Helsinki
Kluuvikatu 8
Helsinki
map
The restaurant is wheelchair accessible
Lounas arkisin klo 11-14.
mon - fri 
06:30 - 10:00 & 11:00 - 22:30
Kitchen: 06:30 - 10:00 & 11:00 - 22:00
sat 
07:00 - 11:00 & 14:00 - 22:30
Kitchen: 07:00 - 11:00 & 14:00 - 22:00
sun 
07:00 - 11:00
Kitchen: 07:00 - 11:00
Keittiö sulkeutuu 30 minuuttia ennen ravintolan sulkemista.