Wine and Friends
There is nothing more valuable in life than friends, wine and good food. All of these are combined at VENN. You can easily pop in to the charmingly relaxed atmosphere of VENN during your shopping day or enjoy the fun until the night. VENN offers simple and delicious food, charming wines and exhilarating cocktails. Being serious – that's not our thing. Come to VENN and bring your friends, or you can borrow some of ours!
Book a table for your group
Our soft sofas are waiting for you! We only take bookings for groups over 8 persons, so you can also just walk in and sit where you like!
LOST PROPERTY
Lost property is always sent on the 15th and last day of the month to the Suomen Löytötavarapiste lost property office (3 Narinkka, Kamppi Shopping Centre, tel. +358 600 04 401, €1.99/min. + local network charge). You can also send your inquiry together with a description of the lost property to venn@sok.fi
Current news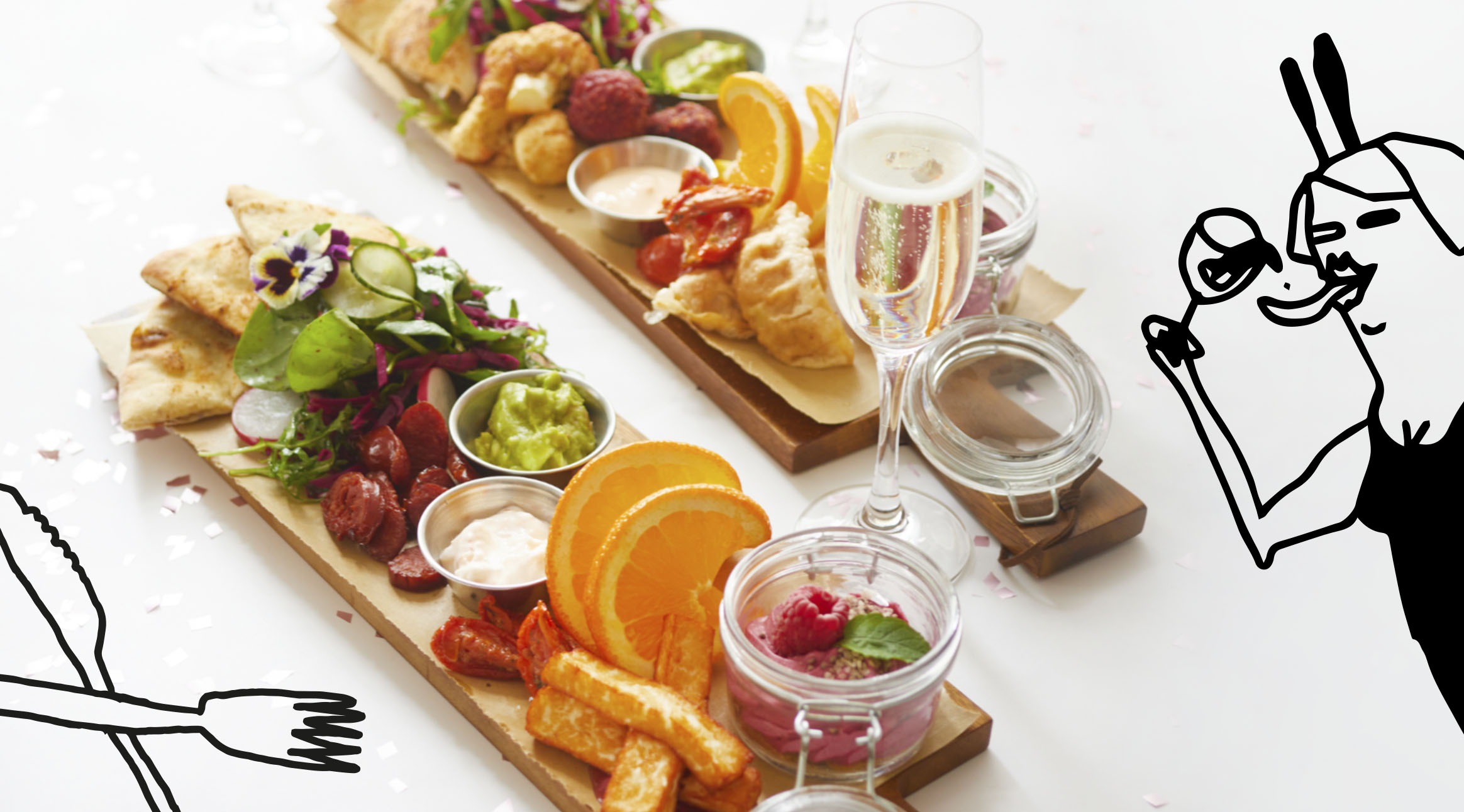 VENN All Day Brunch
VENN All Day Brunch on juuri sitä, mitä lupaa: mahtava brunssi, joka on tarjolla aina. Myös vegaanisena!

Read more
contact information
The restaurant is wheelchair accessible