Iisalmen irkku!
O´Nelly´s Irish Bar forms a versatile and casual pub for spending your evening. We offer many sports channels as Liigapassi, Mestis, Formula 1, Champions League, La Liga, Ice Hockey World Championship- and many more. We also offer games as darts, a pool table and several entertainment games. If you feel like singing, we have Karaoke with a selection of 50 000 songs to choose from.
All this guarantees you and your entourage the best setting for a good night out.
In our beverage assortment we offer varying foreign beer products as well as domestic micro brewery products.
During the summer time you can enjoy our cold drinks on the sunny terrace.
Current news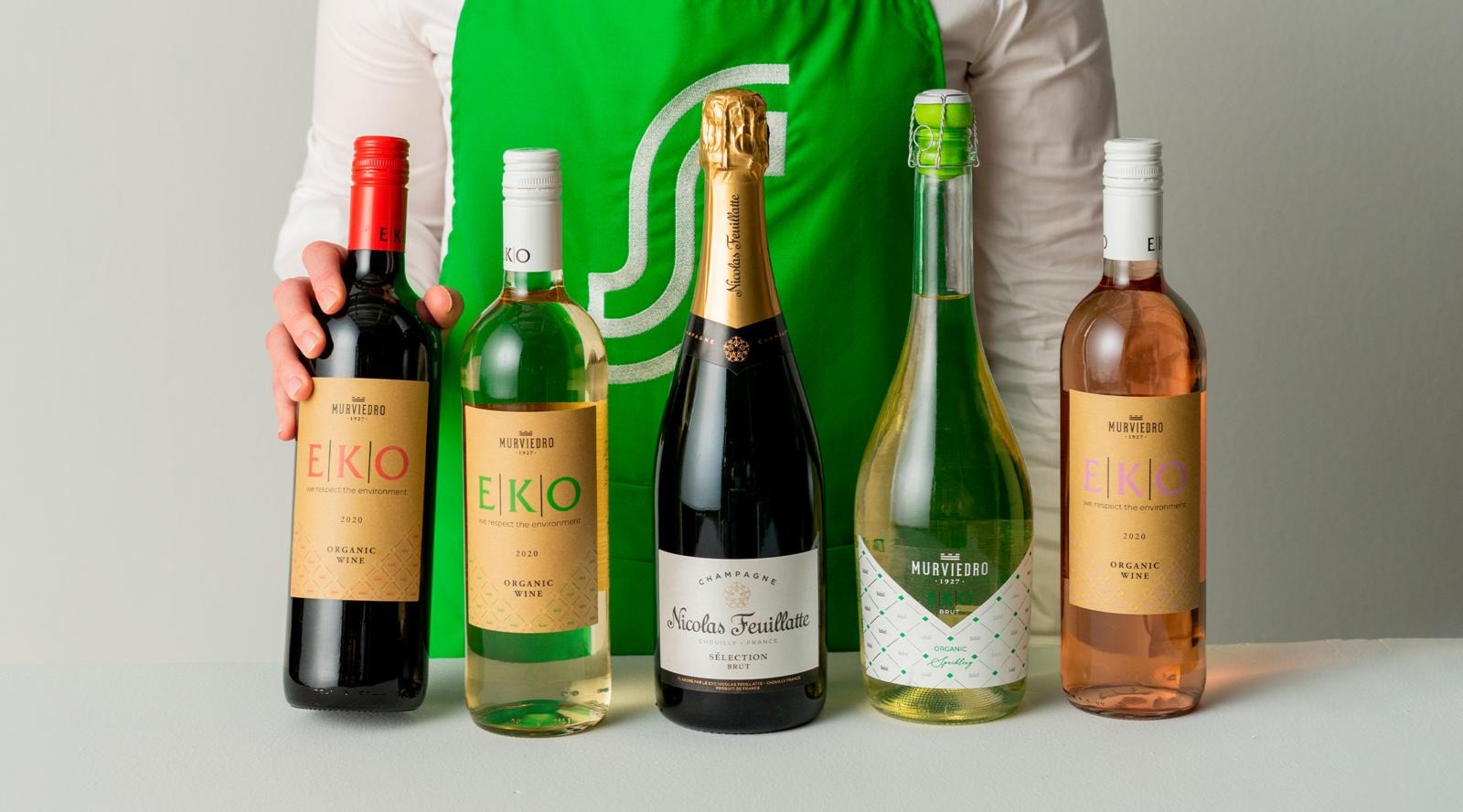 Co-op member wines
We have explored a bunch of European wineries on your behalf and selected the excellent spanish organic wines for you and our other co-op members to enjoy!

Read more