Where hunger comes to die
Amarillo's heart is set in tex-mex food and the best cocktails in town not to mention all the mocktails! Those for sure bring people together. At Amarillo you can enjoy hefty steaks and sizzling fajitas - always made with fresh ingredients. Our burgers are for sure tasty - try it yourself!
Come and enjoy our relaxed atmosphere and delicious food - from small snack to hefty meals! We are easily reached and every day worries can be left at the door.
Friends & strangers, welcome!
-----
Group bookings tel. +358 20 1234 660, sales.karelia@sokoshotels.fi
Amarillo Joensuu 010 762 3420, amarillo.joensuu@sok.fi
Restaurant Manager Milka Mononen, milka.mononen@sok.fi
Head Chef Susanna Näykki, susanna.naykki@sok.fi
Current news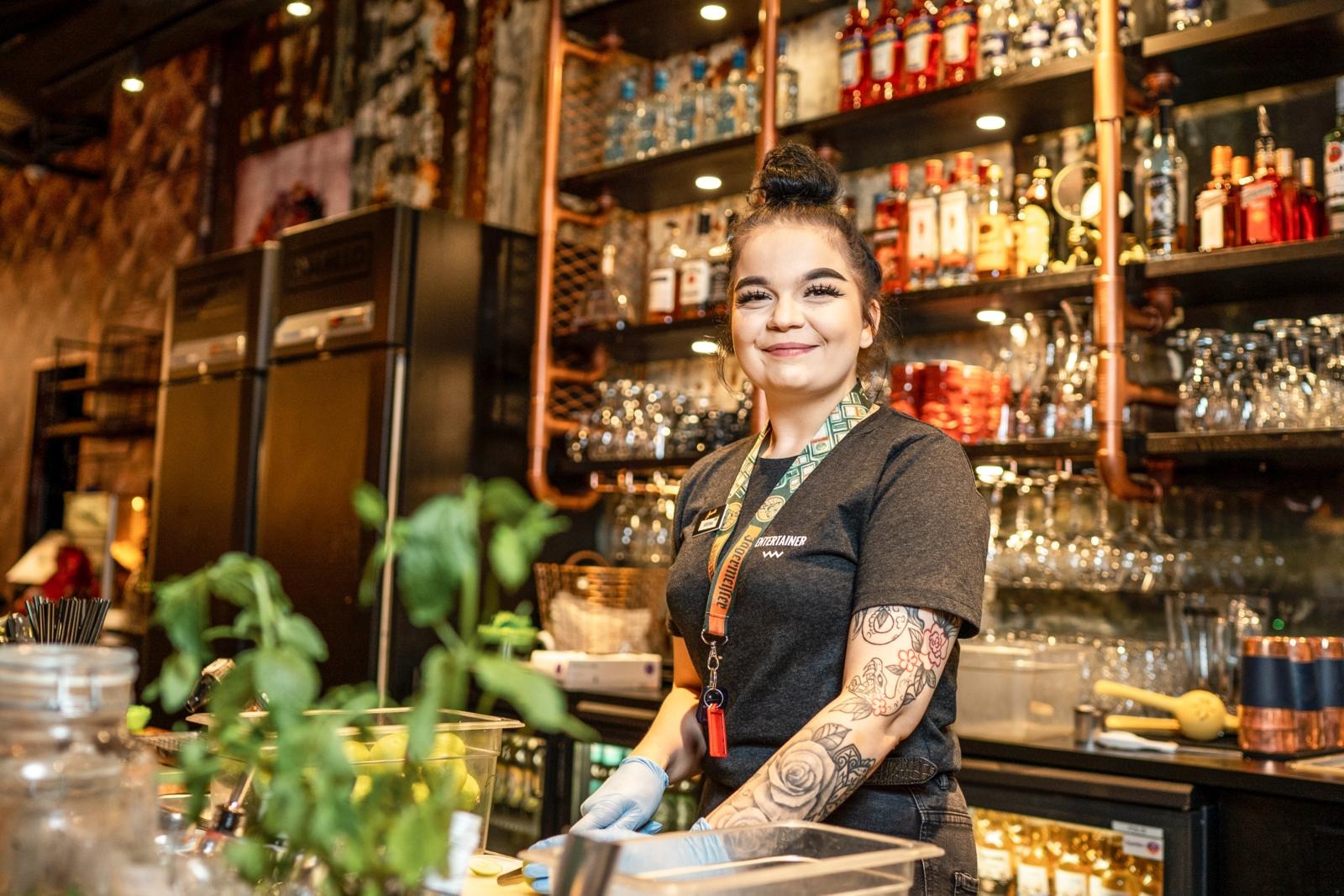 Joensuun Amarillon ystävänpäivää juhlitaan jaettavien ruokien merkeissä
Joensuun parhain ystävänpäivätarjous löytyy ehdottomasti Amarillosta! Ystävän kanssa jaettavalle kolmen ruokalajin aterialle jää hintaa vain 60€!

Read more
contact information
Original Sokos Hotel Vaakuna Joensuu
Torikatu 20
Joensuu
map
The restaurant is wheelchair accessible
mon - thu 
11:00 - 22:00
Kitchen: 11:00 - 21:30
fri - sat 
11:00 - 23:00
Kitchen: 11:00 - 22:30
sun 
12:00 - 22:00
Kitchen: 12:00 - 21:30