THE MOST RELAXED STREET PUB IN JOENSUU!
Bepop Street is a street pub and a state of mind where the new is created by creatively sampling the old, for example by utilizing recycled furniture and old interior surfaces. This created a space and atmosphere where the mind rests in a relaxed and high-quality environment that appreciates urban street culture.
Bepop Street is located right in the heart of Joensuu, on the corner of the market, and in the summer our wonderful terrace invites people from further afield. Student-friendly prices and relaxed staff guarantee that every night of the year can be the most fun for you!
You can find more about us on Instagram, Bepop Street (@bepopstreet). Welcome to Joensuu's most interesting street pub, Bepop Street!
Restaurant manager, Erno Pennanen, erno.pennanen@sok.fi
Bepop Street
Siltakatu 8, 80100 Joensuu
Current news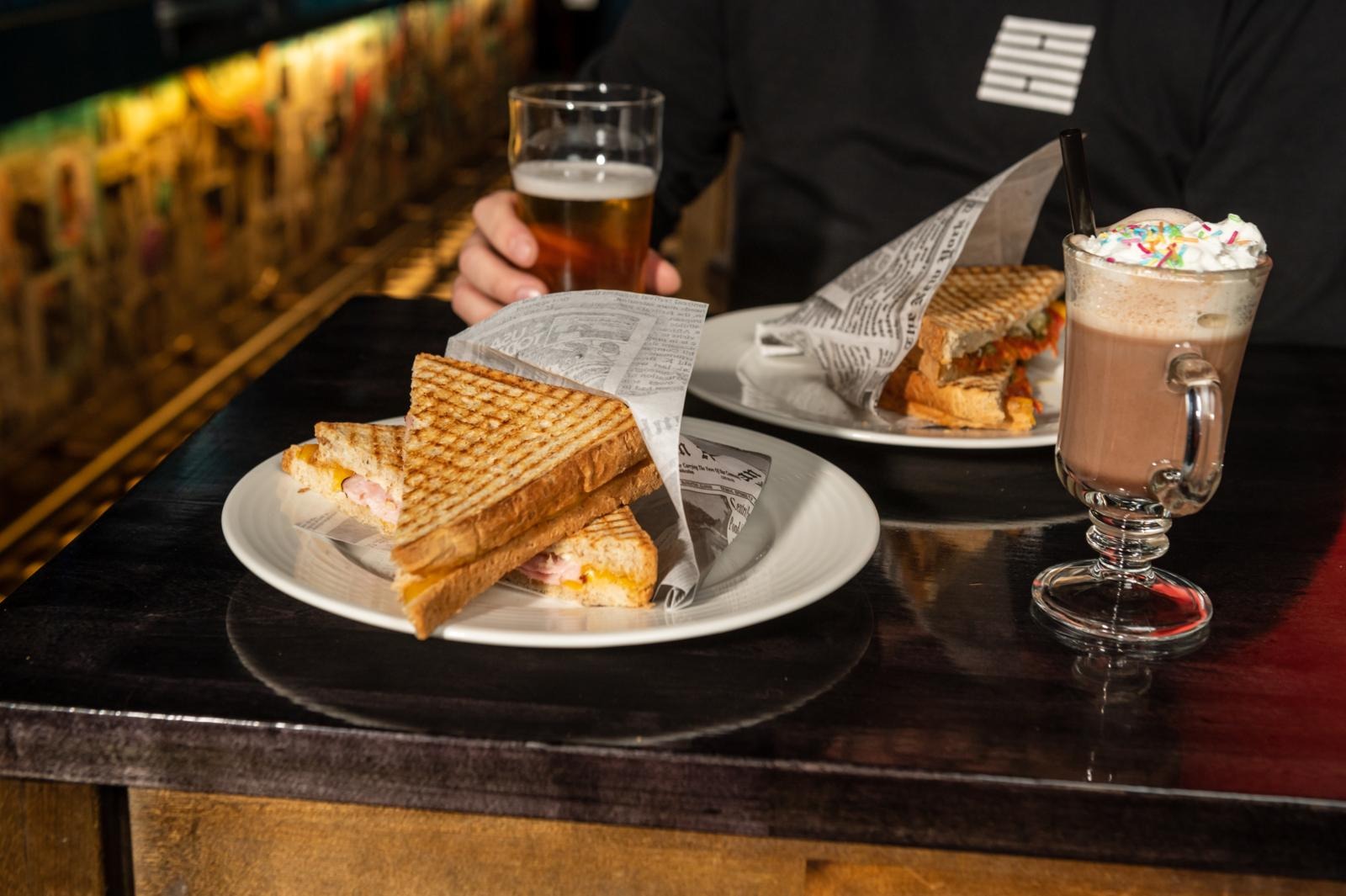 S-mobiililla Bepop Streetistä toasti ja hanajuoma tarjoushintaan
Lunasta etu S-mobiilista ja nauti ruutukaavan rapein toasti sekä hanajuoma tarjoushintaan!

Read more