Elämäniloinen ranskalainen bistro
Frans & les Femmes is a relaxed, French-style bistro that combines the love of good food with good wine and company. Here people enjoy food and the company of others with a smile, with no hurry. French cuisine and a bubbling joy at life create a unique, warm atmosphere that cannot be found anywhere else! You are warmly welcome to enjoy good company, a good feeling and unforgettable taste sensations with us. Bon appetit!
Current news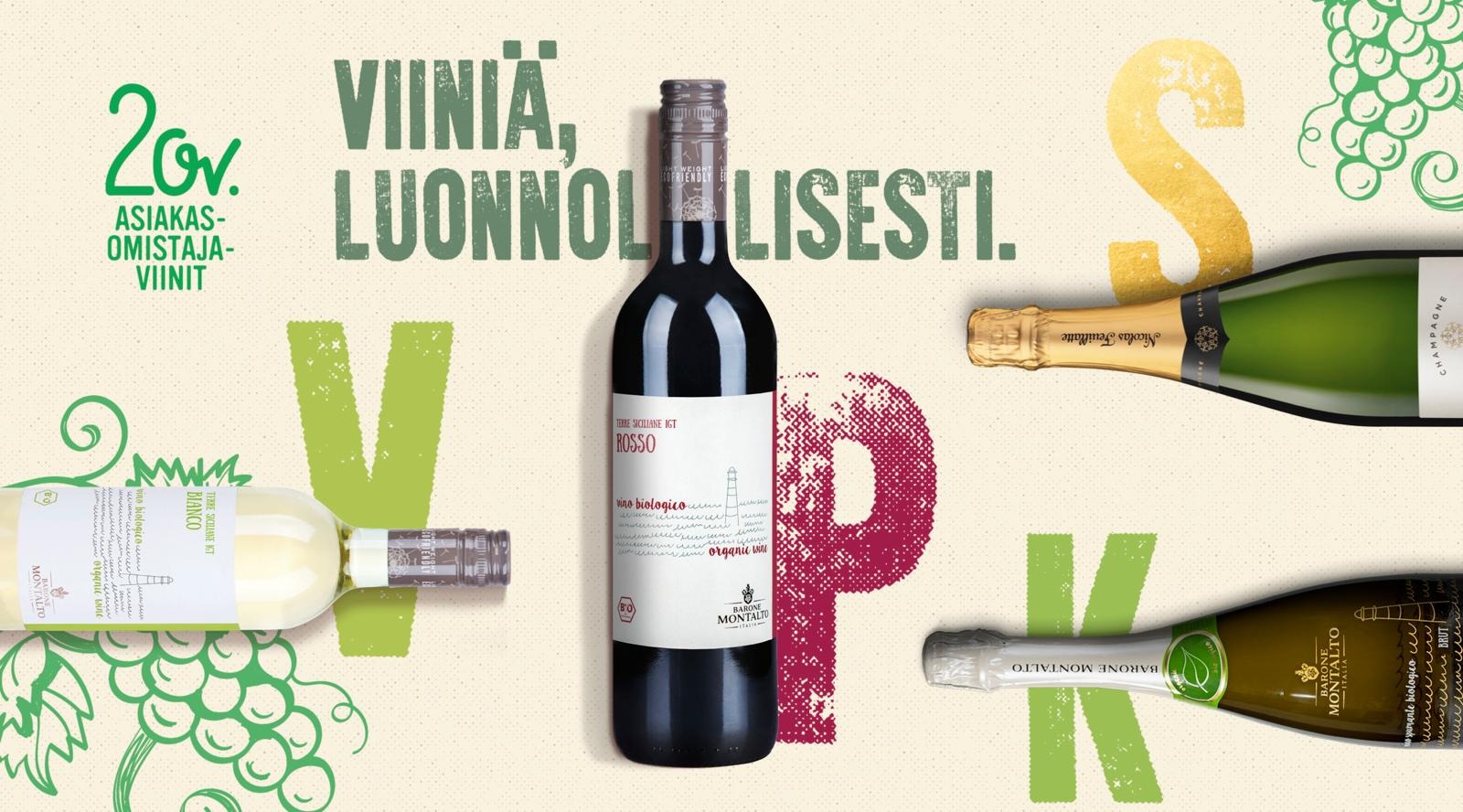 Co-op member wines
Choices for a responsible wine lover! Sustainable development and a low carbon footprint without having to compromise on delicious flavours. Vegan organic wines for co-op members starting from €24.90 (€36.90 without an S-Etukortti card).

Read more
contact information
Hannikaisenkatu 35
Jyväskylä
map
The restaurant is wheelchair accessible
mon - thu 
11:00 - 23:00
Kitchen: 11:00 - 22:30
fri 
11:00 - 00:00
Kitchen: 11:00 - 23:00
sat 
12:00 - 00:00
Kitchen: 12:00 - 23:00
sun 
12:00 - 22:00
Kitchen: 12:00 - 21:30