Enjoy as much as you desire! A quick and easy restaurant for the whole family. That is what Pizza & Buffa is all about. You can enjoy as much delicious food with us as you wish. We serve luscious pizzas, refreshing salads, hot meals and revitalising drinks - all for one fixed price! During the week, you can also enjoy our changing and diverse buffet lunch. For dessert, you can choose soft ice or another one of Pizza & Buffa's delicious desserts. You feel lovely and full after a meal at Pizza & Buffa.
Current news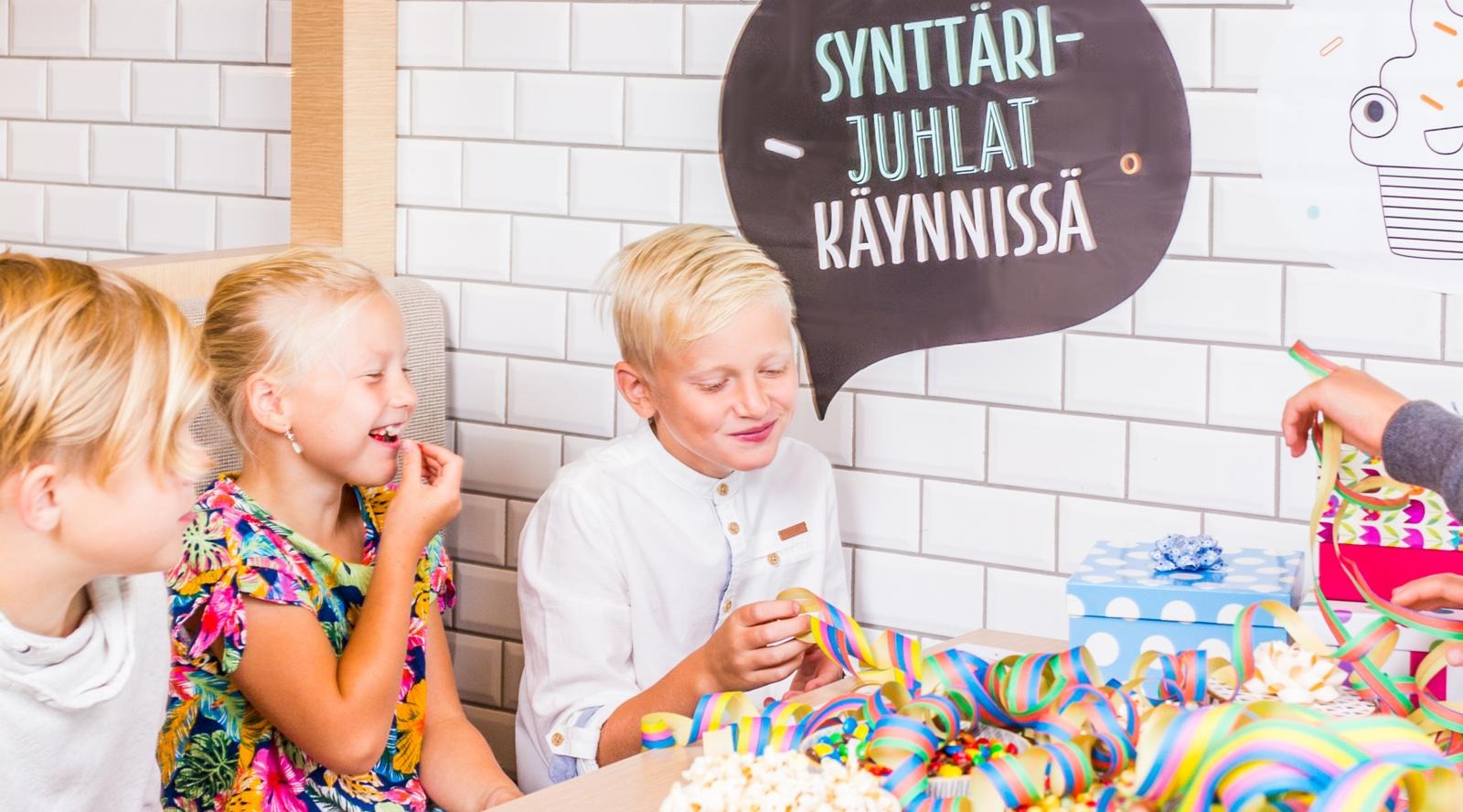 Makoisat synttärijuhlat Pizza & Buffassa
Me katamme pöydän, valmistamme tarjoilut, ja lapset nauttivat. Alkaen 73 €.

Read more
contact information
The restaurant is wheelchair accessible