Vini E Cucina Italiana
Jyväskylän ravintoloiden jalokivessä, Trattoria Aukiossa, pääset nauttimaan Italian keittiöiden mauista parhaimmillaan – kauden raaka-aineista rakkaudella sinulle valmistettuina. Intohimonamme ovat italialainen ruoka, viini ja yhdessäolo – La Tavola Italiana.
Tarjoilemme lounasta arkisin ma-pe klo 11-14.
Voitte olla meihin yhteydessä sähköpostitse trattoria.aukio@sok.fi tai soittamalla numeroon 0107851110.
Sydämellisesti tervetuloa nauttimaan Aukiolle, Solo Sokos Hotel Paviljonkiin.
Current news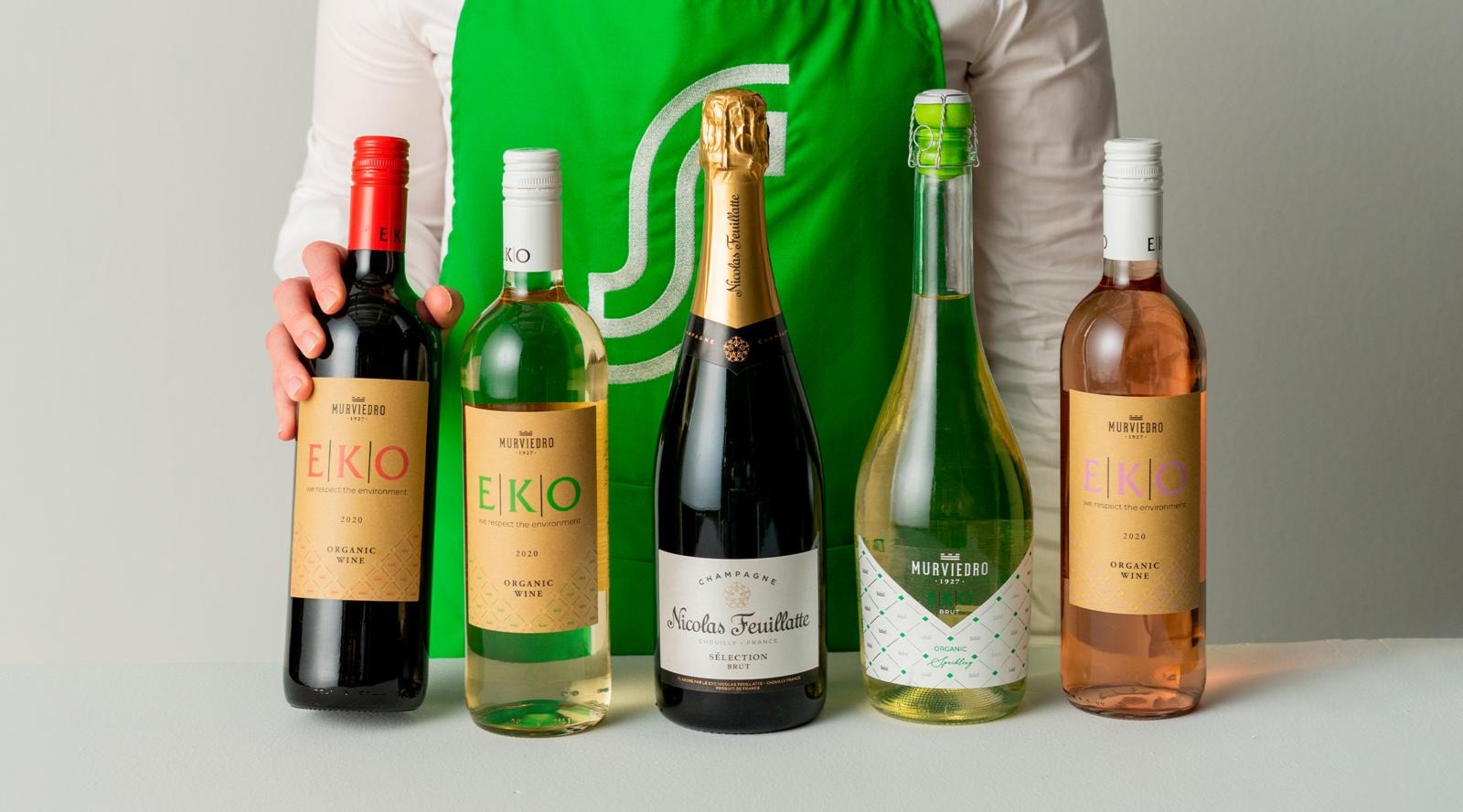 Co-op member wines
We have explored a bunch of European wineries on your behalf and selected the excellent spanish organic wines for you and our other co-op members to enjoy!

Read more
contact information
Lutakonaukio 10
Jyväskylä
map
The restaurant is wheelchair accessible
mon - fri 
11:00 - 23:00
Kitchen: 11:00 - 22:00
sat 
12:00 - 23:00
Kitchen: 12:00 - 22:00
sun 
14:00 - 22:00
Kitchen: 14:00 - 21:30