Karhu ei nuku – edes talviunta
Perinteikäs Kiteen Karhu on Karjalan ja Kiteen ylpeys. Legendaarisessa Karhussa elvytetään modernia peijaisperinnetta ison maailman malliin: asiakkaita viihdytetään tarjoilun ohella teemaclubeilla, karaokella, pop- ja rock-artistivierailuilla.
Ravintolan sisustuksen johtoajatuksena on luonto ja mystinen kalevalaisuus, onhan Suomen kansalliseläin karhu (ursus arctos) kansanperinteessämme pyhä ja arvostettu eläin.
Ravintolapäällikkö Jani Tiainen, jani.tiainen@sok.fi.
Current news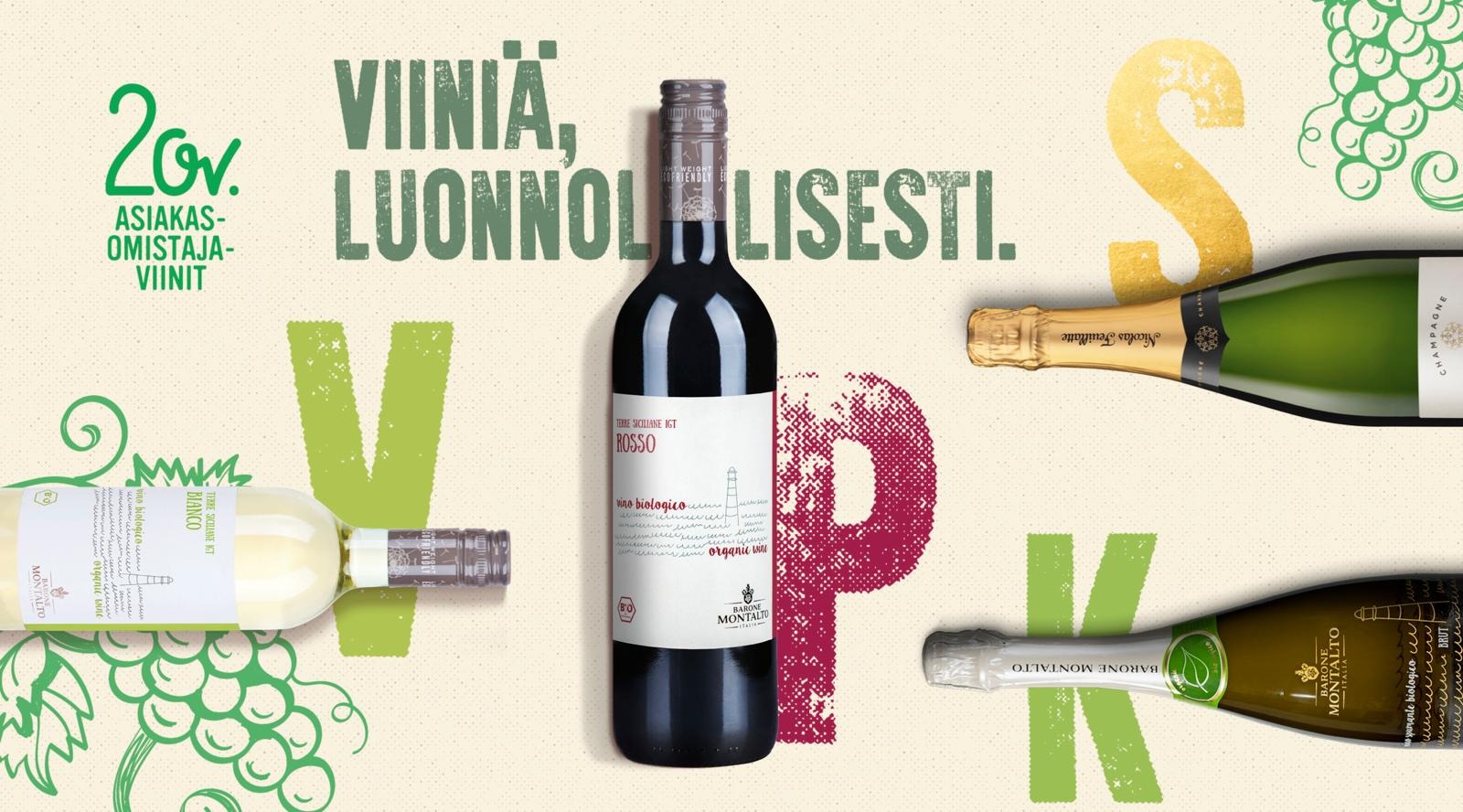 Co-op member wines
Choices for a responsible wine lover! Sustainable development and a low carbon footprint without having to compromise on delicious flavours. Vegan organic wines for co-op members starting from €24.90 (€36.90 without an S-Etukortti card).

Read more
contact information
The restaurant is wheelchair accessible