Oma pala Ranskaa
Frans & les Femmes is a relaxed, French-style bistro that combines the love of good food with good wine and company. Here people enjoy food and the company of others with a smile, with no hurry. French cuisine and a bubbling joy at life create a unique, warm atmosphere that cannot be found anywhere else! You are warmly welcome to enjoy good company, a good feeling and unforgettable taste sensations with us. Bon appetit!
Current news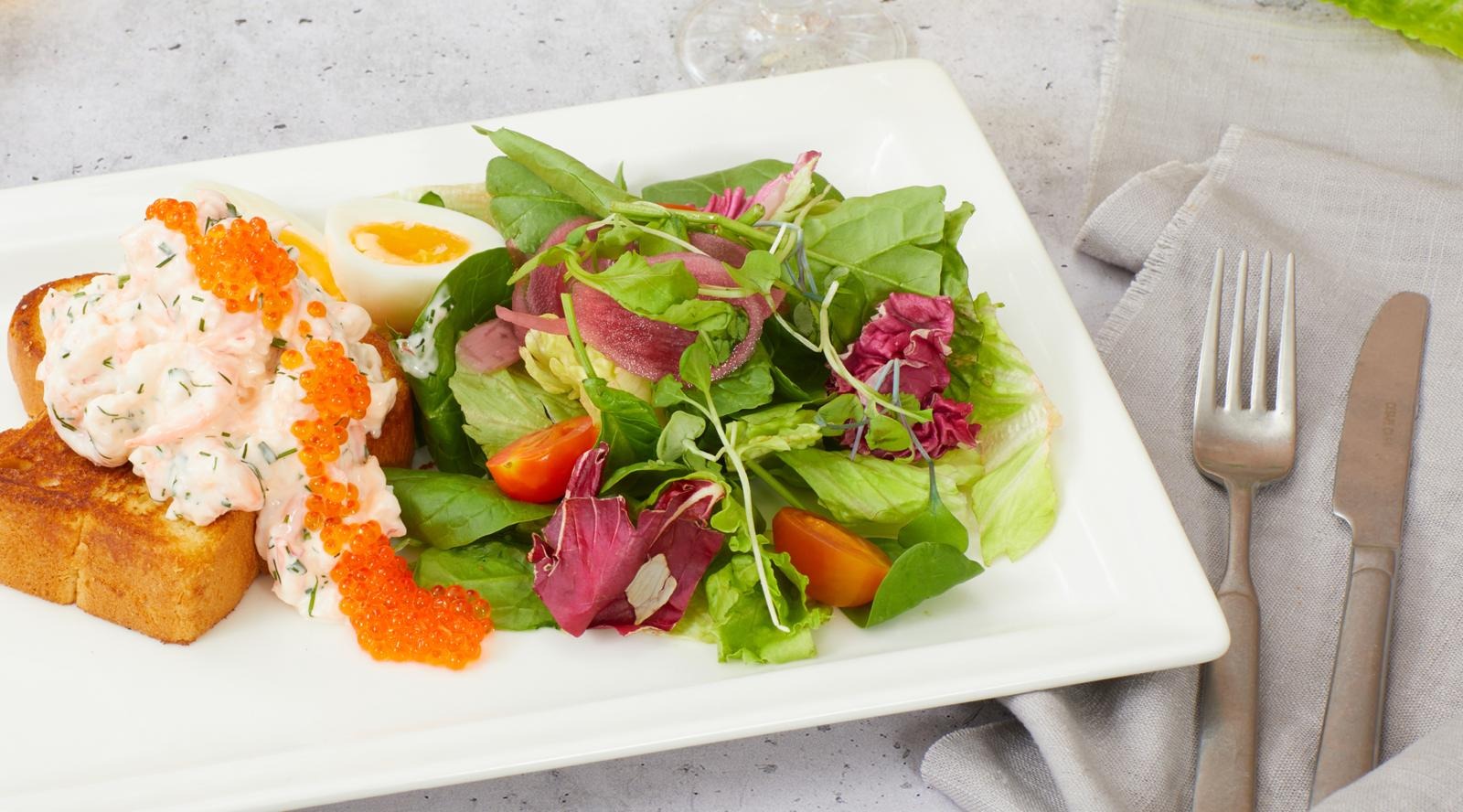 Frans & Rosalie -bistron talven ja kevään sunnuntaibrunssit
Kotkan Frans & Rosalie -bistrossa on tammi-toukokuun ajan runsas sunnuntaibrunssi katettuna. Katso brunssien päivät ja tule herkuttelemaan!

Read more
contact information
Original Sokos Hotel Seurahuone
Keskuskatu 21
Kotka
map
mon - thu 
11:00 - 22:00
Kitchen: 11:00 - 21:30
fri 
11:00 - 23:00
Kitchen: 11:00 - 22:00
sat 
12:00 - 23:00
Kitchen: 12:00 - 22:00
sun 
12:00 - 18:00
Kitchen: 12:00 - 17:30