Tuore kahvi & lämmin pulla. Se on siinä.
Enjoy a refreshing coffee moment Presso brings a positive glimpse to the day and a quiet moment to your busy schedule. Stop by for a cup of fresh coffee in our cosy café; we are here everyday! The smell of freshly baked goods entice, and our generous sandwiches offer an honest meal. Some of our Presso cafés also serve a diverse lunch buffet.
Current news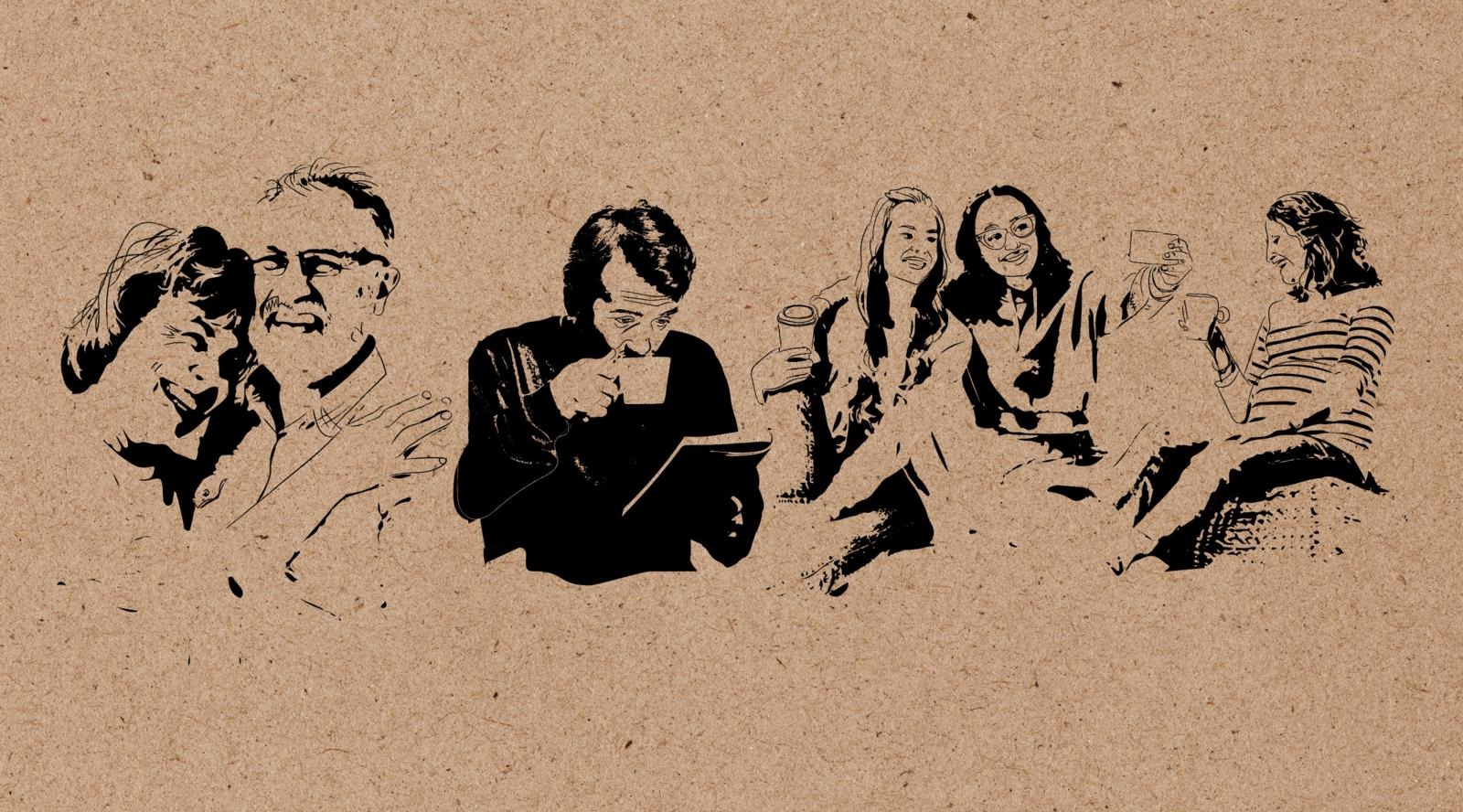 Pressossa luot pullakahvimuistoja
Tartu pullakahvihetkeen. Voit olla yksin tai yhdessä muiden kanssa, kiireen keskellä tai kuluttamassa aikaa: pullakahvien äärellä luot uusia muistoja. Tule Pressoon!

Read more
contact information
Pasaati Kotka
Kauppakatu 5
Kotka
map