Viiniä ja ystäviä
There is nothing more valuable in life than friends, wine and good food. All of these are combined at the new VENN. You can easily pop in to the charmingly relaxed atmosphere of VENN during your shopping day or enjoy the fun until the night. VENN offers simple and delicious food, charming wines and exhilarating cocktails. Being serious – that's not our thing. Come to VENN and bring your friends, or you can borrow some of ours!
Current news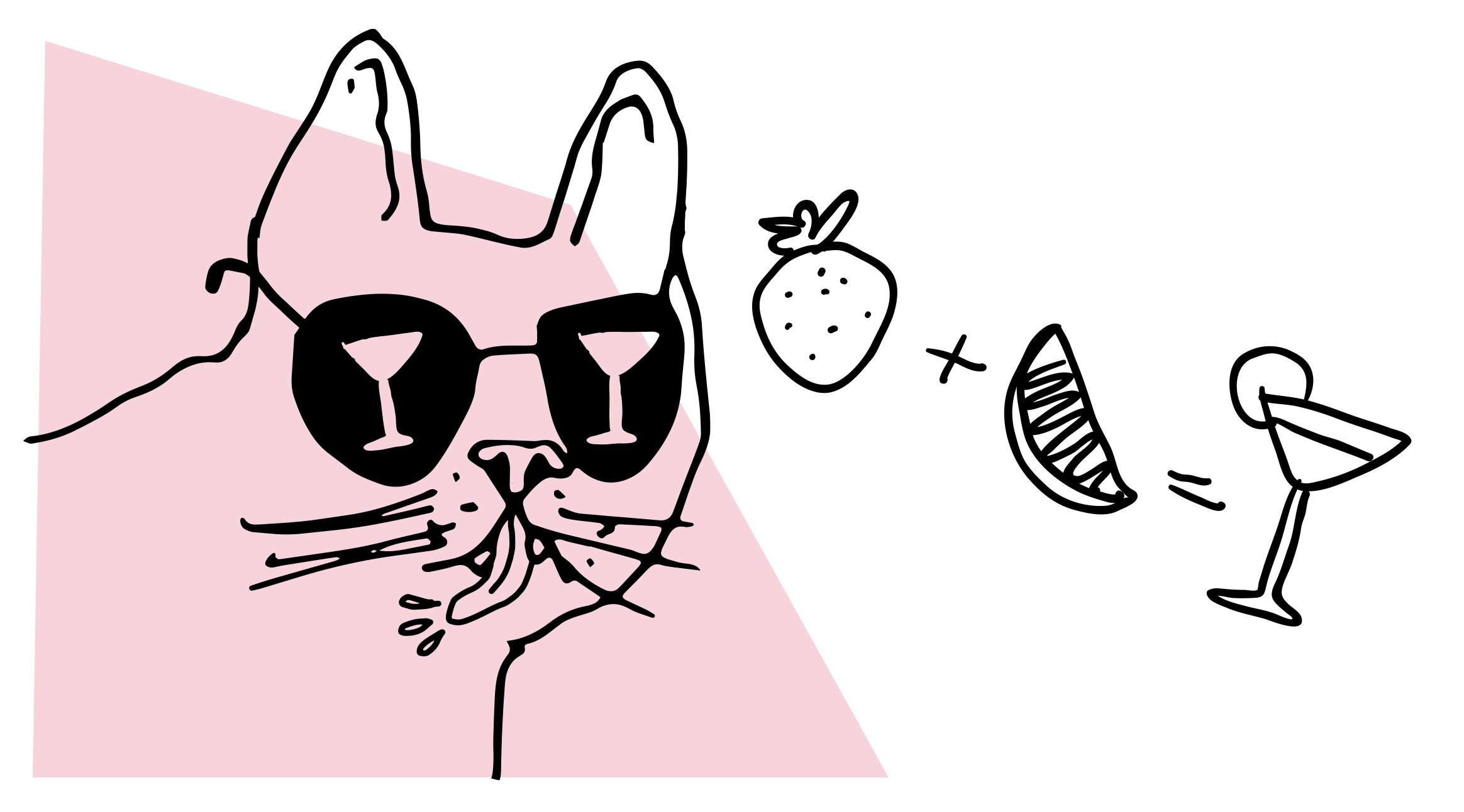 VENNin mocktailit maistuvat kaikille!
VENNin mocktailit ovat herkullisia, alkoholittomia drinkkejä. Erinomaisia makusteluun ja täydellisiä nautittavia vaikka keskellä päivää.

Read more
contact information
mon - thu 
15:00 - 00:00
Kitchen: 15:00 - 22:00
fri 
15:00 - 02:00
Kitchen: 15:00 - 22:00
sat 
12:00 - 02:00
Kitchen: 12:00 - 22:00
sun 
12:00 - 23:00
Kitchen: 12:00 - 22:00