Na zdravì! - Cheers!
Located in the center of Kuusankoski, the Czech-style pub Hospoda Papirna offers a wide selection of beers and ciders as well as tasty dishes.
Our beer selection includes about 40 beers from easily accessible lagers to a variety of monastery beers and stouts. Our staff and Beer & You maps will always help you find the best taste option for you.
Our kitchen serves dishes from the opening of the restaurant to the light sign.
Current news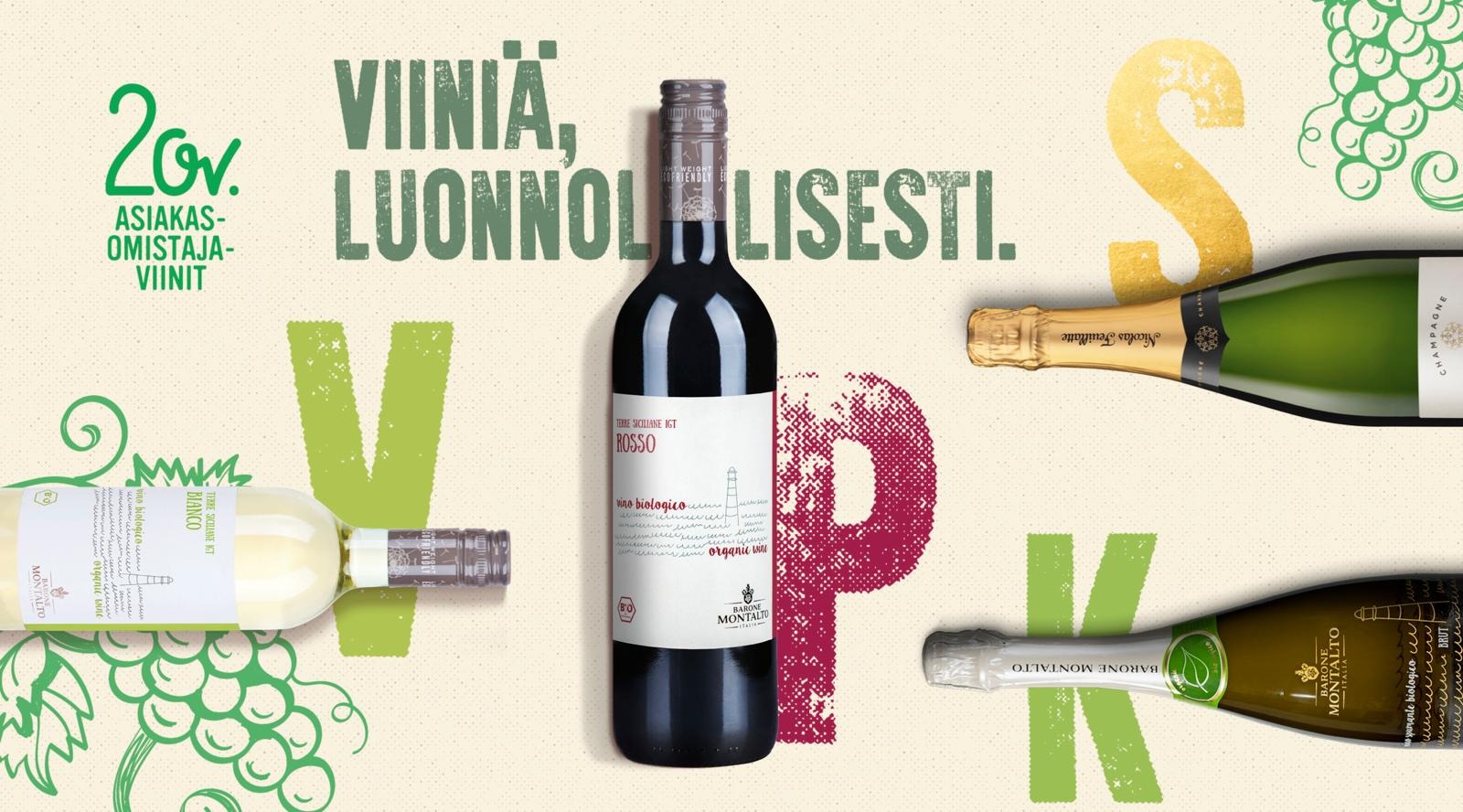 Co-op member wines
Choices for a responsible wine lover! Sustainable development and a low carbon footprint without having to compromise on delicious flavours. Vegan organic wines for co-op members starting from €24.90 (€36.90 without an S-Etukortti card).

Read more
contact information
The restaurant is wheelchair accessible