Kesäaikana 7.6.-1.8.2021 olemme avoinna joka päivä ja löydät meidät aina sään salliessa terassilta keskuspuiston laidalta.
Vuodesta 1995 asti palvellut olutravintola Irish Pub Old Tom tarjoaa sinulle viihtyisän ja kotoisan olohuoneen, jossa voit seurata urheilua, kokea makuelämyksiä ja rentoutua irlantilaisessa tunnelmassa. Haluamme tarjota sinulle laadukkaita tuotteita ja loistavaa palvelua aina, kun meillä vierailet. Old Tom on kohtaamispaikka kaikille laatutietoisille ja elämyksen haluisille maistelijoille.
Olutvalikoimamme on laaja ja vaihtuva. Kausihanoja oluita varten on kolme ja tarjoamme niissä rajattuja eriä erikoisemmista oluista. Tervetuloa siis rohkeasti maistelemaan ja keskustelemaan oluiden ihmeellisestä maailmasta.
Pubistamme löydät neljä isoa laajakuvatelevisiota ja yhden jättiscreenin. Tällä hetkellä kanavatarjontamme kattaa peruskanavien lisäksi Viasatin, Telian Liigan ja Ruutu+ tarjoamat palvelut.
Cead mile failte – tuhannesti tervetuloa!
Current news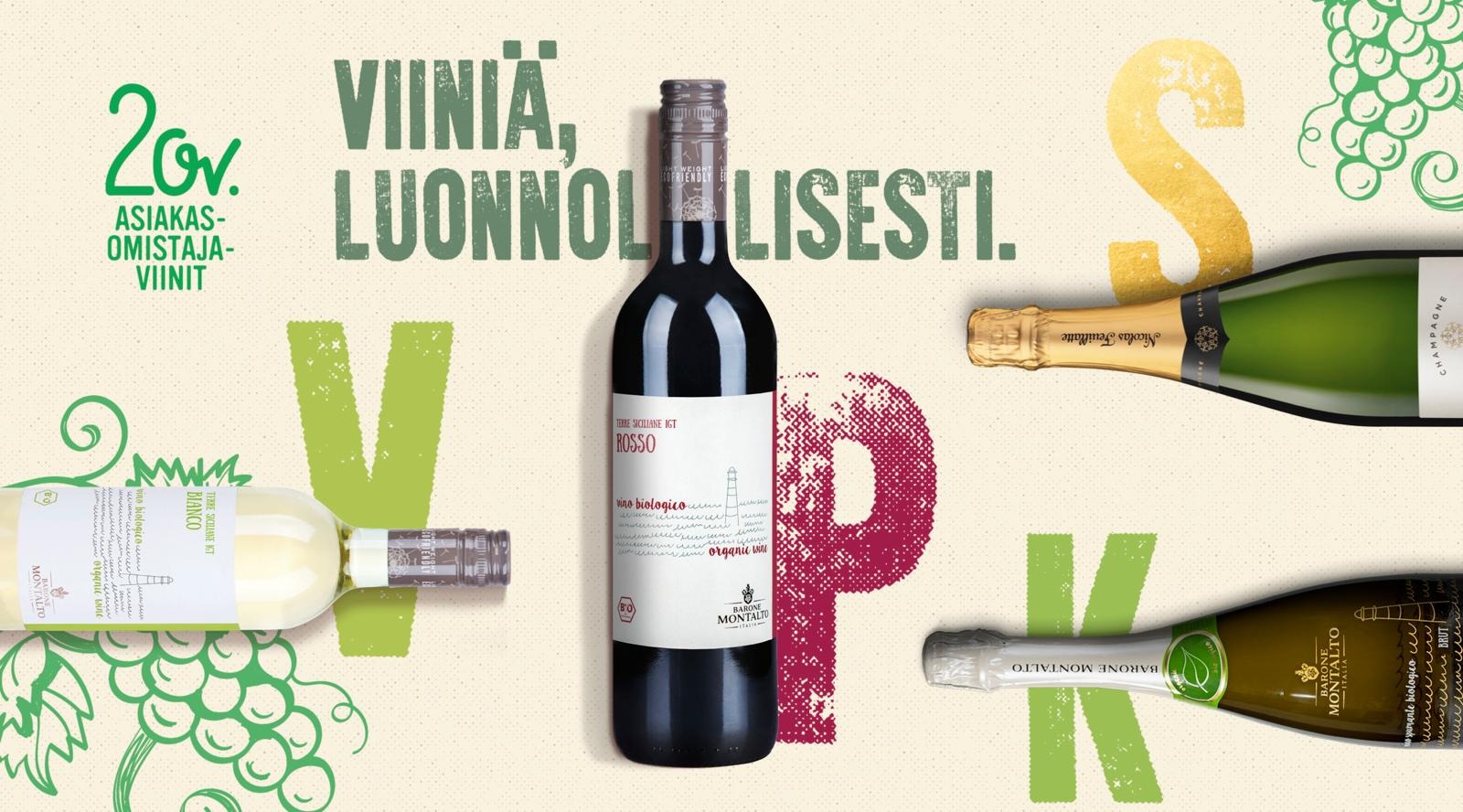 Co-op member wines
Choices for a responsible wine lover! Sustainable development and a low carbon footprint without having to compromise on delicious flavours. Vegan organic wines for co-op members starting from €24.90 (€36.90 without an S-Etukortti card).

Read more
contact information
Käsityöläiskatu 4
Kouvola
map