Kaupungin sykettä aamuun asti
Ravintola Apteekkari sijaitsee kaupungin keskustassa ja on suosittu ohjelmallinen viihderavintola. Apteekkariin on helppo tulla ja helppo olla. Ravintolassa voit nauttia olohuonetunnelmasta ja tanssilattiolla voit bilettää uusimpien hittibiisien parissa.
Ikäraja: su-to K-18 (pl. erikoispyhät), pe-la K-20
Apteekkari BAR: su-to 19-03, pe-la 19-05
Apteekkari SKY ma-to 16-02, pe-la 16-05, su 19-02 (säävarauksella)
Apteekkari CLUB: pe-la 22-05
Current news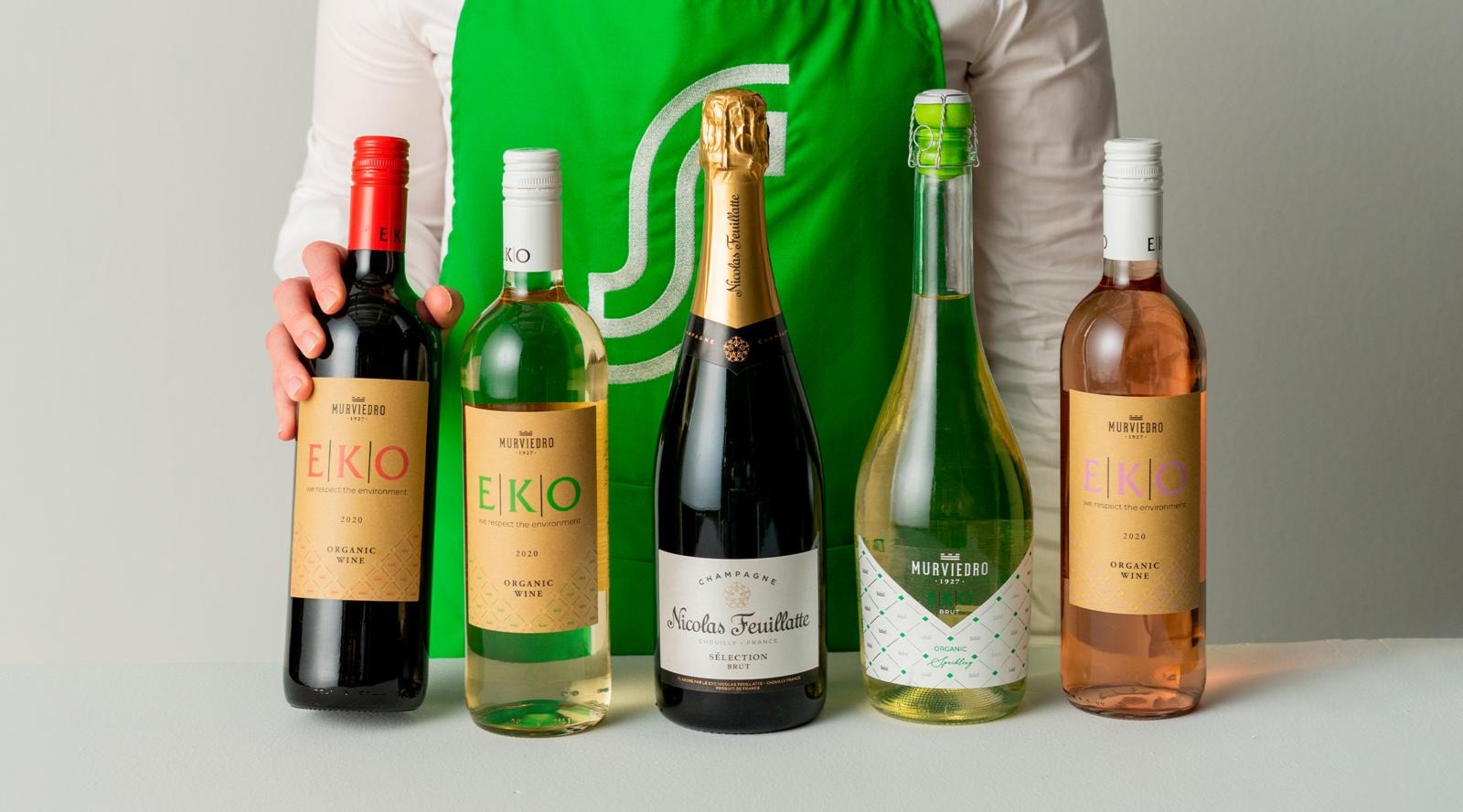 Co-op member wines
We have explored a bunch of European wineries on your behalf and selected the excellent spanish organic wines for you and our other co-op members to enjoy!

Read more
contact information
Sky-terassi säävarauksella