Parhaita viipymisen ja viihtymisen hetkiä
When you need to pause and relax A heap of expertise with a sprinkling of love. This is what Coffee House is all about. So, come and let the aroma of fresh coffee and a delicious croissant or bagel bring a smile to your face. Morning, noon or night – any time is the right time. Coffee House perks up your day!
Current news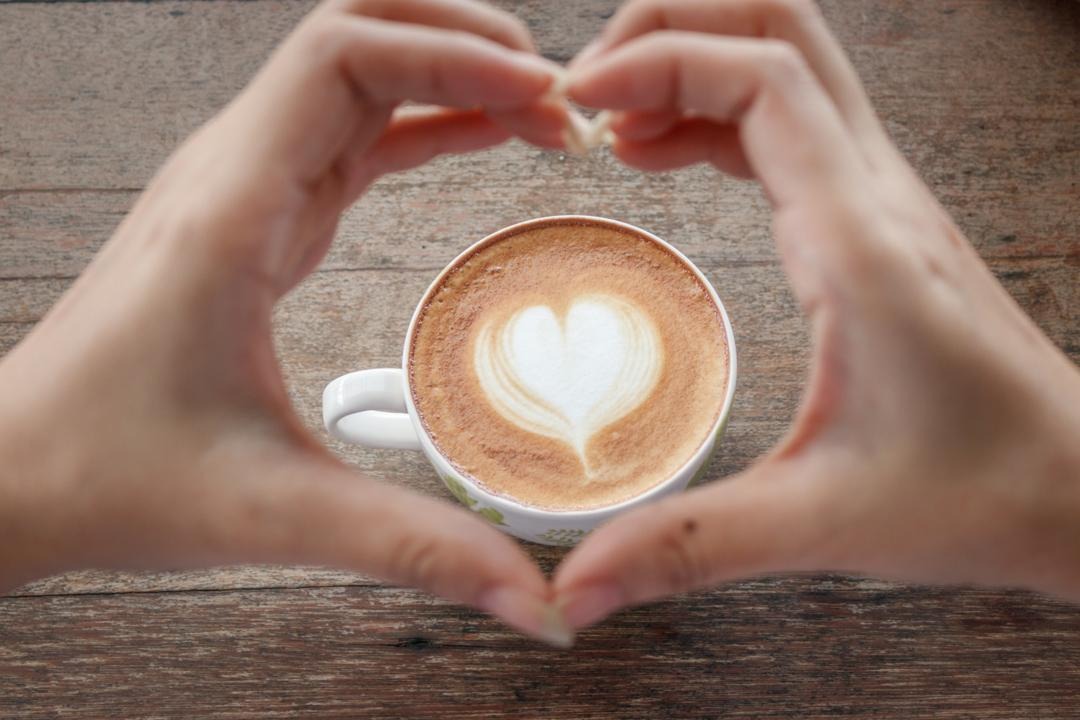 Ystävänpäivän kahvihetki Coffee House Kuopiossa
Ystävänpäivänä kahvitellaan Coffee House Kuopiossa. Etuna kaksi normaalikokoista cappuccinoa yhteensä 5€.

Read more
contact information
Haapaniemenkatu 24-26
Kuopio
map