Children's Menu
PORTIONS FOR KIDS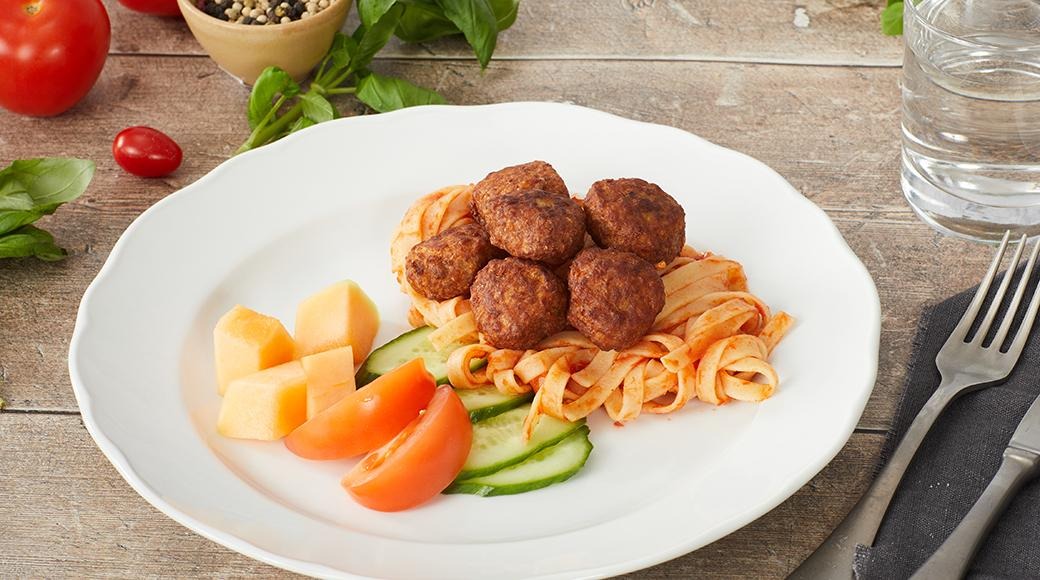 Meat balls, tagliatelle and tomato sauce.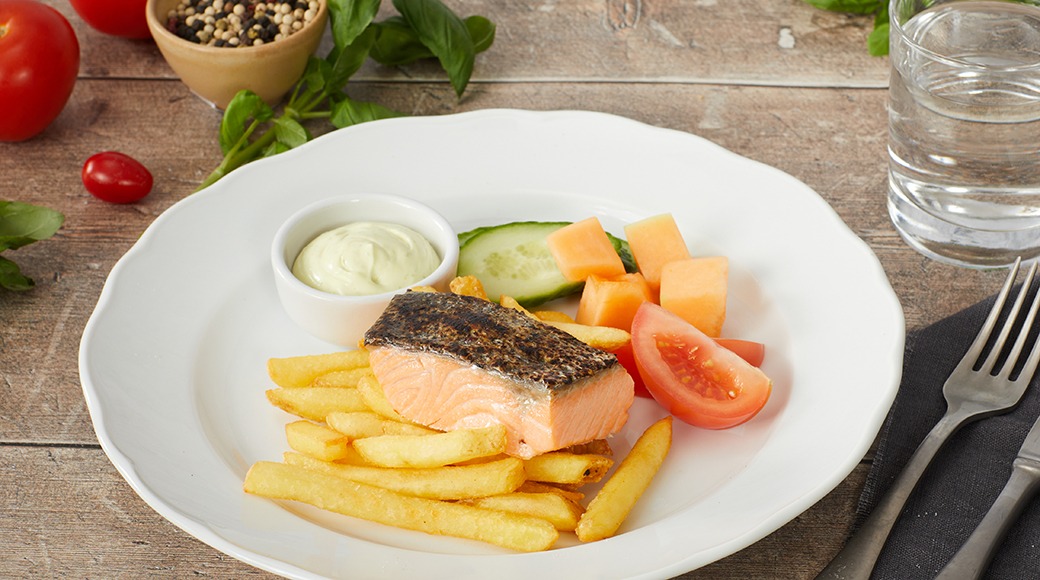 Salmon, French fries and mayonnaise seasoned with lemon and basil.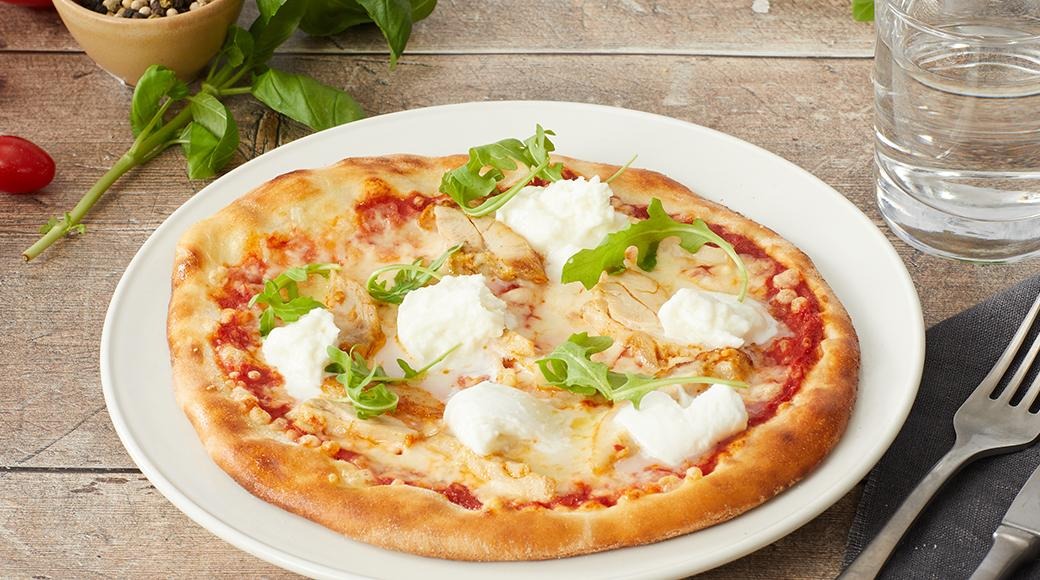 Chicken, mozzarella, tomato sauce and rocket.

A scoop of vanilla, strawberry or chocolate ice cream.

LL = low-lactose, L = lactose-free, G = gluten-free, VN = vegan, S = spicy hot, M = milk free, V = vegetarian dish, N = contains nuts. Please ask our staff for more information on dishes.